Powering in the Super Middle-market, MediaTek Inc. Releases New Brand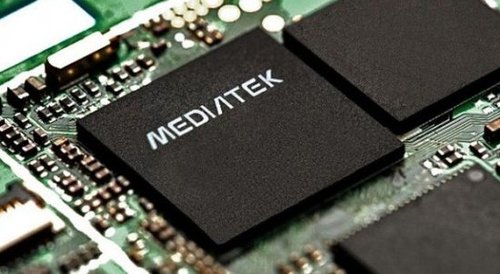 MediaTek Inc. held a new brand conference in Beijing in the afternoon on April 23th. Leaders like CEO Xie Qing jiang, Radio & Satcoms CEO Zhu Shangzu etc. were in conference. The theme of this conference is to create infinite possibility/Everyday Genius, and to be the core meaning of new products at the same time. MediaTek Inc. would secure the middle and low end market and enter the Super Mid Market at the same time, covering more users.
The theme is "super terminal market" in this conference. This new concept is different from the traditional midmarket. Super Mid Market user's group is mainly middle class with stable income in large numbers.
These people have a higher demand for products. Not only is it good to use. To put it bluntly, Super Mid Market is synonymous with higher end powering from MediaTek Inc. that meets the needs of more customers with better products, covering more users, no longer cling to mid-range.
The products are not the point in this new brand conference, but the 4 G / 64– bit new products has also been mentioned. Octa Core 4 G chips of MediaTek Inc will be listed in the third quarter of this year, 64 -bit product MT6732 / MT6752 will come out in the second half of the year. The solution scheme to the tablet, wearable smart devices, and smart TV will be introduced later.
A phrase that summarizes the conference, would be – MediaTek is changing! In addition to cutting into Super Mid Market, it is inevitable to face Qualcomma in the high-end market. More and more big brands joining can also help with MediaTek brand image promotion. The latest news said that GOOGLE's new Nexus will use MTK's 64 – bit solution.