Initial thoughts on the Oppo Find7 Lite — Oppo Find7 Lite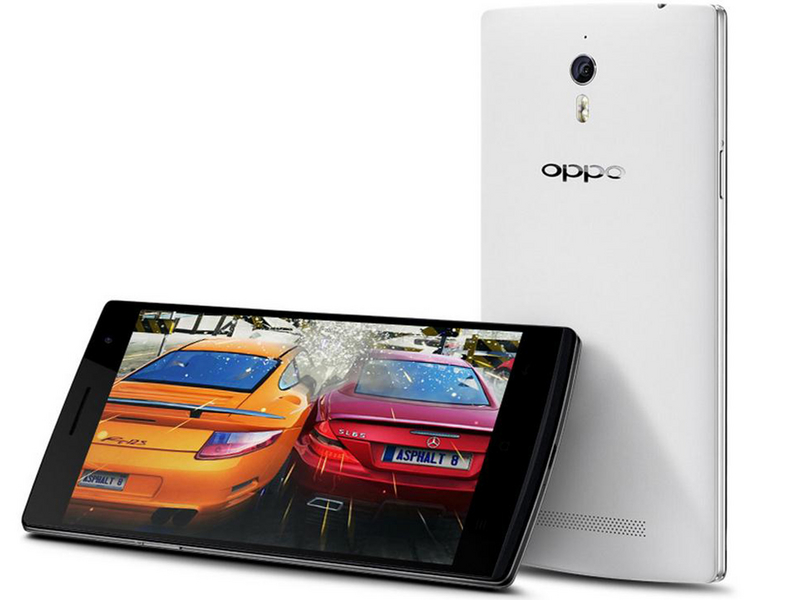 1:The white and grey covers feel different. The white one has a solid touch with good friction, but is not dirt resistant. The grey is too slippery.
2:It will fully charge, I don't know why it takes so long. Usually it stops at 93% or 91%, and needs to be unplugged and plugged back in to continue.
3:In general, it needs to charge twice daily since I like to watch the news. Compared to my previous 9300, luckily it charges really fast.
4:The screen cover is a joke, it does not stick well at all and there were small bubbles.
5:Everyone knows the problem with leather cases for cell phones, we do not need to mention it.
6:The earpiece audio is better than the current 9300 and iPhone. However it is disappointing that the slide volume controls and the actual button volume controls are not unified.
7:The camera function was pleasantly surprising. It was more than enough for a cell phone. The night scene slow shutter has not yet been tested. Because of the sleek body design, if you want to use the voice picture function, it is recommended to use a stand.
8:The operating system is satisfactory, still using 1.2 and not any messy pre-installed software, it is relatively functional. The Mobile Wallet has not been studied. During the test, the camera appeared to reload endlessly, like the 9300 before, the machine RAM forces the reload, and it is not fixed by restarting. This problem also appears in the OPPO 2GRAM. I found that too many of the pre-installed software did not release RAM, and have not tried the 2.0 to see if it improved. The internal memory card only recognizes FAT32.
To summarize:
A pretty good cell phone, functionally satisfactory, but one handed operation is impossible. A lot of programs do not slide to close, it is a pain to have to press to close them. It has a little trouble with the 4G signal, but that does not affect use.