OnePlus One Full Review: A Flagship Killer With CyanogenMod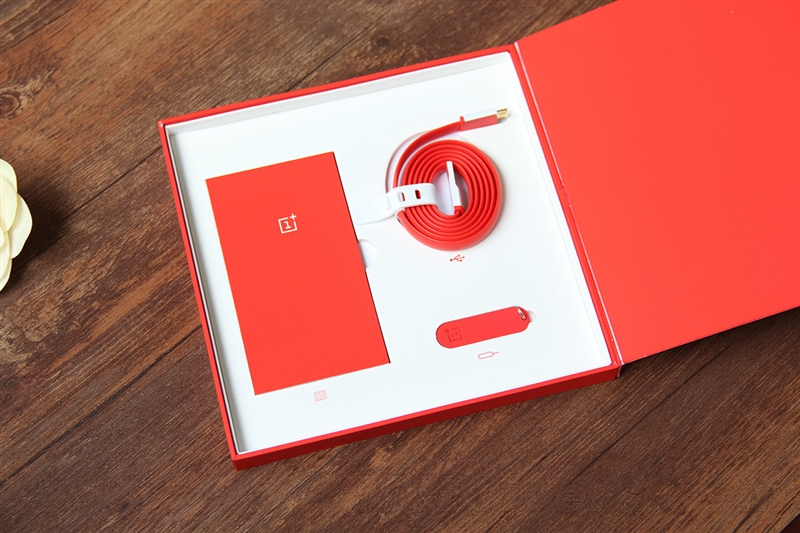 While we are know that OnePlus is proving as wholly-owned sub-brand of OPPO manufacturer, here we don't want to writing about those cases. Since OnePlus has launch the nice smartphone through OnePlus One device and this device offers a nice powerfull performance. Here is full review of this flagship killer

The OnePlus One has top-level configuration, the phone is packs with 5.5 inch screen size with 1080p resolution, equipped with a 2.5GHz Snapdragon 801 (MSM8974AC) processor, built-in 3GB of RAM, and coupled with 13 megapixel and 5 megapixel camera, the phone is also has 3100 mAh battery capacity.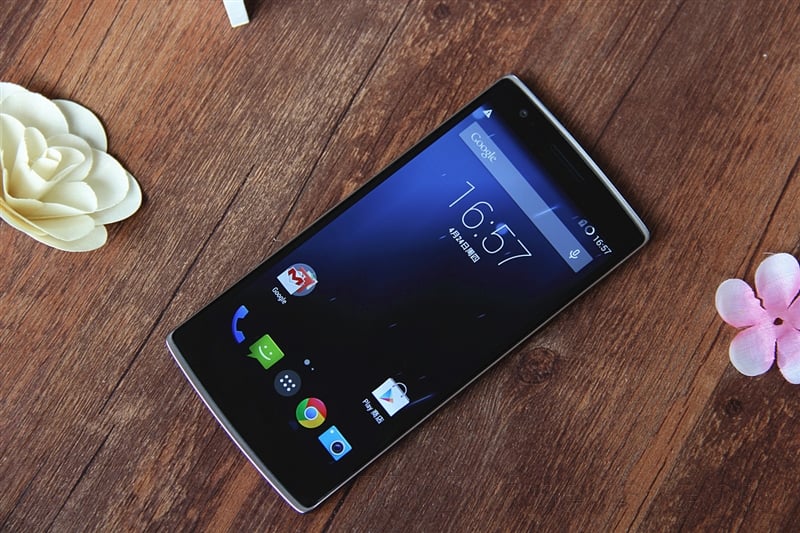 There is two version of OnePlus One smartphone, the 16GB version that offers with 1,999.99 yuan ($320 USD) and the 64Gb version is offers with 2,299.99 yuan ($367 USD), while both phone is comes with 3GB of RAM.
Interestingly, the phone is running with Android KitKat but the system is developed by CyanogenMOD ROM, this ROM is custom-made system that developed by Steve Kondik, he is the person who built the Samsung interface and Android Developer and known for most Android enthusiast.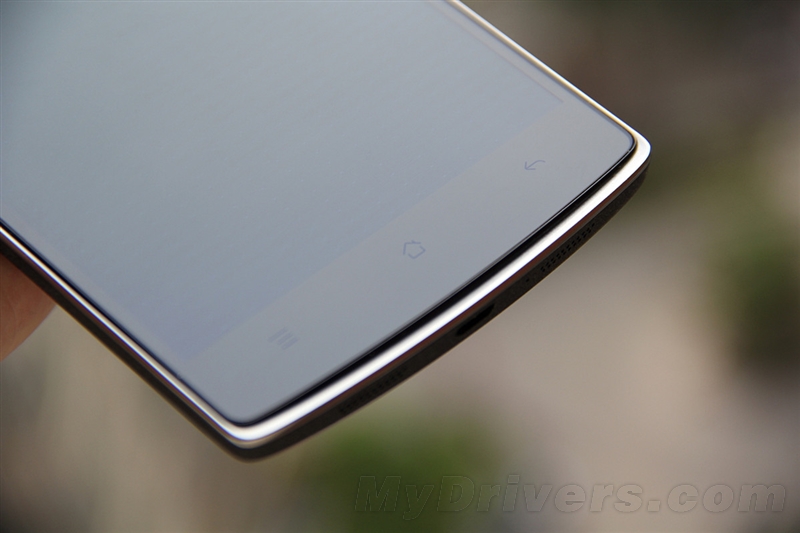 The ROM is adapted to third parties-apps, and this system is becoming the selling point for OnePlus One smartphone that woul attract meny user to buy this device.
The ONePlus One smartphone has 162gr of weight, the phone is quietly light weigt since has larger screen 5,5 inch display, the phone has 152.9 x 75.9 x 8.9mm of body dimmension, while this phone has 5.5 inch screen size but the phone is very comfortable in hand.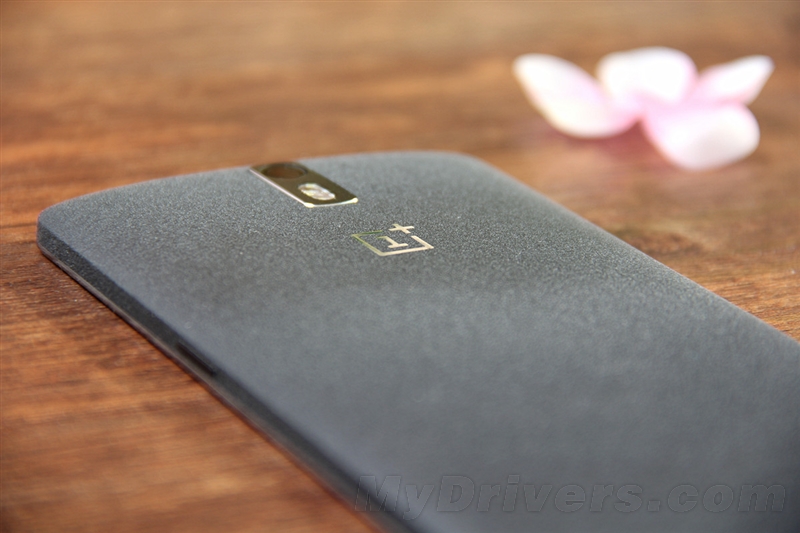 The back of Oneplus one (Black)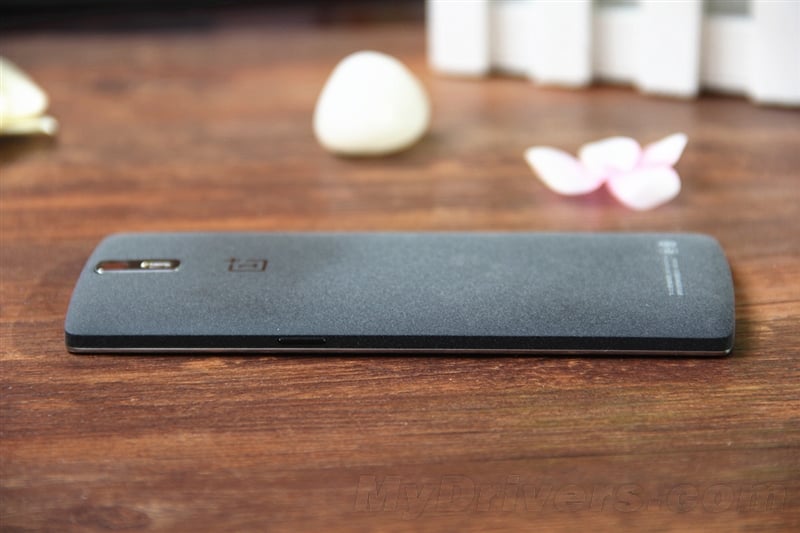 OnePlus has nice color covers with cool texture, this covers is not usual and has unordinary modelrather than using black or white color covers. The phone is also has their own design for covers, the phone has several texture such as wood, bamboo and others color.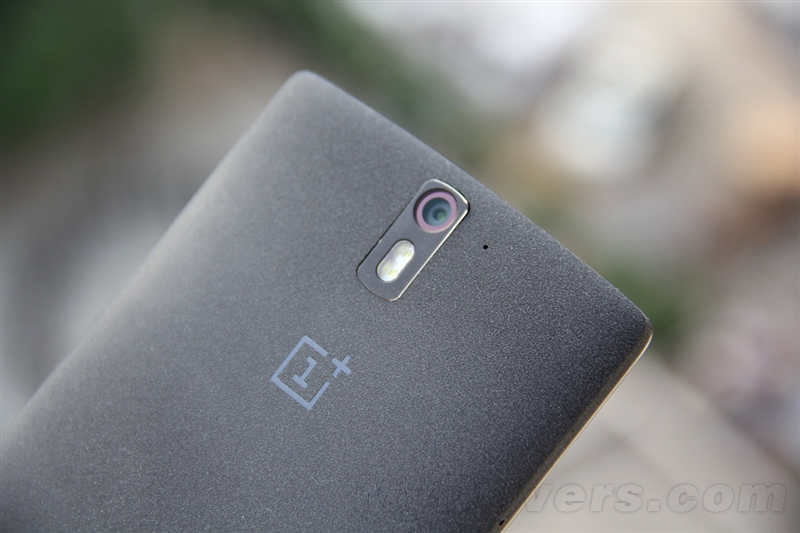 The screen is also has nice design with good material that can absorb the impact and has nice durability. While this phone has slim design but the phone can fit the larger size battery with 3100 mAh capacity.
The phone is also comes with 13 megapixel of rear facing camera. And the camera has good enough quality pricture that can be use to catch the nice moment in your daily life.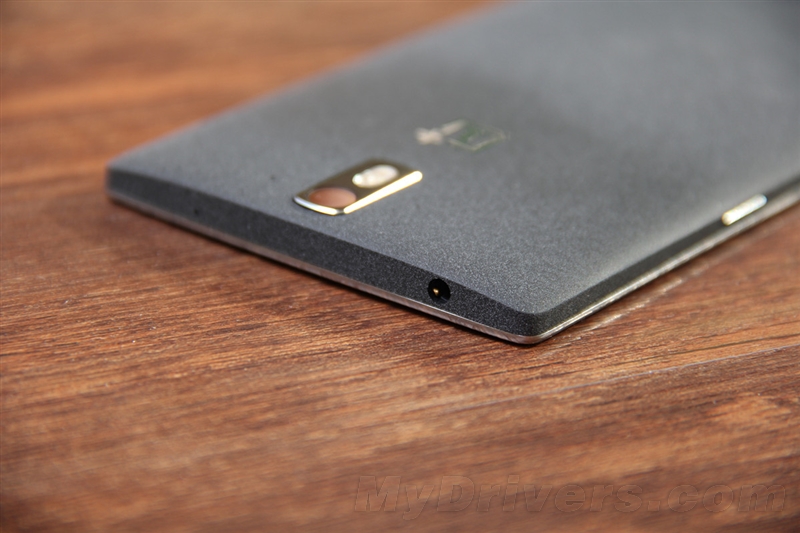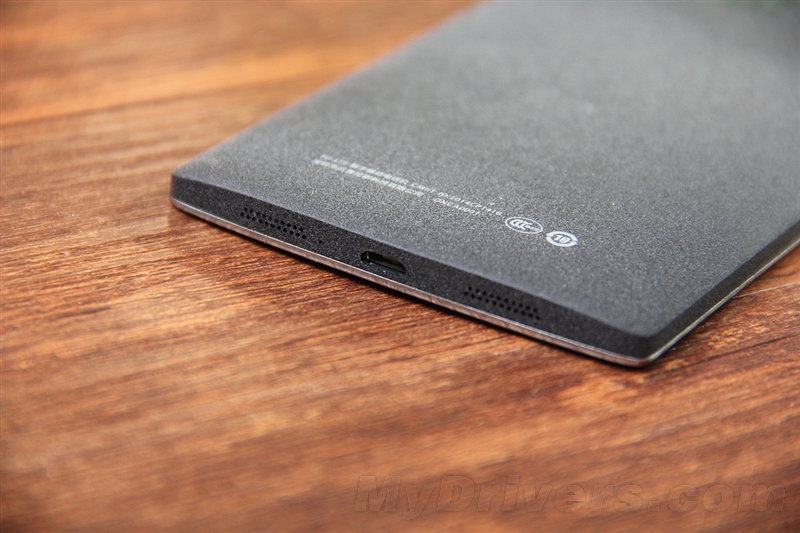 The phone is uses Micro SIM card slot that located on the left side of the phone's body above the volume control button, you need to remove the card pin. The phone is works with domestic network such as 4G, 3G, and 2G.
The CyanogenMOD ROM is also compatible with most Android application and can be running with smooth performance. This system is very stable to uses and has good performance.
But according to official statement from OnePlus company, this phone can be use to whole world and the network will worls with other mobile provider. The phone will has open standar since pack with CyanogenMOD ROM and the company says that phone is also ready to running MIUI system in the near fiuture.
This phone is quietly powerfull since powered by Qualcomm Snapdragon 801 2.5GHz processor, support by Adreno 330 GPU that can handle 63.1fps.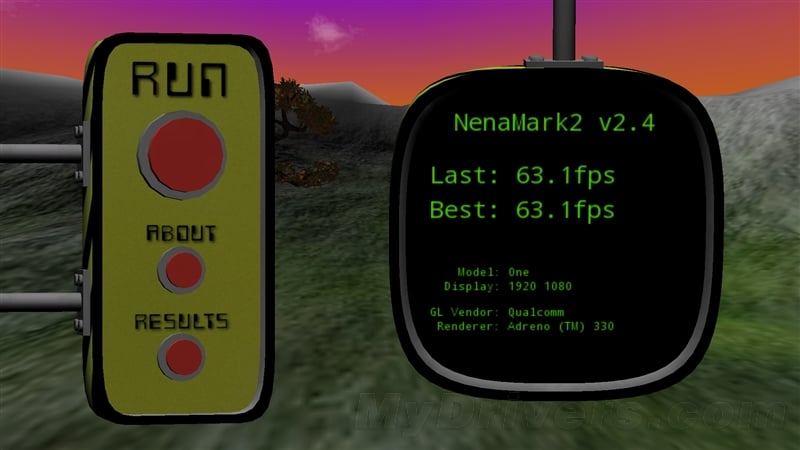 The battery is large enough to powered the phone is a whole day with a single charge. In our test, the phone is playing 30 minutes HD video playback that only consumes 9% of battery; 20 minutes to use in Twitter and microblogging just consume 5% battery; and we put this phone a whole night around 8 hours standby, just consume 3% of battery life. Thew battery life is very good.
The OnePlus One smartphone is using MSM8974AC Qualcomm processor, in theory, this processor can handle all domestic network operator such as GSM / TD-SCDMA / TD-LTE, ie support for mobile 4G, mobile 3G, 2G mobile and China Unicom 2G networks. International roaming, can have use WCDMA / FDD-LTE (Unicom 3G/4G network).
We also has test the mobile 4G connectivity without problem, the phone got 2MB/s of Internet speed; while domestic Unicom users has a little attention, since the phone has single card design.
One plus the phone is equipped with a 13 megapixel camera, the lense is using Sony IMX214 sensor, with a 6P lens, the camera can produce up to 2300 lines resolution. The phone's camera is very nice and can be use to take a picture in the night. Here is the sample: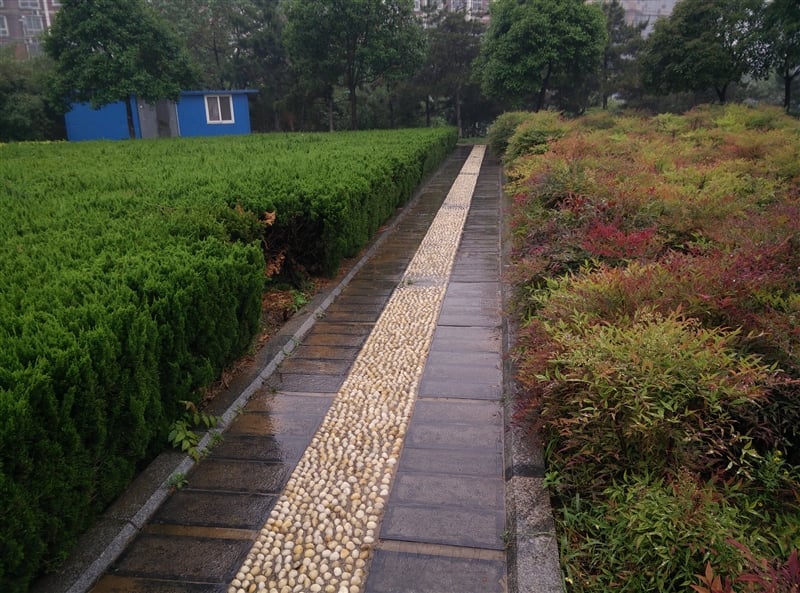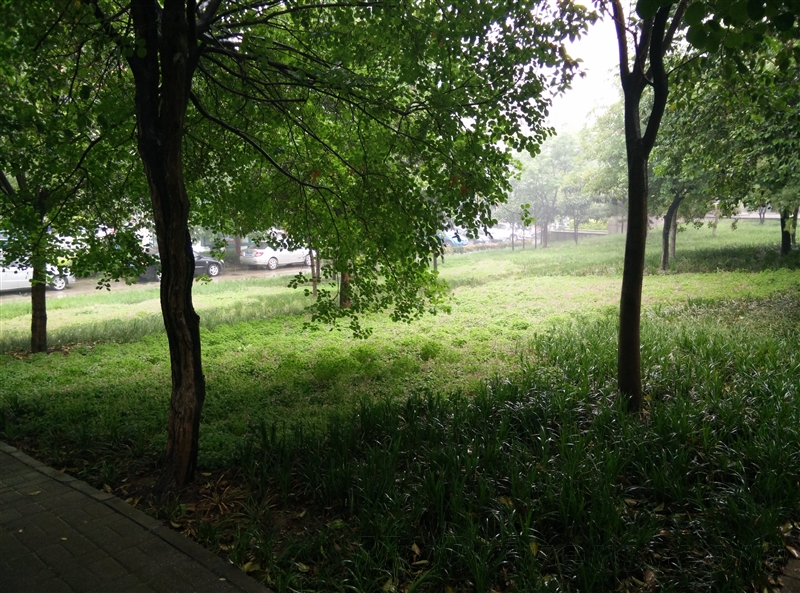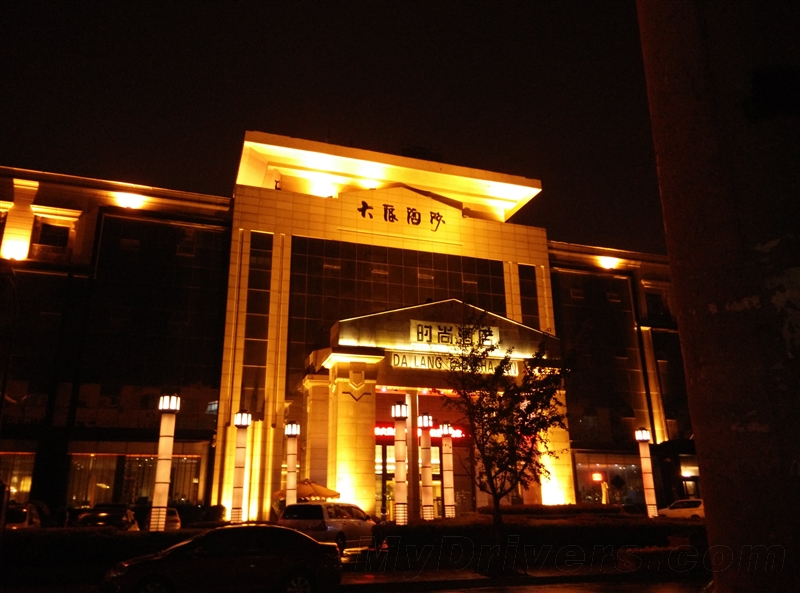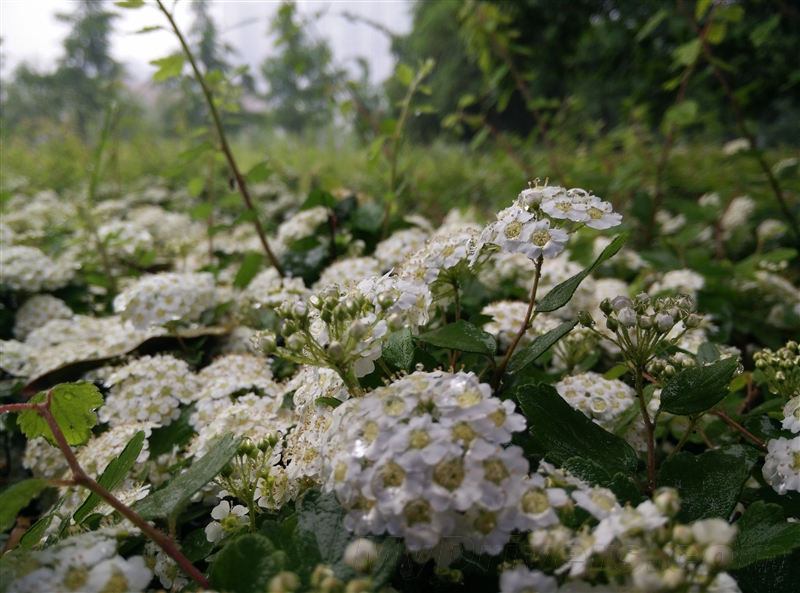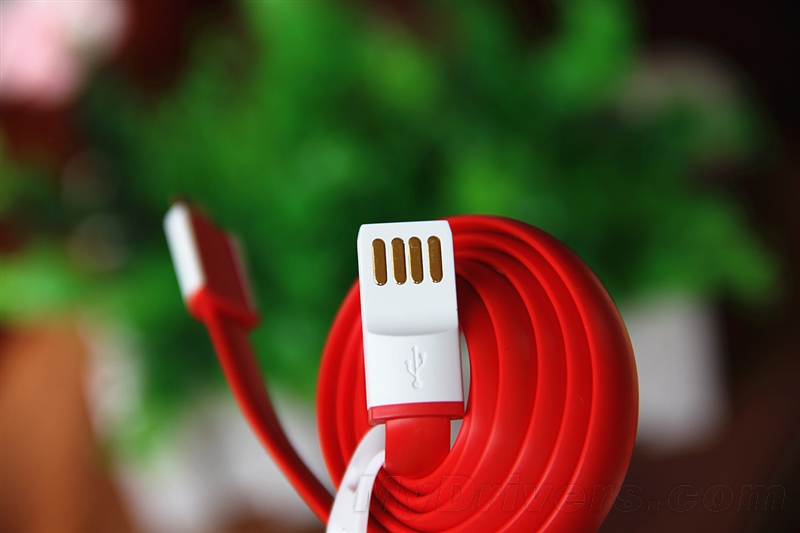 The phone camera can produce a good quality picture, even when you take the picture in the night, OnePlus One camera has a very good quality picture.