The excellent feeling to the touch on Oneplus one cell phone, only 1999 yuan ($320)
On April 23, Oneplus had officially released its newest mobile phone.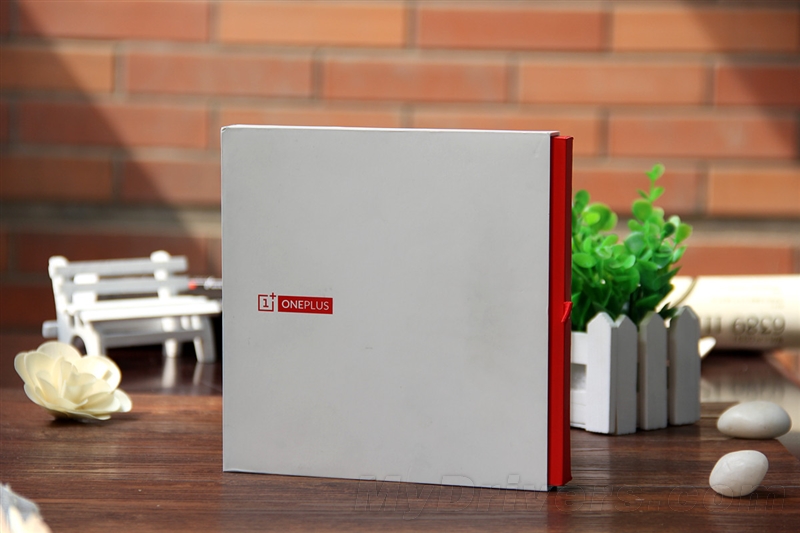 The Oneplus mobile phone is a top-level configuration present: equipped with a 5.5" 1080p screen, with a 2.5GHz Snap Dragon 801 (MSM8974AC) processor, built-in 3GB RAM, a 5.0 MP front camera, a 13.0 MP rear camera and a 3100mAh battery.
Oneplus comes in two versions, one with 16 GB and the other with 64GB. The prices are 1999.99 yuan ($320) and 2299.99 yuan ($368) respectively. This is also the most cost-effective 3GB cell phone model you could find on the market.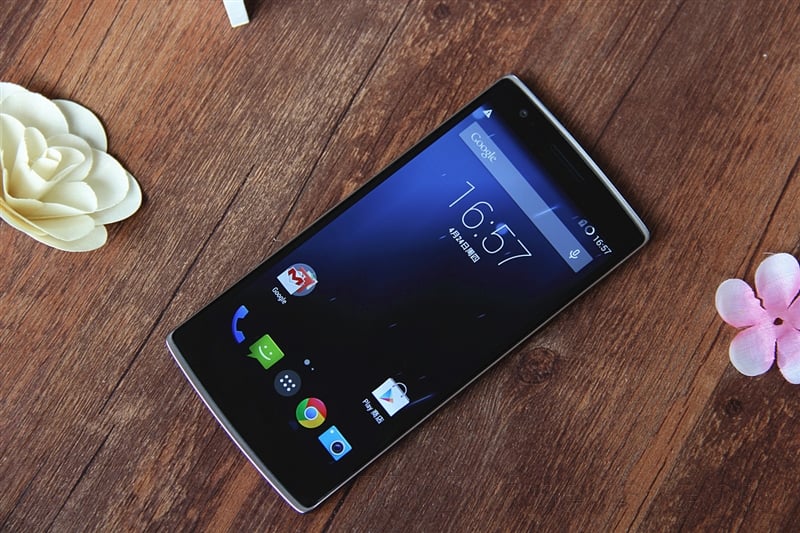 One of the highlight of this mobile phone is the system it employed. It integrated the CM system (based on Android 4.4), which is the world's largest third party Android complier team product.
The CEO and founder of Oneplus Zuohu Liu had also emphasized the touch feeling of the cell phone is another great attraction of this cell phone.  The cell phone is only weighted in 162g, which is quite portable given its size.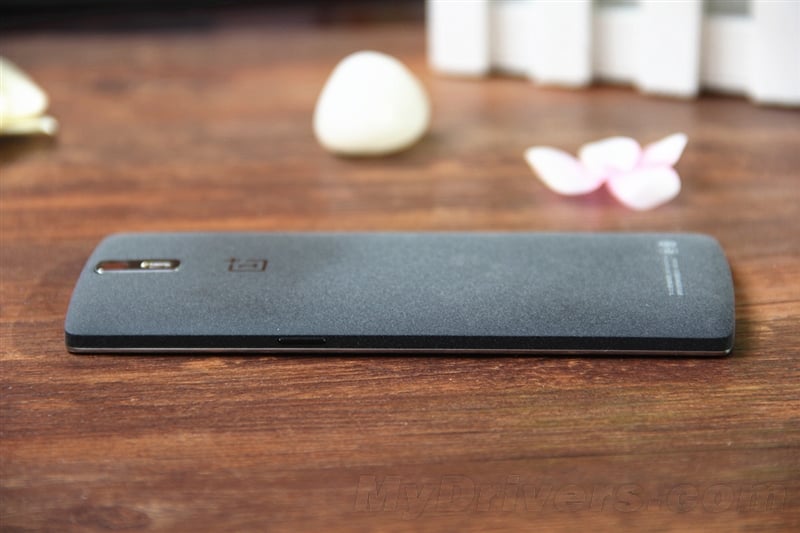 The size of the is in 152.9 X 75.9mm, its thickness is in 8.9mm. Oneplus used a special coating from Japan called the "baby skin" on the phone which makes the phone very smooth in touching.
Oneplus supports multi networks including 4G, 3G, 2G and China Unicom 2G in China.