For 3rd Quarter 2014 MediaTek to Launch 64 bit Quad and 8 Core Smartphone Solutions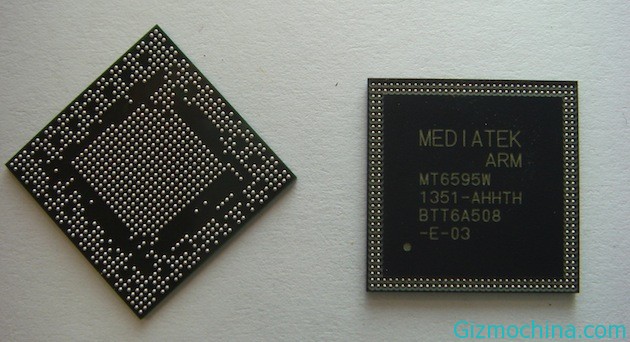 Consumers will be excited to learn that in the 3rd quarter of 2014, MediaTek will launch two solutions for 64 bit smartphones. This includes the 8 core MT6752 and the Quad core MT6732. The fact that the launch has been moved up from the 4th quarter is very encouraging.
With this launch by MediaTek of the MT6752 and the MT6732, there is going to be far more competition in the realm of 64 bit smartphones. There are several entities already in this category that MediaTek plans to become a part of. These other players include:
•    Broadcom
•    Intel
•    Marvell Technology
•    Nvidia
•    Qualcomm
The target audience for the 64 bit CPUs offered by MediaTek is going to be those that are at an entry level or mid-range level smartphones. The forecasted demand for them will be emerging markets around the world, especially in China.
Such a launch by MediaTek is very encouraging as the use of 8 core and 64 core CPUs is going to become very commonplace technology for entry level and mid-range smartphones. It is anticipated this will occur by the mid-point of 2014.