LG spread their invitation for LG G3 launch event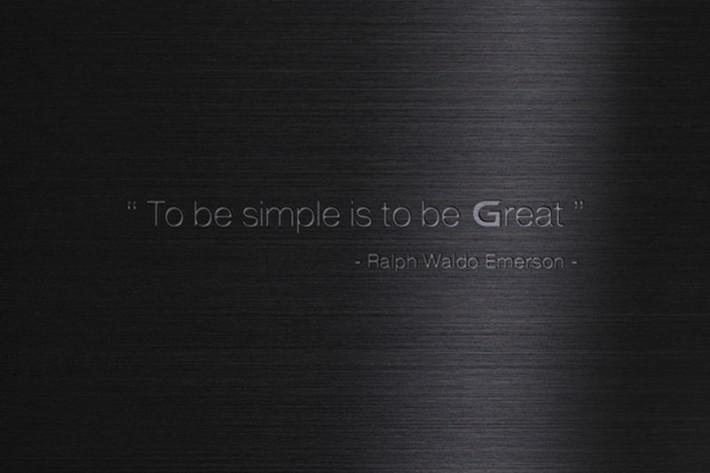 After we've show you a leaked picture of LG G3 back body, is now we have the information about the upcoming LG G3 smartphone.

According to foreign media, LG has spread their invitation letter and those company is ready to held the event on May 27th and 28th in six city.
On May 27th, LG will be held the event at San Francisco, New York and London, while on May 28th, LG will be held the event at Seoul, Singapore and Istanbul.
As we mentioned before, the upcoming LG G3 will powered by Qualcomm Snapdragon 801 with 2,5GHz processor, packs with 5,5  inch screen size with QHD display, 2GB of RAM and 32GB of INternal memory with microSD card slot, this phone will be has 3000 mAh battery and waterproof capability.