International Huawei Ascend P6 will only get KitKat in June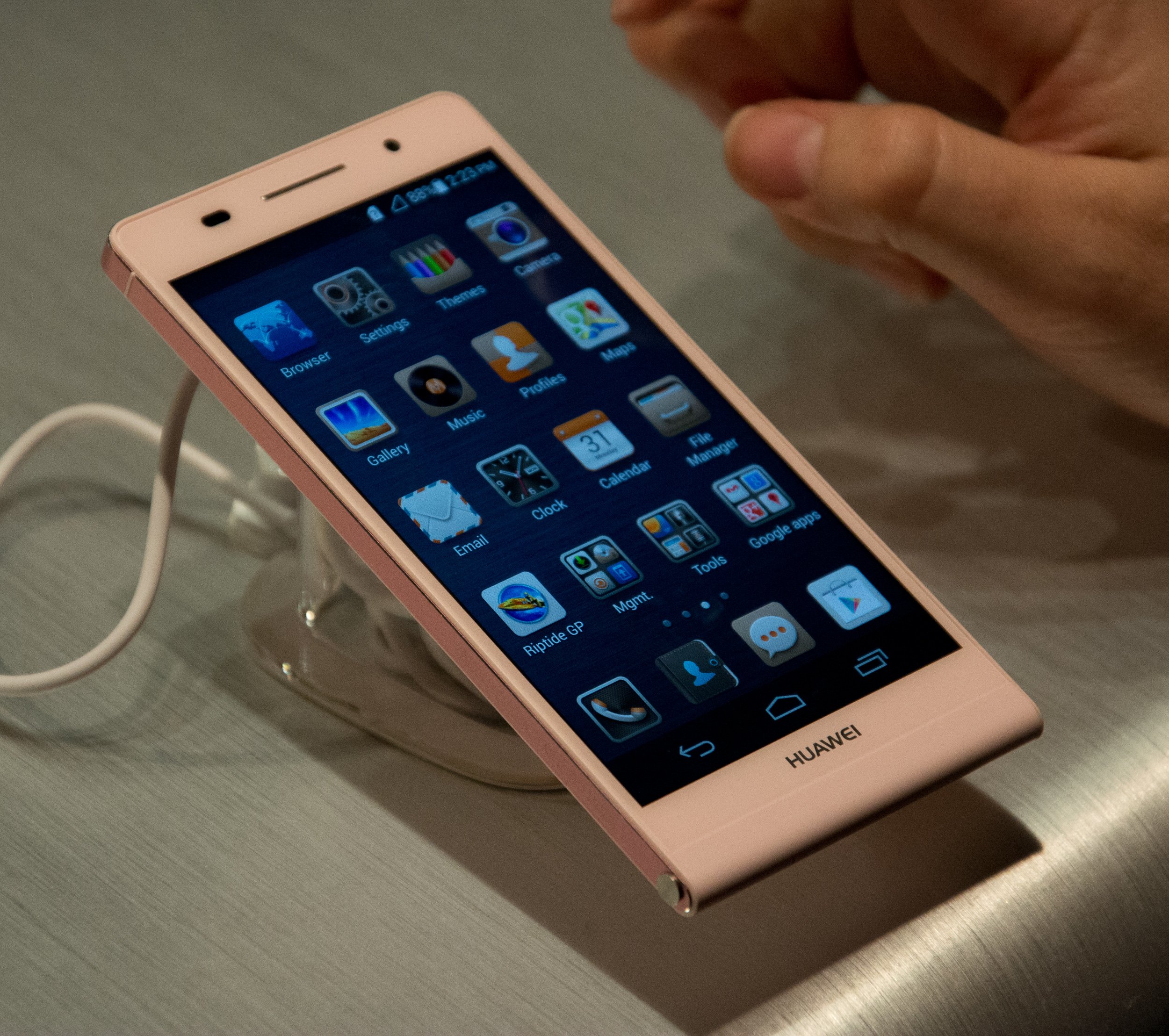 From time to time Huawei will get into the international market with new smartphones that are interesting, but the Chinese company is really poor at getting the software updates. This case has been there since the Huawei joined the android camp, and sadly enough it seems things have not changed even a bit.
The Huawei Ascend P6 was the company's flagship offering from last year, went on to be what many of us thought to be the best seller outside China, taking the credit for its incredible slim design as well as its affordability but not giving any promises for future software support.
Huawei promised back in November, 2013 that the latest version of the Ascend P6 would run on the latest version of android before the end of January, 2014. But we are already in mid May yet there is no update in sight for the Ascend P6 which sold into the international markets. Matter are even worsened by the fact that the company expects to release the updates in early June.
If this is ever going to be true, which is highly doubted given Huawei's past records, it implies that the Ascend P6 will be seven months late in getting the android 4.4 Kitkat since this will be seven months after the launch of the android. This will definitely be a negative record to be attributed to the best selling Smartphone.