OnePlus CEO reveals the secret behind economical pricing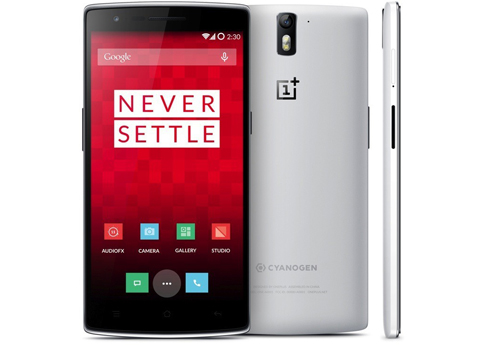 One Plus CEO Peter Lau unveiled the secret behind the low pricing of its high-end features phone which rivals Nexus Pricing. OnePluse One Smartphone is affordable due to the fact that we are taking no profits at it.
 He told that OnePlus is selling OnePlus One at cost. We are able to do this by redistributing costs to benefit the consumer. He didn't clearify as how the product will sustain itself as no profits are being taken.
 He said instead of allocating large sum to marketing we are relying on online marketing and community interaction. Instead of retailer we are banking on the selling device online.
The marketing policy of OnePlus is different from its adversaries. Mainly Samsung, which has allocated large amount for marketing which is paralleled by Apple. OnePlus said that his company is more focused on marketing at a level which is nearer to consumer thus passing on the saving to the buyers.