MediaTek released new LinkIt processor for wearable device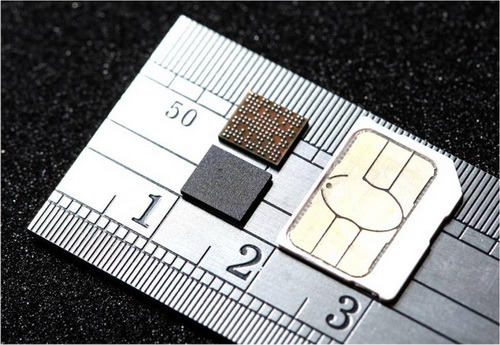 Taipei Computer Show (Computex 2014) was held today in Taipei. MediaTek has announced their new wearable processor product development, the new processor platform is called as LinkIt. The platform is targeting for  wearable developers to provide a complete reference design.

In April this year, MediaTek has develop the first wearable chipset that called as Aster, the chip has 5 × 5 mm in size, the chipset is integrated with microprocessor, Bluetooth module and other functions.
LinkIt platform has been released today, this processor is built with  Aster chipset as the core, to provide a complete reference design for wearable devices. The platform includes not only computing, communications networking hardware reference design also includes a lightweight wearable operating system and compatible with the various types of network services. The LinkIt is compatible for iOS and Android platform.
Turning to the development of wearable platform strategy, MediaTek said its practice in the mobile phone market has the same strain. "MediaTek is now in a unique position to assume leadership by accelerating development for wearables and IoT, thanks to our LinkIt platform," said J.C. Hsu, General Manager of New Business Development at MediaTek. "We are enabling an ecosystem of device makers, application developers and service providers to create innovations and new solutions for the Super-mid market."
In addition, the launch of LinkIt is a part of MediaTek's wider initiative for the developer community called MediaTek Labs(TM) which will officially launch later this year. MediaTek Labs will stimulate and support the creation of wearable devices and IoT applications based on the LinkIt platform.