The new varian of LG G3 will has model number LG-F460L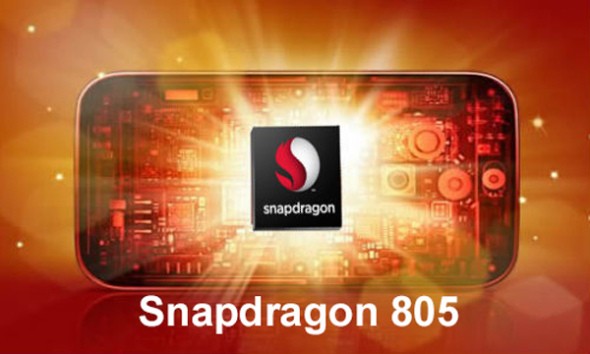 While we've covered the news about the upcoming LG G3 varian which offers with more powerfull specs, and now we has the new information that the new LG G3 varian is confirms with model number LG-F460L.

The LG-F460L will comes with 3GB of RAM and the interssting point is the using of Snapdragon 805 processor on board, this is the new processor from Qualcomm and with this processor the phone will has more powerfull performance.
The information about LG-F460L has been leaked from LG community website, as we can see on the image above, the image seems taken from database like UAProf. While we writing this, we are unable to confirm about how the accurate the information is.
According tothe rumor, the upcoming LG device with model number LG-F460L will powered by Qualcomm Snapdragon 805 MSM8084 and will has codename Tiger. The phone will packs with 2K display, sports with 3GB of RAM and 16GB of internal storage and the phone will also has 16 megapixel main camera. The different between LG-F460L and LG G3 is only in the processor. Those phone is ready to compete with Apple iPhone 6 and Samsung Galaxy Note 4.