What do we expect about the Android 5.0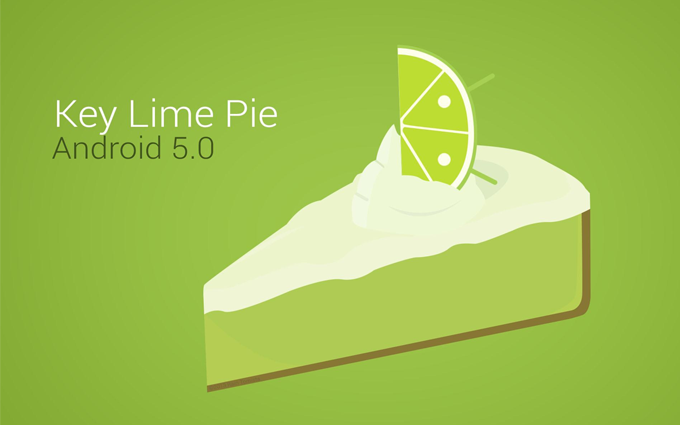 On the early morning on June 26 (Beijing time), Google will hold its annual I/O conference in the United States where they may launch the long-anticipated Nexus Tablet, new portable devices, and even the devices in the rumored Silver line which is supposed to replace the Nexus. However, what the users are mostly interested in is the Android 5.0.
It's been three years since Google first released the Android 4.0 in 2011. Even though there have been several updates since then (4.0 to 4.4), there have not been any revolutionary changes in this platform, so many have high hopes for the Android 5.0. Here are several expectations we have about the 5.0.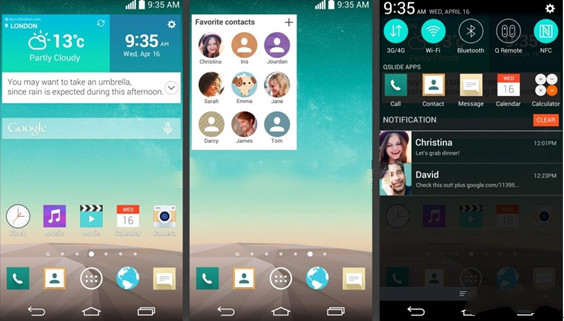 "Flattening" and new UI
           Ever since Microsoft used the Metro interface for the Windows Phone and Windows 8, flattening has become the biggest trend in the industry right now. Apple's iOS7, 8, and even the Mac's Yosemite interface joined in. Several Android phone manufacturers have also begun to "flatten" their own systems. We can confidently say that they will apply this to the Android 5.0 as well.
It's also important to consider that Google usually follows new designs for the Android's UI when they do massive upgrades. As a result, some massive changes may be made for the Android 5.0's UI. These changes could be done to "flatten" the 5.0. They could also be just to improve user experience.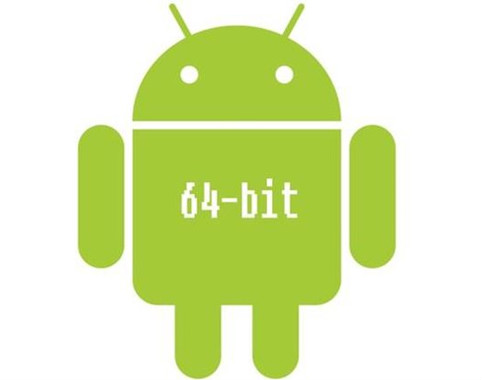 64-bit
       The use of 64-bit processors is one of the most important selling points for the iPhone 5S. Even though it has received nothing but mockery from the industry, many consumers are still satisfied with it. Soon, Qualcomm, MediaTek, and other companies also released 64-bit processors which many refuse to admit that they want. The problem is that right now, the Android system's support for 64-bit CPUs is not that great. If you want bring out the potential of these new CPUs, then, you need to upgrade the operating system. The Android 5.0 offers a very good opportunity.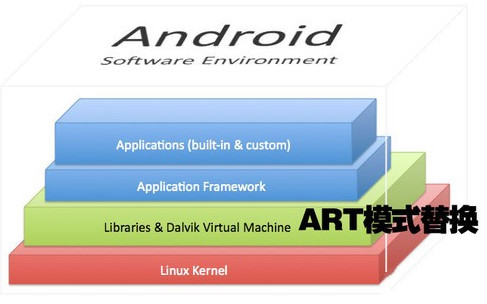 ART
       ART mode is one of the new features added by Google to the Android 4.4. It can effectively improve the performance of the operating system and solves Android's lack of fluidity problems. Considering compatibility issues and other problems, many manufacturers chose to forgo it when upgrading. To solve this problem, Google may unofficially allow the use of ART for the Android 5.0 and we might say goodbye to the Dalvik virtual machine.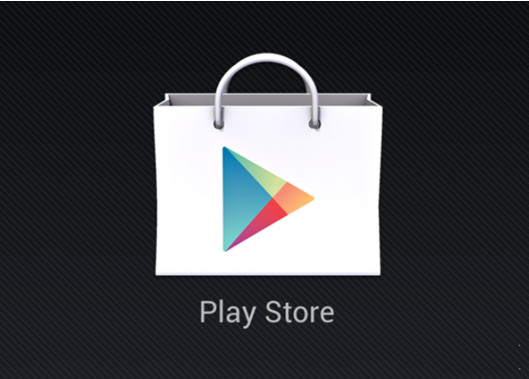 A better App store
Due to several reasons Google's official app store, Google Play, has not been that popular in China, but this does not diminish its relevance as Google's official online store. Compared to its competitors, the Google Play is not that complete yet and still lacks many important features. An App store is an important part of an operating system's ecosystem, so it's important to improve it and fix its problems. We can probably expect a better App store from the Android 5.0.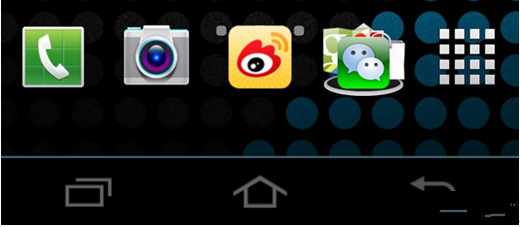 Better virtual keys
More and more Android devices are starting to abandon real-life keys and are turning to virtual ones, but right now, the Android system's virtual keys still offer a very terrible user experience. There are times when you may not find it when you need it, and other times when you want to close it from the screen but cannot. When other manufacturers produce virtual keys, the attitude they profess is completely different from the strategy they come up with. Google will have to be consistent in their attitude and actions.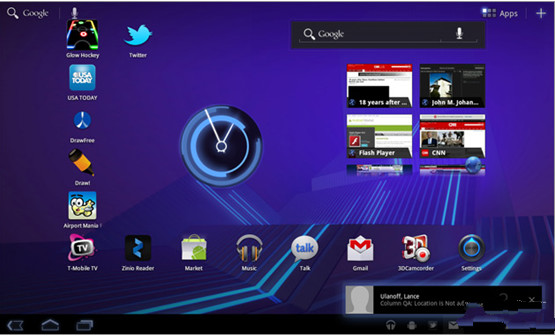 Improvements on their tablets
       Tablets are a very important part of Mobile devices, but Android's tablets have yet to receive much attention. Google stopped follow this concept after problems of fragmentation with the Android 3.0 which was especially designed for tablets. As a result, today, Google still applies phone designs for Tablet interfaces and this has resulted in poor user experience. If Google wants to provide superior operating systems for tablets, then they should add tablet-related improvements to the 5.0.
These are our expectations for the Android 5.0. If they come true, then users should be very pleased with the new Android. As a very liberated and creative enterprise, Google may deliver a big surprise for us. Nevertheless, we can only find out two days from now.