How to install Pure Xperia ROM on your MTK device and what you can do with it.
Sony Xperia is world reknowned as an excellent interface. Good news for those with an MTK6589 chipset device, you can install Pure Experia on your device and gain access to more fixes and mods than you could ever really need. Dont get over-excited though, as with all apps of this kind, you need to make sure your device is prepared and up to the job.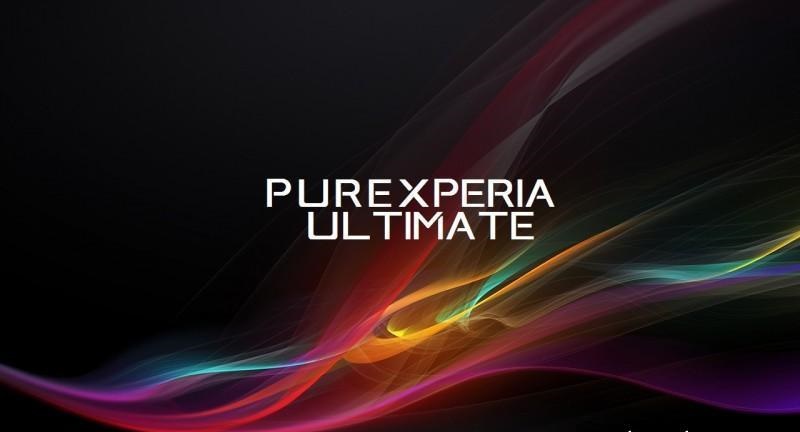 Few suggested and tested devices on which Pure Xperia ROM works perfectly are the Xolo Q800, Fly IQ446, Gionee GN708W, AllView P5 Quad, Symphony Xplorer W12, Polytron W7450 and the QMobile Noir A20 and all MTK-based Unlocked Bootloader MTK6589 Chipset.
So what does the new interface do? The answer is almost everything. There is:
New Themes and Wallpapers from Xperia Z2, Caller ID issues fix, No FCs Anymore for Devices, New Xperia Home, Motiongraph, Motionshot, Xperia Music on Facebook, new clock, Photo widgets, Xperia Mediaserver, transparent task switcher, latest Z1 widgets, apps, Media apps and keyboard, Z1 Settings, wallpapers and Live walls, Sony Select app Store, Sociallife Feed, handwriting recognition, new Kitkat email app, Kitkat sounds, Multi-window, super-smooth scrolling, advanced reboot menu, X-Reality Engine, Gmail fix, Wifi tethering fix, slow Wifi fix, better network and data speed, better camera, SIM toolkit, Bootlogo/Bootanimation and the latest Viper4 Android Integration. Oh and there's Smart Gestures, Stable OpenGL libs for smoother gameplay, Aroma Installer,  OTA Updater for ROM and bug fixes directly to your phone, RAM management improvement, improved battery life.There, that just about covers most of it.
Now we've whetted your appetite and you're poised to download everything, please bear in mind you need to meet these conditions before you can proceed:
Right then, lets being with the installation instructions.
Copy the downloaded Pure Xperia ROM
Now boot into recovery by pressing volume down and power together.
Go to Wipe menu, and wipe Factory Reset, wipe Cache and Dalvik Cache
Now swipe right to left to go back and choose install update from the .zip file
Select zip from SD card and flash it.
After this is completed successfully, wipe Cache and Dalvik cache again.
Reboot your phone and enjoy the new experience. Here are some screenshots to show you what the results should look like.