Cube IWORK8, Jumper EZ pad and VOYO WinPad A1 mini Are Actually All Designed By Emdoor EM-I8080
Emdoor is actuarly a Chinese company located in Shenzhen that provide windows tablet solutions drivingability to design and manufacture ultra – low cost windows tablets.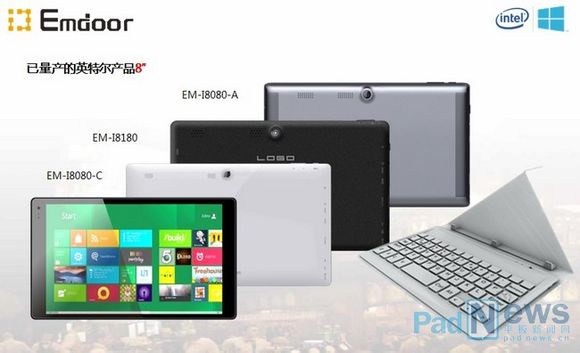 Cube bought the EM-I8080 solution  from Emdoor for Cube IWORK8,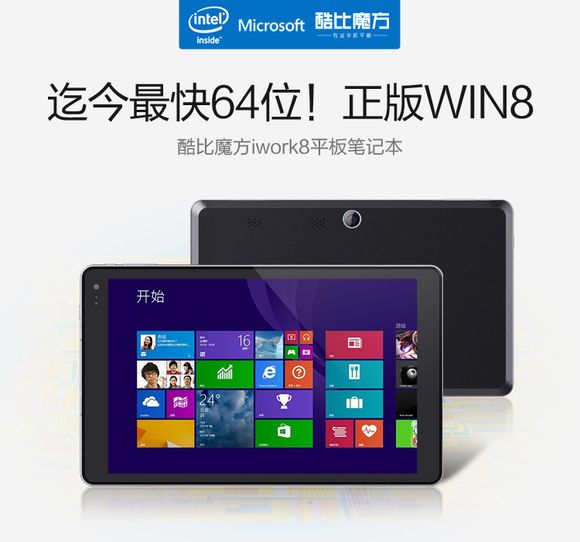 Jumper bought the EM-I8080-A from Emdoor for Jumper EZ pad – mini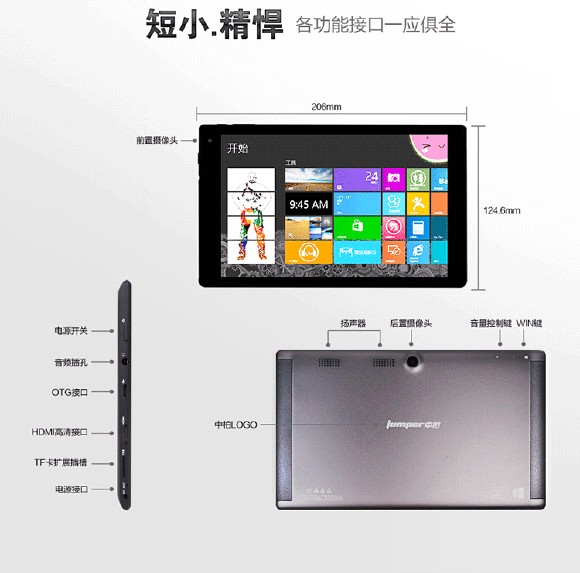 and VOYO bought the EM-I8080-C for VOYO WinPad A1 mini.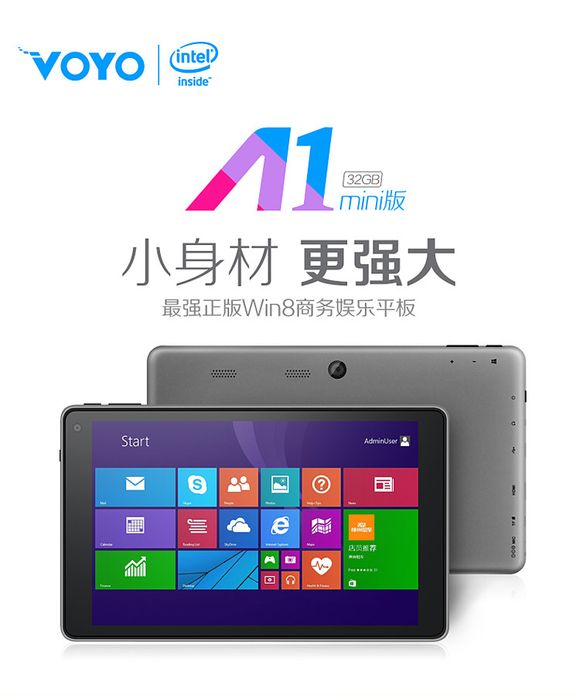 There is no difference among these 3 tablets except the models.