Review: Voyo WinPad A1 Mini (with photos of WinPad deboxed)
As of Sunday, there were new tablets in stock but because it was a rest day, SF Express could only ship them to stores on Monday. After the newest supply arrived, I took a few simple photos of them.
Finally, after waiting so long, the manufacturers have already shipped their next supply which should arrive next Monday.
These WinPad tablet must have been influenced by Emdoor's EM-i8080, but have 2G RAM and should be less than 900 RMB (145.01 USD).
Product name: Voyo WinPad A1 Mini
Processor brand: Intel
Cores: Quad-core
Display screen size: 8.0 in
Internet: WIFI
Internal Memory Storage: 32GB
Operating System: Windows 8.1 (Chinese)
Resolution: 1280 x 800 touchscreen type: capacitive
RAM: 2GB
Intel Processor: Z3735D
SF express package is very sturdy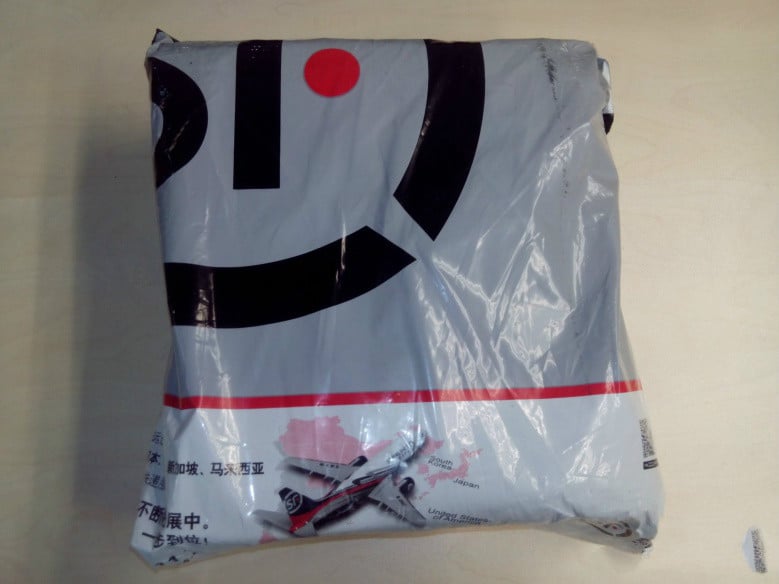 After unwrapping it, there's the Voyo box.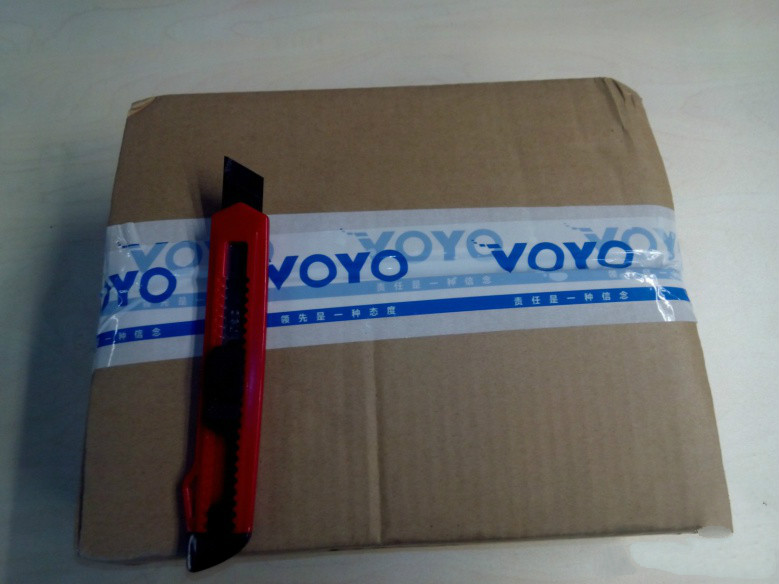 Inside the box are the tablet and free accessories.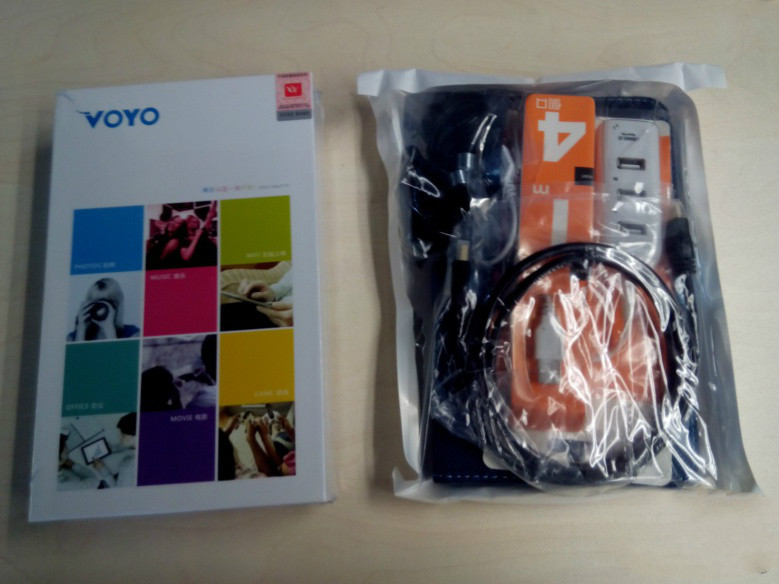 Accessory bag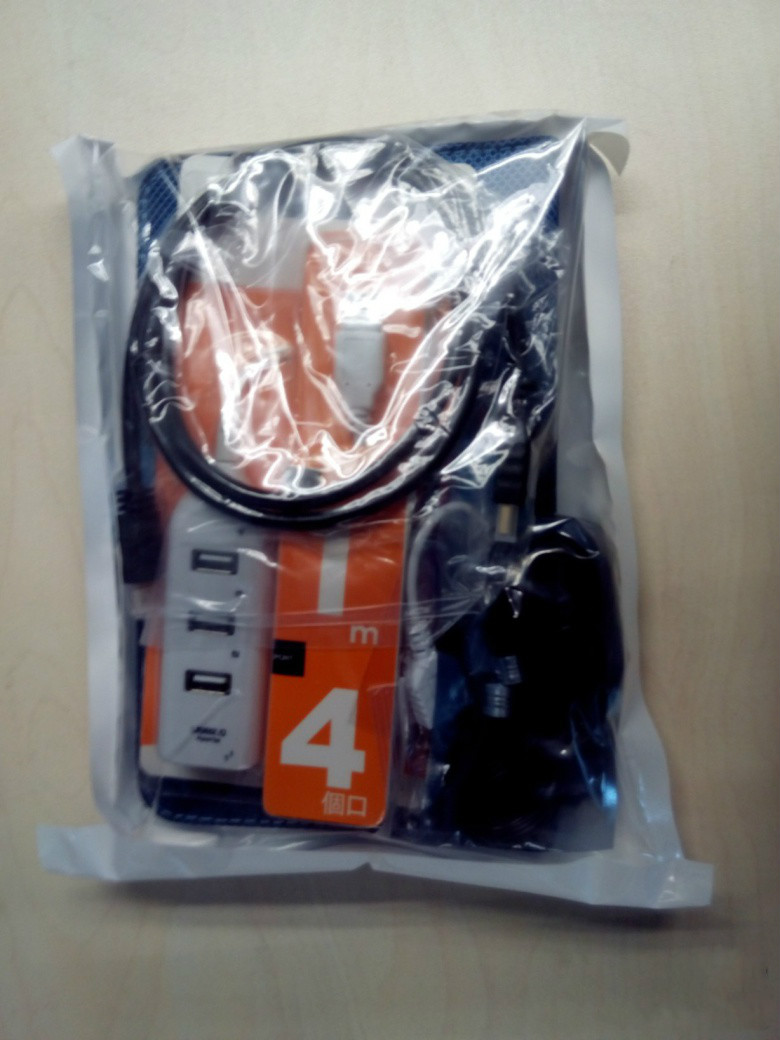 Inside the box are a case, USB Hub, HDMI wire, OTG wire, electric pen, and earphones
Win button and volume button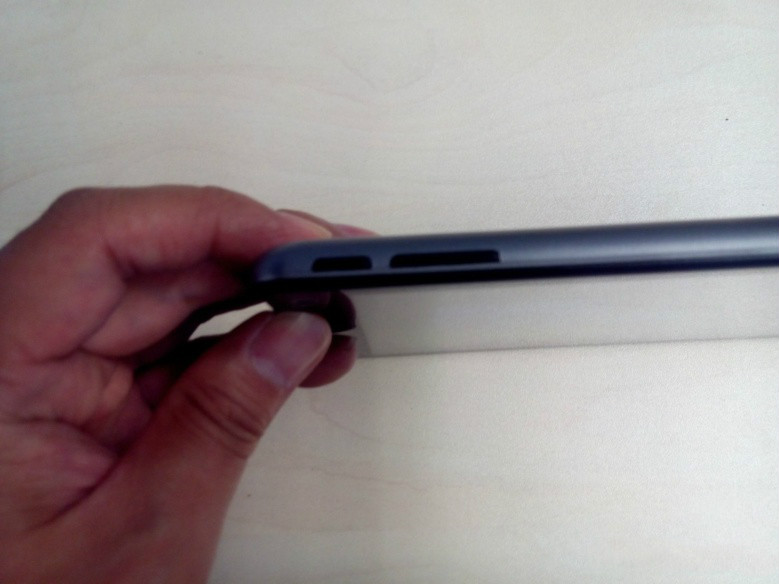 There are more ports at the top including the mic, mini HDMI, Mini USB (OTG), etc.
First impressions:
I can't use Windows 8 very well right now. It is more complicated to use than with Android and Apple's phones, but it should not take long for me to get used to it.
It runs pretty fast. The installation process is a bit slow. For example, when you unzip the Zip file to install Lu Dashi, it will take a while for the installation process to start.
Metro's IE is very easy to use. Accessing video streaming sites like Youku are the same as with a regular computer. There are also no Flash problems. It's standard Windows so compatibility is not a problem.
Screen resolution is good. There are no dark spots. I would go as far as call it perfect.
Heating is ok. It does not get too hot. Temperature is around 45.6 degrees.
I still don' t know about its endurance.
I finally installed Lu Dashi, but I need to plug it in to test it.
Craftsmanship is okay. There is a bit of screen leakage.
More testing will be done soon.