Xiaomi Mi4 metal case may increase price to 2499 RMB (402.72 USD)
Recently, some information came out that the Mi 4 may be designed with a metal case which would lead to an increase in production costs. As a result, Xiaomi will increase price of the Mi 4 to 2499 RMB.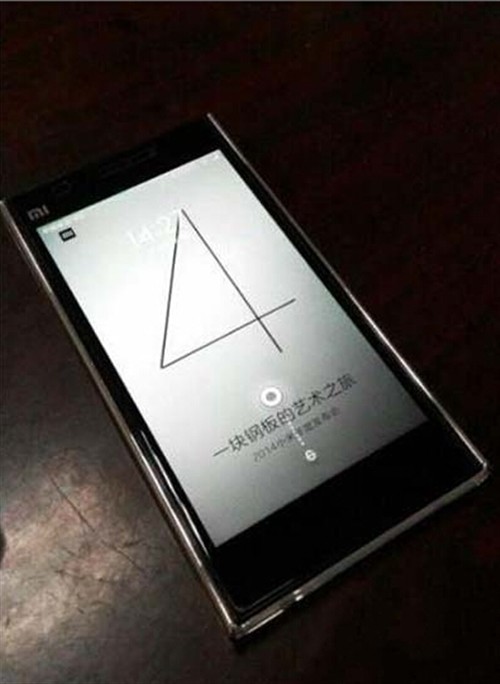 The text in the poster for Xiaomi's July 22 launch event says "A journey through steel." Xiaomi's vice-CEO, Wanqiang Li, also said in his Weibo account, that "comparing metal with plastic is like Germany playing against Brazil in the World Cup," implying that the news about Xiaomi Mi4 using a metal design are true.
Many consumers compete with each other for Xiaomi's smart phones because of their low prices, so this price increase may weaken this competition. Perhaps, this is just a psychological strategy Xiaomi is trying out with their prices. Whatever it is, we will just have to wait.