(Opinion) What's the reason behind Meizu lowering the MX3's price?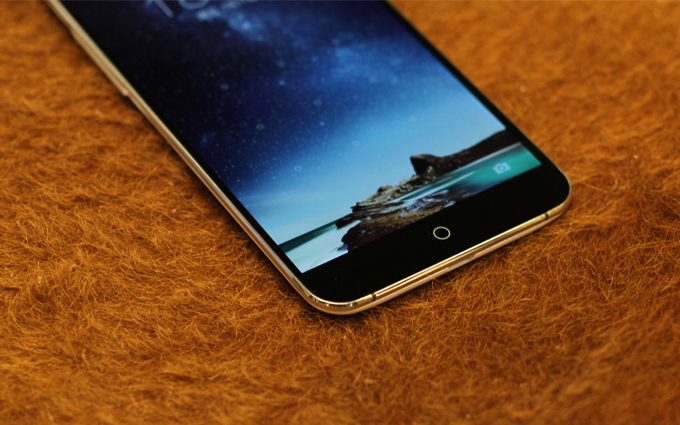 The World Cup's over and Meizu is holding a summer sale for the MX3, lowering its price from 2499 RMB (402.38 USD) in November to 1599 RMB (257.47) this month. It is not that big of a drop. What is Meizu's goal in lowering the MX3's price this time?
Fierce competition between net-surfing phones
Xiaomi and Meizu have been competing with each other since Xiaomi released the Mi 1 with Xiaomi selling more than Meizu, although the latter's sales are pretty good. As a result, Meizu' phones have always been a bit pricey.
By the end of 2013, however, Meizu began to experience real pressure as all kinds of internet brands started popping up. Beside Xiaomi, which dominated the market, there was also Nubia and Oneplus whose phones had better workmanship. In addition, cheaper products were entering the market and Meizu could not keep up with them.
Although Zhang Huang's return brought some changes, none of them were revolutionary.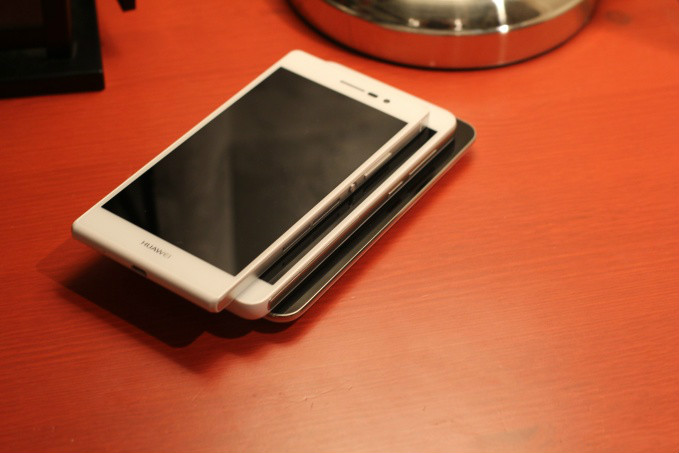 Hardware for power and software for profit
Zhang Huang had already thought about using hardware to create software as early as 2008 when Android did not even exist yet. He even came up with the Wince system. But with the arrival of Android, he dropped his plans.
This time, Zhang Huang decided to put Meizu's own Flyme OS into the Nexus O5, beginning the company's new strategy. Meizu would no longer be restricted to making a profit with their hardware, but increase Flyme's power and try to earn money using software.
In an earlier essay, "Post-Zhang Huang Meizu, The Price of Growing up," we said that Meizu's main competitive strength lies in the Flyme OS. Opening up Flyme and lowering prizes are all for preparing to promote Flyme. Chinese companies that succeeded with this strategy include Xiaomi and Oppo.
Meizu produces hundreds of thousands of phones every month which is not a lot or few. This along with increasing sales by dropping prices can help Meizu finish their software-hardware swap.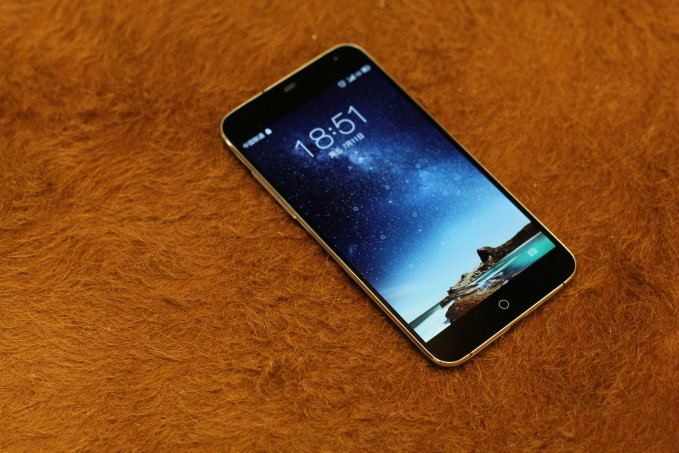 Before the MX4 arrives….
       According to rumors, the MT6595 is supposed to be released this month. Originally, MTK planned to target the high-end market because of the MT6595's powerful specs.
However, Qualcomm recently noticed the threat that the MT6595 posed and pushed the prices of phones that used the Snapdragon 801 far down. It looks like a price war is at the works although the MX3 uses the Samsung processor which does not have great specs. Using the MT6595 would make sense. Meizu's next phone is coming soon and they should make space for the MT6595 as soon as possible.
Therefore, now is the time for Meizu to come up with a strategy made up of using price drops as competitive pressure, hardware-software switch, and clearing their inventory.
After a long wait, Samsung has finally completed the integration of their baseband. Whether or now Meizu will continue to use Samsung's processor or switch to MTK, there is still hope for them to solve its signal and overheating problems. We cannot wait for the MX4.