OPPO R3 Review: World's Thinnest 4G Phone
It has been touted as the "world's thinnest 4G smart phone." (TD-LTE 4G-supported) Now, we review the OPPO R3. It was designed with alloy frames and a metal rear case. It also supports laser engraving for the owner to add a text or picture to maintain the phone's uniqueness.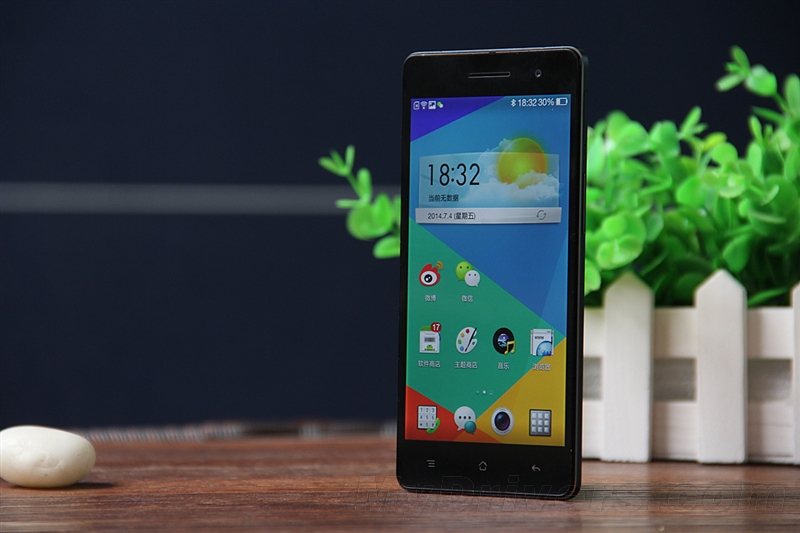 The Oppo R3 sports a 5-inch 720p display screen that was designed using in-cell technology. Its processor is the Snapdragon 400 (MSM8928) quad-core chipset with a frequency of 1.6GHz. It also has 1GB RAM and 8GB internal memory storage which can be expanded to 128GB. It has a 5mp/8mp camera and runs on a 2420mAh battery. Its OS is the Android 4.3-based Color OS 1.4.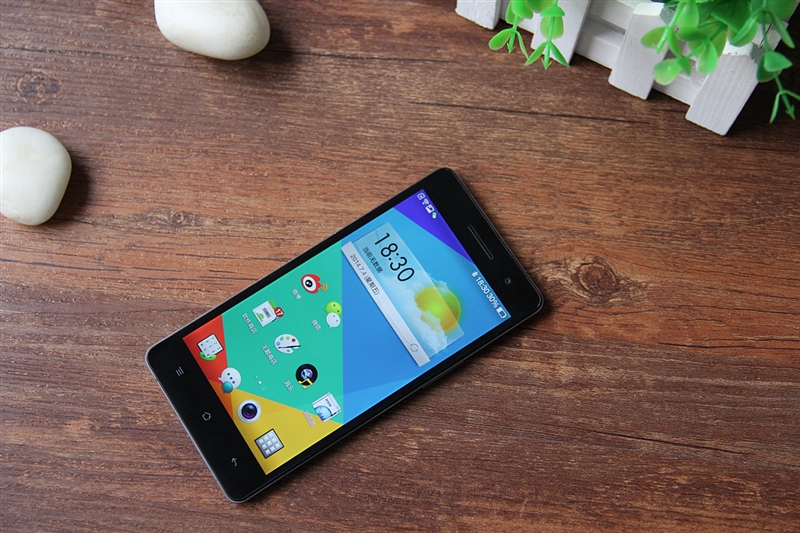 The OPPO R3 is only 6.3mm thick making it the thinnest 4G smart phone out right now.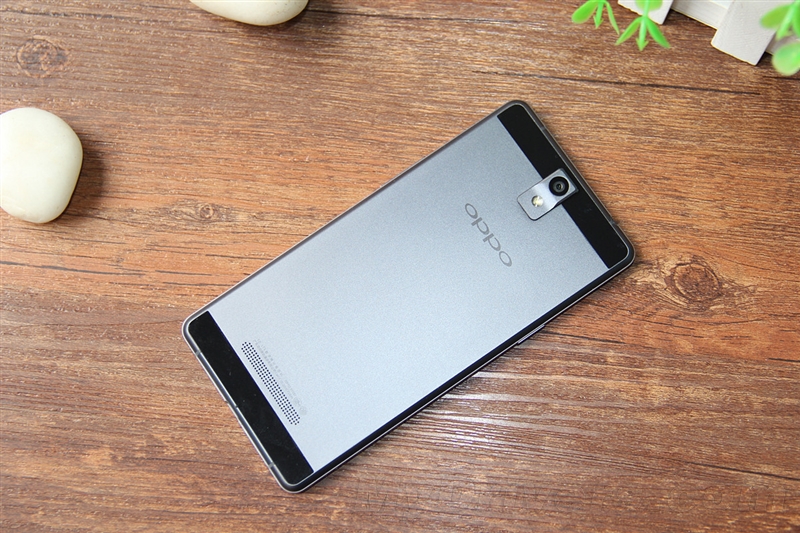 This phone also uses a metal rear case with alloy frames adding more stability when playing videos. It won't affected by fingerprints.
Its rear camera has 8mp which is pretty good.
OPPO does not often use pointed cameras. But this phone is so thin that you can see the camera and light pointed out. This definitely affects the phone's evenness. However, the camera is kept intact by the metal frames and the camera's diameter is small so there's no need to worry about scratches on the lens.
The OPPO R1 promoted night photography and the R3 will continue to do so. It uses the IMX179 sensory chip. It has a Sony 8mp rear-camera sensor with an F/2.0 aperture. The sensor can cover an area of about 1/3.2 inch. In addition, the OPPO R3 has a "UHD Photo Quality" feature like the Find 7, which can pick the best photos out of 10 shots and put them together into a 24mp UHD photo.
As these samples show, the R3 has an outstanding photo resolution. The image and colors are all very bright and beautiful. Its exposure and permeability are incredible too.
Here's a look at OPPO's Color OS.
       The Color OS' desktop has always been pretty grandiose. The Dock and notification bars are completely transparent.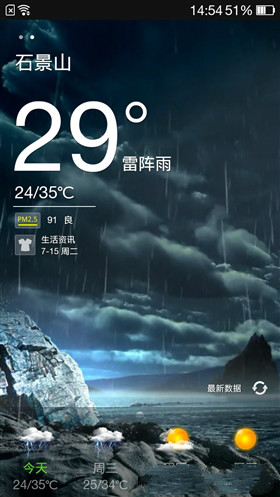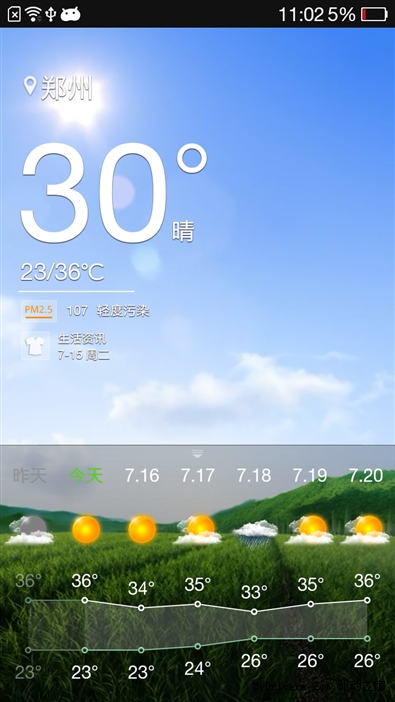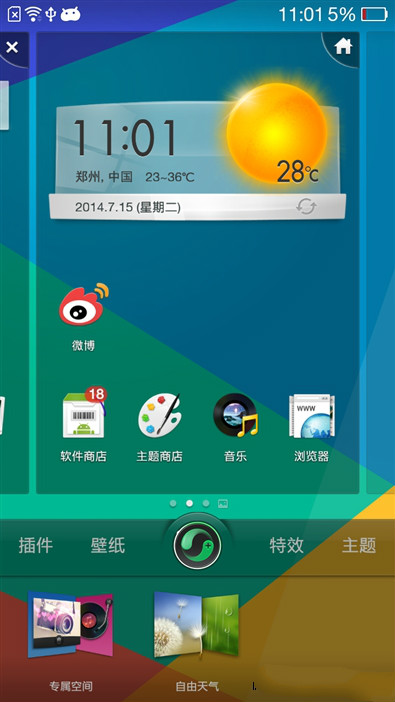 4.86GB out of the OPPO R3's 8GB internal memory space can be used for saving. Not a lot will be left after installing a couple of games, but since it can be expanded to 128GB, the user will not have to worry about this.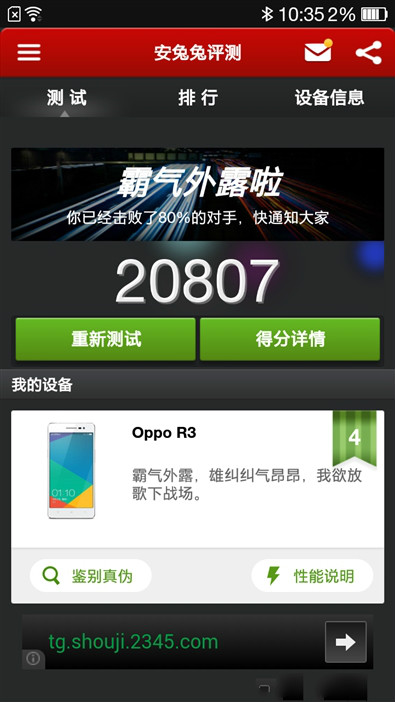 It scored more than 200000 points at the Antutu V4.5 benchmark test, so the performance is so-so.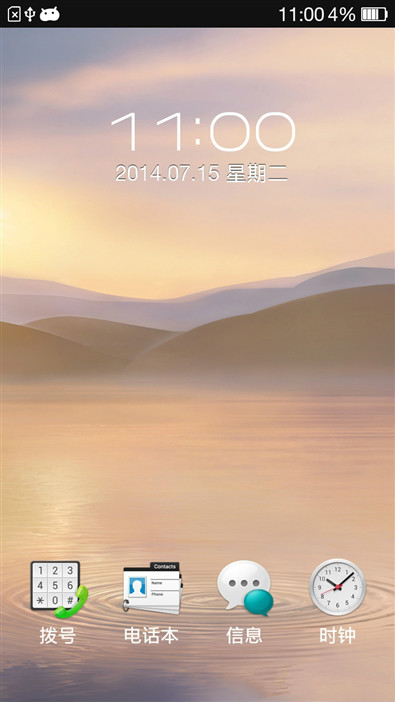 Summary:
This is the first instalment of the OPPO R series to support 4G internet. It is compatible with TD-LTE, TD-SCDMA, and GSM and could become OPPO's next big star.
If you're looking for excellent video hardware and a good benchmark score, then forget about it. What's notable about the OPPO R3, though, are the fact that it's the thinnest 4G phone around, and has excellent camera specs and outstanding OS.