The Huawei Ascend D3 uses the Kirin 920 octa-core processor
Antutu recently released information on the hardware of Huawei's Ascend D3 which is set to come out later this year.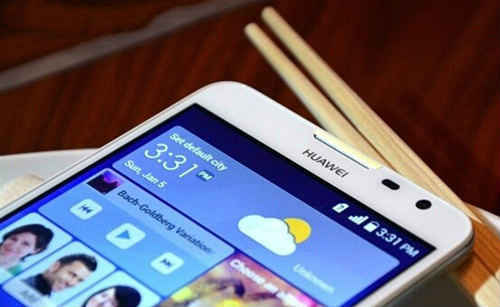 According to Antutu, its model number is Z100. In addition three other versions were discovered (Z100-TL10,Z100-CL00, and Z100-UL00). These versions will use three different operators.
It sports a 6.1-inch 1080p display screen and runs on the Kirin 920 octa-core chipset. The low-end version has 2GB RAM while the high-end version has 3GB. It also has a front-facing camera with 5mp and a rear-facing camera with 13mp. Its operating system is the Android 4.4.2.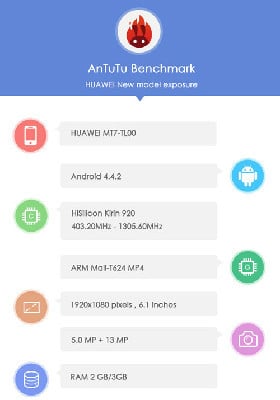 According to Huawei, the Kirin 920 uses the Mali-T629 GPU, but according its results in the Antutu benchmark tesk, it uses the Mali-T624. The reason for this is unclear. However, it was actually reported that the Mali-T628 is actually a codename for the T624.