Apple's leaked document suggests iPhone 6 will have a 128GB variant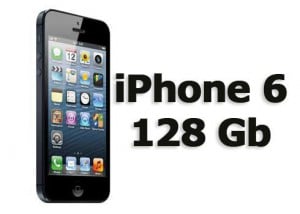 Rumors of iPhone 6 are not something new. Just after a month of the launch of iPhone 5 last year, rumors for iPhone 6 had started to come. As we near the launch date of the iPhone 6, here's another rumor. But this one seems to be true as it supports an important document which was reportedly leaked.
According to the leaked document, iPhone 6 will have only 3 variants of 16GB, 64GB and 128GB. It seems that the company has decided to not go for the 32GB handset.
Well, this seems a bit strange as the 32GB has a more market as compared to 64GB and 128GB. But anything can happen at Apple. It has been reported that the company plans to come out with a limited number of 128GB models which will be meant for higher end customers.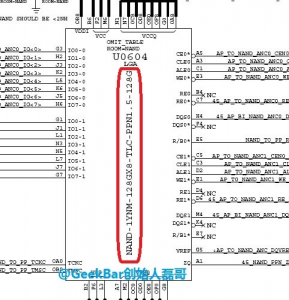 The leaked documents also suggest that 16GB memory modules of iPhone 6 will be built by Toshiba and Hynix, while 64GB NAND components will be from Hynix, Toshiba and SanDisk. According to the document the 128GB module will be built by Toshiba alone.
Similar rumors of 128Gb variant came out before the launch of iPhone5 last year. The only difference this time is that these rumors are supported by this leaked document.
We'll only come to know that how much of this is true and how much not on 9th September, which has been fixed as the official date for the release of the most awaited iPhone6.