Xiaomi to open its R&D and design centre in Bangalore, India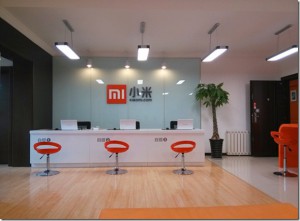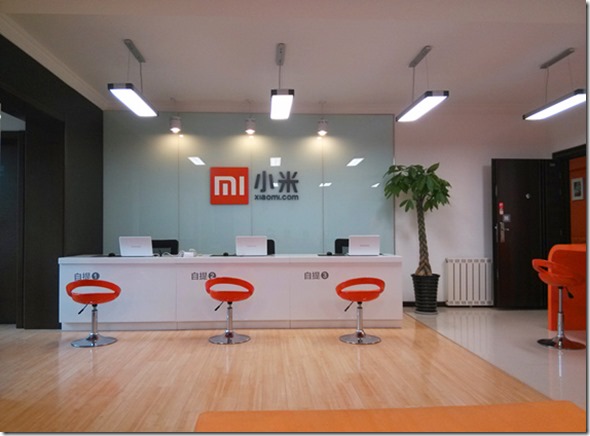 Xiaomi is now a well established brand name in the smartphone market in India. The flash sale of some of the products of Xiaomi was a big hit in India. "Apple of China" has identified Indian market as a potential place to grow its business. The company is now ready with a new strategy to set up an R&D centre in India. The research and development centre will be established in Bangalore. This centre will have a main focus on the local users and designing and customizing the devices according to them.
Hugo Barra, the Vice President of this China based company has unveiled this plan of the Xiaomi. According to Barra, the company will employ the team of best engineers, designers and managers at the R&D and design centre, Bangalore. He also accepted and agreed to the fact Xiaomi had some issues and concerns in relation to the production of smartphones for Indian market because antenna calibrations and hardware are quite distinctive for the Indian market. So the stocks of other countries like Taiwan or China might not be redirected to India. Indian market is a potential and heterogeneous market with different requirements from network perspective. But now Xiaomi has overcome all the problems and the scenario has changed. The brand is well accepted in Indian market because of its friendly price tags and premium features.
Xiaomi is ready to grab the major share of Indian market with such moves.