Xiaomi all set to sell the first lot of 40,000 Redmi 1S phones in India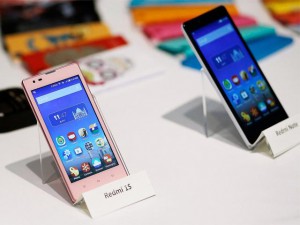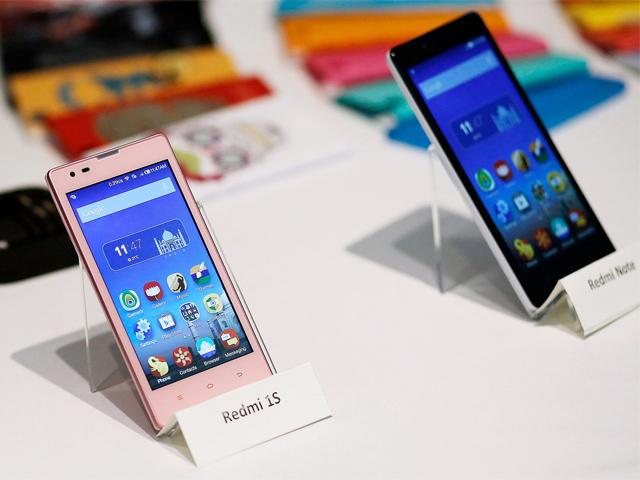 Xiaomi India has announced the first flash sale of 40,000 units of its affordable smartphone, the Redmi 1s on Flipkart on 2nd September. Customers have already taken to the e-commerce site to register for this flash sale. Registrations will continue till midnight 1st September and reports suggest that nearly one hundred thousand people have already registered for this much awaited sale. Priced at INR 5,999, the phone fits the bill of a pocket friendly smartphone and will surely catch up quickly with the Indian population. The phone was initially launched at a price of INR 6,999 (Just around $100) but the company has slashed the price right before announcing the flash sale.
The Redmi 1S might be light on the pocket but is packed with decent features like:
4.7 inch HD (1280×720 pixels) display
powered by a 1.6GHz Snapdragon 400 quad-core processor with 1 GB RAM
8-megapixel rear camera and 1.6-megapixel front-facing camera with flash
It runs on Android 4.3 Jelly Bean
Internal memory of 8 GB, expandable up to 64 GB
Supports WiFi, GPS, Bluetooth and dual-Sim format
Redmi 1S will e pitted against the Motorola Moto E which is priced at INR 6,999. The former presents slightly better specifications like larger display, better camera specifications, slightly enhanced processor and a lower cost as compared to the Moto E. Competitive performance will, however, be judged when the phone lands in the market and finally reaches the consumer.