Photos: the launch of the quad-core 4G ZTE Q802D/Q508D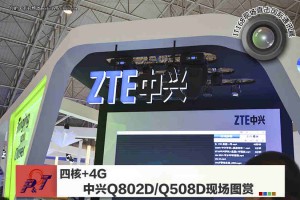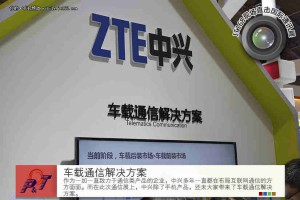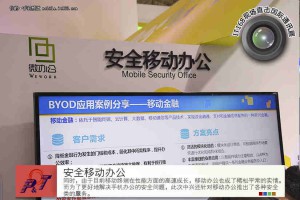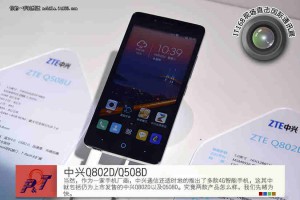 As cellphone manufacturer, ZTE Mobile has released many 4G smartphones at the right time and place. Among them are the ZTE Q802D and Q508D. How are these phones?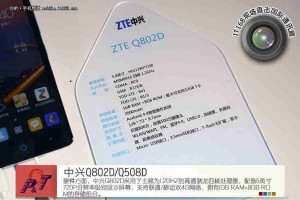 Regarding hardware, the ZTE Q802D uses a 1.2Ghz Qualcomm Snapdragon quad-core processor, sports a 5-inch 720p display screen, supports China Unicom/China Mobile dual-4G networks, and has 1GB RAM and 8GB ROM.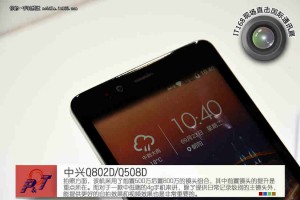 As for camera specs, this phone sports a 5mp/8mp dual-camera.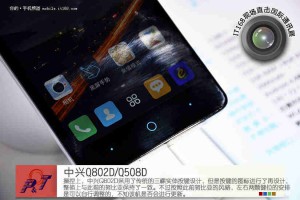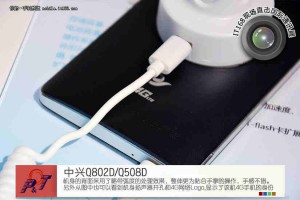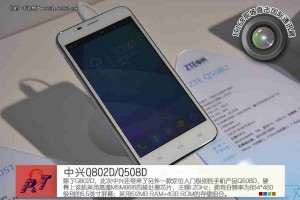 Besides the Q802D, ZTE also introduced another entry-level phone, the Q508D. This phone runs on the Qualcomm MSM8916 quad-core processor which has 1.2GHz. It also sports a 5.5-inch 854 x 480 display screen and has 512MB RAM and 4GB ROM.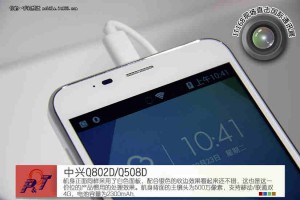 This phone also has a white panel which goes well with the silver body. This phone's main camera has 5mp. It also supports China Mobile/China Unicom dual-4G. It is powered by a 2300mAh battery.