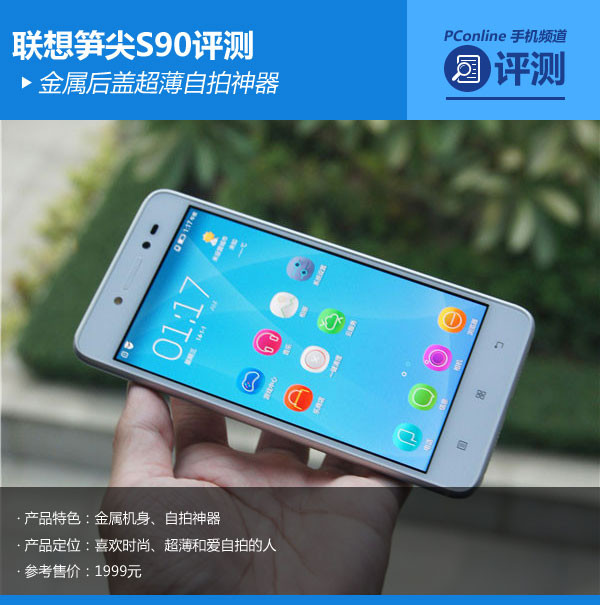 Let us start off this review of the Lenovo S9, otherwise known as the Lenovo Sisley, by talking about its specifications.
| | |
| --- | --- |
| | Lenovo Sisley Specifications |
| CPU | Snapdragon 410 (MSM8916), quad-core, 1.2GHz |
| RAM | 1GB |
| ROM | 16GB, Micro SD expansion card not supported |
| Display | 5.0-inch, 1280 x 720, Super AMOLED |
| Camera | 8mp (front-facing), 13mp (rear facing), both have LED lights |
| OS | Android 4.4.4 |
| Dimensions | 146 x 71.7 x 6.9mm |
| Weight | 129g |
| Battery | 2300mAh (cannot be taken off) |
| Connectivity | TD-LTE, TD-SCDMA, GSM |
The Lenovo Sisley sports a 5.0-inch HD Super Amoled display screen (1280 x 720) that works excellently. Its 8mp front-facing is one of its selling points. It also sports a 13mp rear-facing camera. Both have LED lights respectively. The version being reviewed is the China Mobile version which supports TD-LTE. There is also a China Unicom version available.
Unboxing
Besides the phone itself, the Lenovo Sisley's package includes a charger, USB wire, earphones, SIM card, and manual.
The Front 
       Lenovo has made a lot of effort with the design of the Sisley. Its body is made of aluminium and its slimness also makes it easier to hold.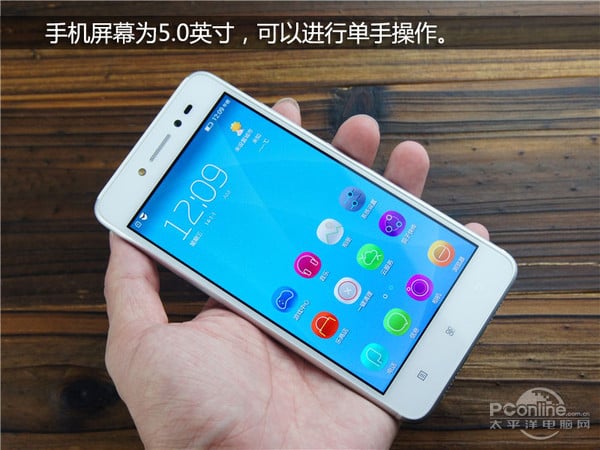 The Lenovo Sisley comes in silver, pink, grey, and gold, which should please many consumers. The version here is the silver version. As you can see, it has pretty round edges and corners. They are not too pointy and are comfortable to hold.
Below thescreen, from left to right, are three touch buttons: the Menu button, Home button, and Return button. They are pretty responsive but unfortunately, there are no background lights to use in the dark, which makes it hard to use at night.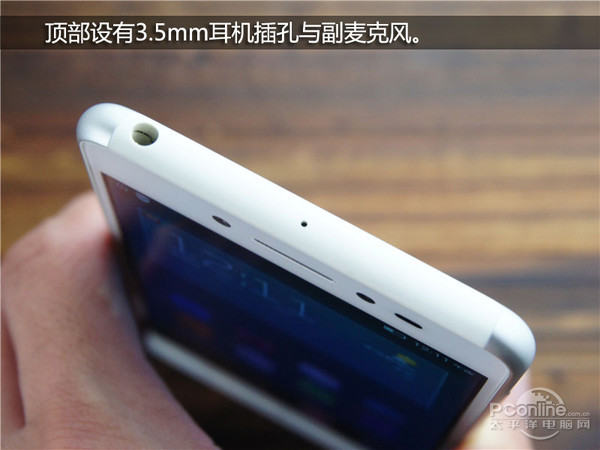 The top is covered with a plastic strip to protect the WIFI, GPS, Bluetooth, and low-frequency LTE antennas. There is also a 3.5mm earphone jack and microphone at the top.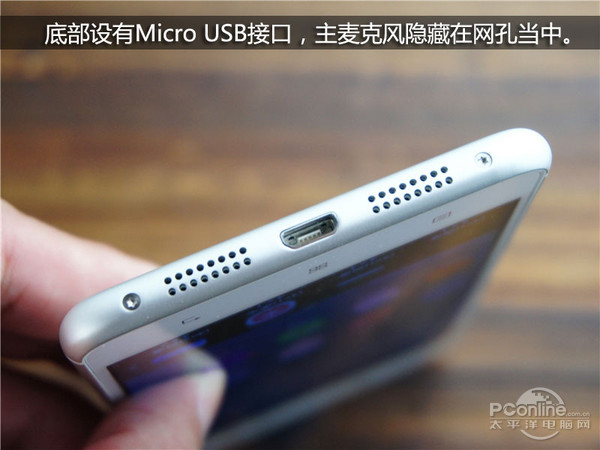 The Micro USB port is located in the middle of the bottom part. Beside it are two sets of holes, one of which is the speaker.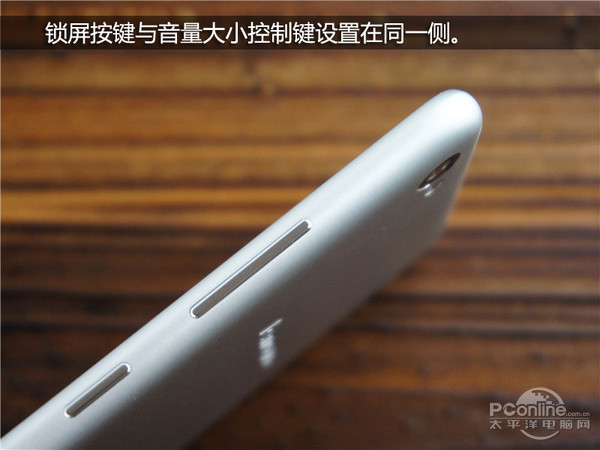 The volume switch and lock screen button are located on one side of the phone which is 6.9mm thick. This is considered pretty slim for a phone like this.
The back
The Lenovo Sisley's back has a very flat surface, which is rare among slim phones like this. It lowers the risk of the camera being scratched. Speaking of which, as said earlier, this phone sports a 13mp rear-facing camera. Beside it is an LED flash. You would be surprised at the kind of quality of photos it can take under dim light.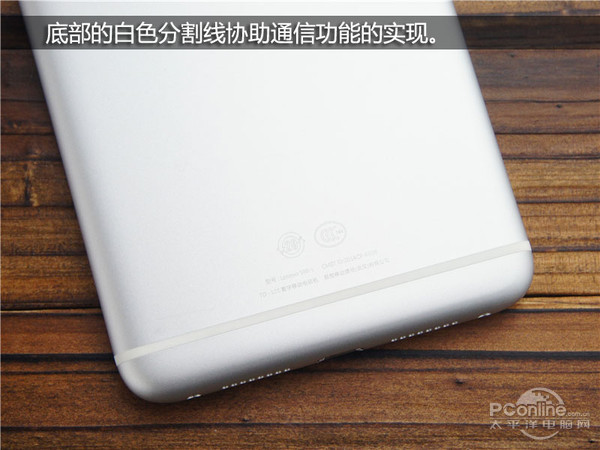 There is an LTE antenna band laid across the bottom of the phone that lowers the chances of the signal being blocked the phone's metal case. This is very common among phones with a metal body.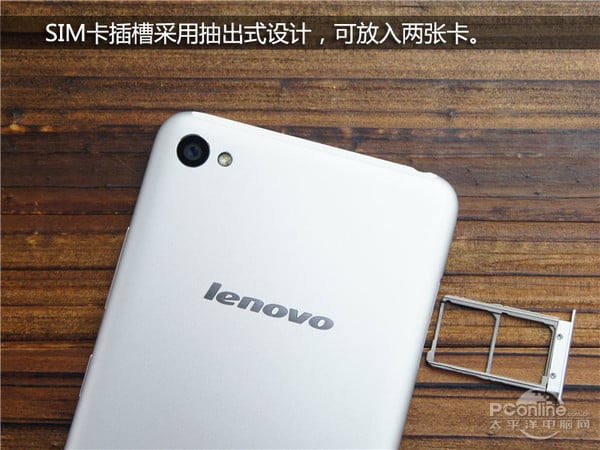 Like its predecessors, the Lenovo Sisley has support for dual-Micro SIM cards.
Display
        The Lenovo Sisley sports a 5.0-inch HD Super Amoled display screen (1280 x 720). This screen has a contrast ratio of, at most, 30000:1, which is 30 times higher than that of a regular IPS display screen. Here are some shots of the Sisley's screen. What do you think?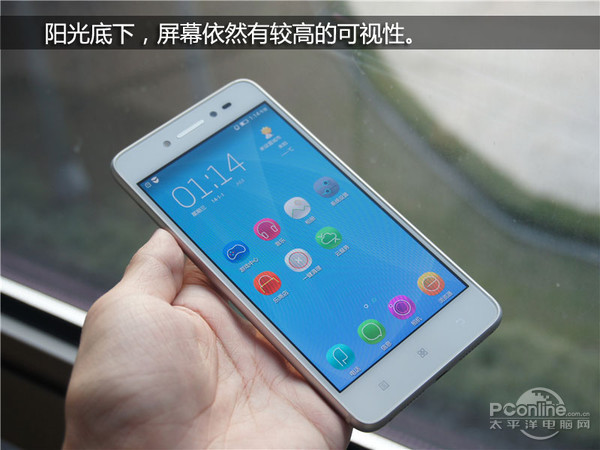 Even if you set the brightness pretty high, you can still look at it clearly outside during daytime.
The Lenovo Sisley shows the advantage of a Super AMOLED display screen with a wide gamut and high contrast ratio. The colors appear bright and vibrant.
Given its size and resolution, we can calculate that the Lenovo Sisley has a pixel density of 294ppi. Overall, the quality of the screen is impressive.
Vibe 2.0 (Android 4.4.4)
        The Lenovo Sisley runs Lenovo's new Vibe UI 2.0 which is based on the Android 4.4.4. Compared to previous versions, it has a completely new flat interface. The company has also further personalized the Vibe's features, taking user experience to a whole new level.
Lock screen interface
         In the lock interface, swipe left to right to change the wallpaper. Swipe upwards to unlock the phone.
Home screen
       All the apps are located in the main page. The flat icons and the use of many colors make the design of this OS look more appealing for younger users.
Notification bar, task manager
Settings menu, cellphone information
Phone call interface
Camera
        The Lenovo Sisley's camera specs is one of the phone's most important parts, especially its front-facing camera. It has 8mp and is 1/3.2 inches. The Sisley also sports a 13mp rear-facing camera. Both have LED flash.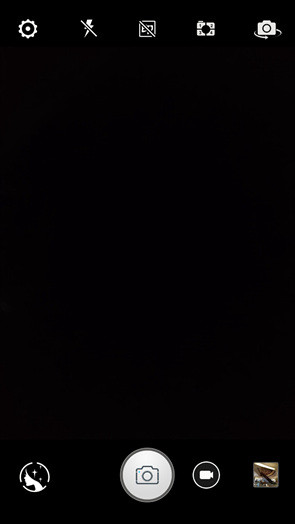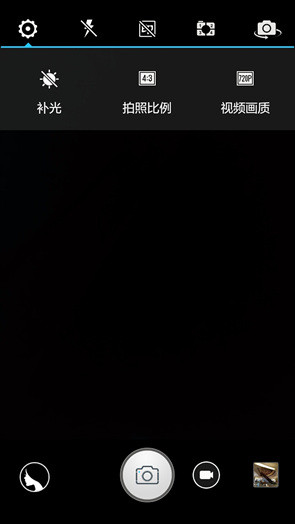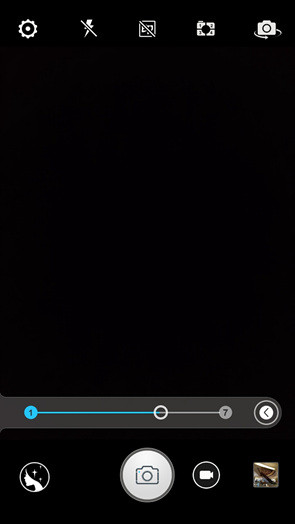 The Lenovo Sisley runs Lenovo's Super Camera 4.1 and has beauty enhancement etc. Users can use voice recognition, finger movements, and other actions to take selfies. They can even take selfie shots by blinking at the camera.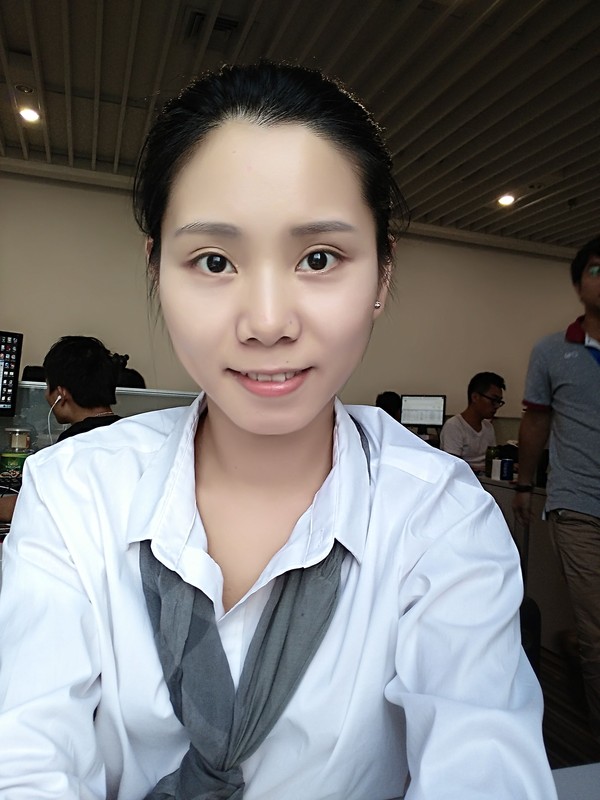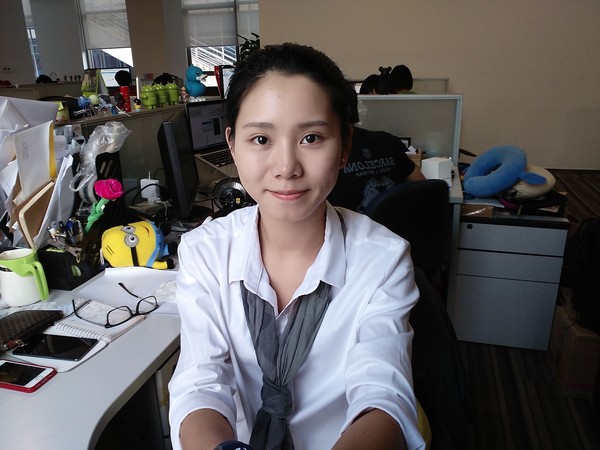 Thanks to the software used for the camera, these pictures turned out quite nicely. We can also see that the front-facing camera has a wider coverage area.
The rear-facing camera has a more practical interface and comes with many features.
The quality of the photos taken outside is pretty good and the saturation is high. The coloring looks good too.
Hardware performance
        The Lenovo Sisley's hardware is not that powerful but it is enough to satisfy the regular user's needs. Here are the scores it got in several benchmark tests.
Ludashi cellphone review(22268)
Ludashi HTML5 review (14917)
Antutu (19596)
Linpack (108.592; 201.996)
Quadrant Advanced version (10680)
Vellamo (1377; 612)
Multitouch tester (5)
NenaMark1 (59.8fps)
NenaMark 2.4 (52.7fps)
Battery life 
       The Lenovo Sisley has 2300mAh battery which is not great, but works well with good OS upgrades. Usually, it can last for a day. I suggest that users bring a mobile cellphone battery back with them when they go out.
Conclusion 
Although the Lenovo Sisley S90 does not have powerful hardware, this phone is still worth buying due to its design, camera features, and OS.