Mogu M8 Will Come with MTK octa-core, 5.5-inch screen, and 2G RAM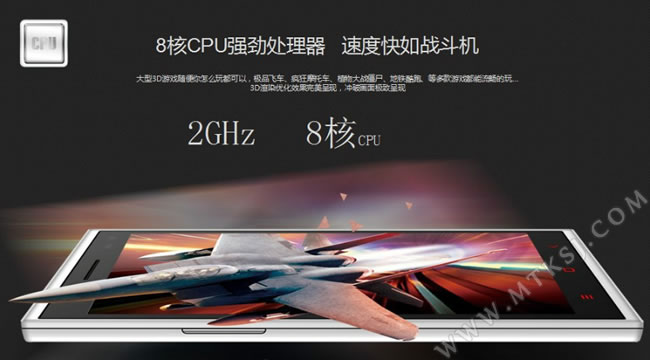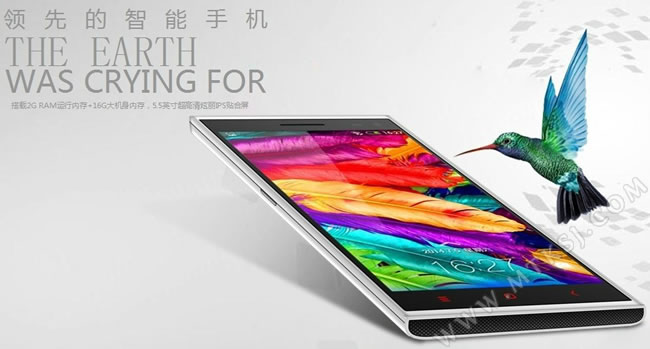 After the success of  Mogu M7, Mogu recently announced that they would release the next cellphone in their M series which they brand as the "Folks' Phones." They named the phone as Mogu M8 and it will have a more stunning design and stronger specifications.
According to Mogu, the M8 will be powered with a 2GHz Octa-core cpu from MTK,  which is clearly the MTK6592T. It will sport a 5.5-inch screen and 13mp Sony camera and have 2G RAM and 16G ROM. This phone will have a fingerprint sensor that people can use to unlock their phones. As for its appearance, it has a more upright design. It has red buttons. Its base is grainy.
Well the resolution of the screen hasn't been released yet, is Mogu hiding something?