YunOS 3.0-supported Philips Aurora I966 has a curved 3D screen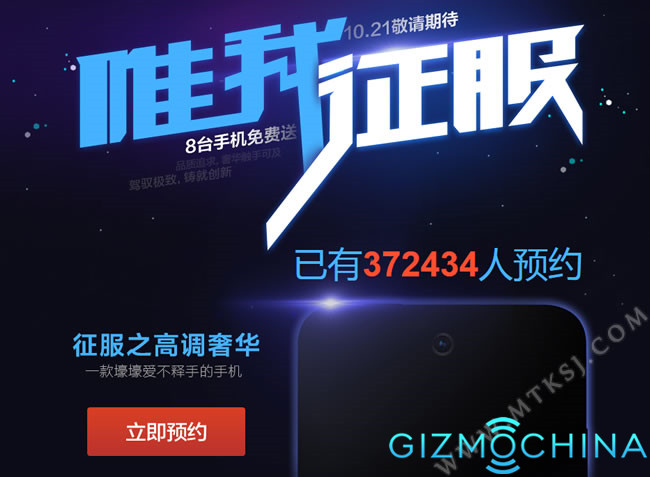 It was recently reported that the first cellphone to use the new YunOS 3.0 OS will use a curved 3D display. Many cellphones in China use curved 2.5D screens, but this is the first Chinese phone to use a 3D one. It will also have a fingerprint scanner that is compatible with the YunOS 3.0's security features. It will also have support for payment by fingerprint recognition, as well as 5 modes and 13 bands. It will also use a more powerful charger.
What could this phone be? It is none other than the Philips Aurora I966. This phone also sports a 5.5-inch 2K screen and a 20.7mp main camera. It also has 3GB RAM, and its processor is said to be either the MTK6595 or the Snapdragon 801.
The Philips I966 will make its debut at the YunOS 3.0's launch and will go on sale on October 21.