Meizu MX4's White Edition leaked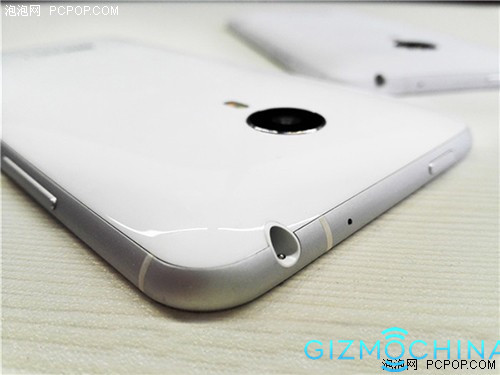 A manager at Meizu recently posted some photos of a new version of the Meizu MX4 with a different look. He also said that he did not know how many Meizu MX4 will be manufactured and when it will be manufactured.
From the pictures, it looks like the rear cover of this Meizu MX4 is made of the same material as the MX3's. Other than that, it looks pretty much the same as the MX4 that has already been released. This actually looks really good and it would be a shame if they did not release it.