video:Malata X6 is a waterproof phone' using bone conduction
When Malata started targetting the Chinese market again, they announced their intention to make their product line more diverse and competitive. With so many cellphones on the market, making a unique cellphone is no easy task. Recently, however, Malata released the world's first cellphone to have a speaker screen—the Malata X6. In this short review, we take a look at this interesting little device.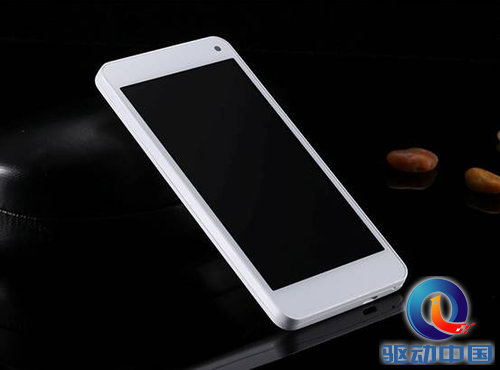 The Malata X6 uses a pioneering speaker screen technology that only Malata possesses. In principle, this technology involves inserting a piezoelectric actuator under the display screen. This technology lets the screen vibrate and release sound. By integrating the function of a phone receiver with an IPS display screen, there is no longer any need of the traditional phone receiver with holes. When you make a phone call, you can hear high-quality sound by putting your ear near any corner of the screen. This is very convenient as you no longer have to look for the speakers when you want to listen better.
Because there are no holes above the screen, no water or dust can come from the front. There are times when you are going get water, tea, or any other liquid spilled over your phone. The Malata X6's design lessens the probability of any liquid or dust going inside.
The Malata X6 uses the Android 4.4 OS and sports a 5.0-inch IPS display screen.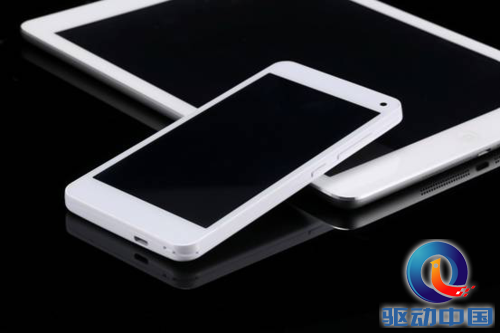 The volume switch and lock screen button are located on the right side. There is 3.5 earphone jack on the top. At the bottom, there is a Micro USB port and microphone.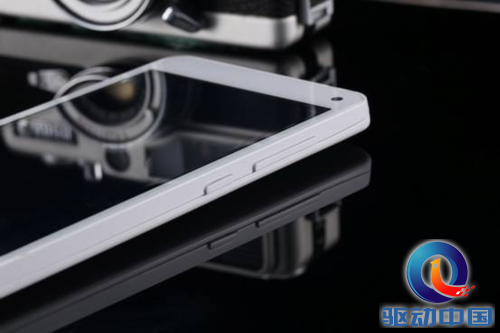 It looks like Malata is succeeding in their mission to create a unique device. From its functions to its appearance, it seems to show this. It would not be a bad choice for a holiday gift. That's for sure.