Lenovo Launches iPhone 5c-Lookalike, the Lenovo S60-t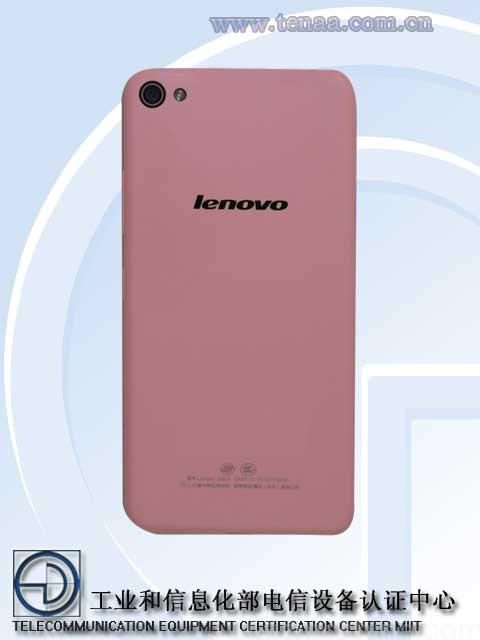 When Lenovo released the ultra slim Lenovo S90, it received an online backlash over its huge resemblance to Apple's iPhone 6. Many people accused Lenovo of plagiarism, but it seemed that Lenovo did not really care.
Despite the complaints by many netizens, this has not stopped Lenovo from continuing its plagiarism. Now, another new cell phone from Lenovo received its network license at TENAA. It has the model number "Lenovo S60-t." Its plastic outer case has round edges, and looks every bit like the iPhone 5C. It also comes in cherry blossom pink, white, lemon yellow and other colors. Although the iPhone 5C will soon go out of production, we can still see many cellphones that look just like it.
The design of its appearance aside, the Lenovo S60-t's specifications are about average. It sports a 5-inch 720p display screen and has a 1.2GHz quad-core processor, 1GB RAM, and 8GB ROM. It also sports a 5mp front-facing camera and 13mp rear-facing camera. Its operating system is none other than the Android 4.4.4.
Try comparing the Lenovo S60-t to the iPhone 5C in the pictures below.