Meizu K52 may cost 799 RMB (129.80 USD)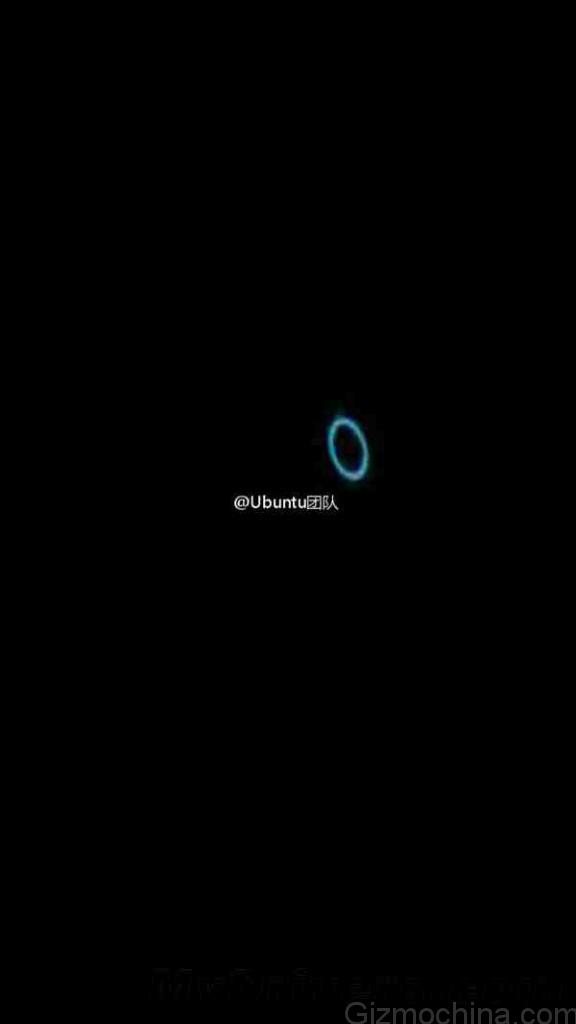 It has been quite a year so far for Chinese electronics company, Meizu. This year saw the release of the Pro version of the successful Meizu MX4, the Meizu MX4 Pro. A lot of news was made of this device for its great specifications and interesting design (it has a fingerprint scanner on the front instead of a Home button). But it is not over yet. Meizu recently announced the release of another phone, the Meizu K52.
Today, they released more information about the Meizu K52, particularly about its cost. According to reports, this device could rival Xiaomi's Red Mi. It is said to have a very affordable price which is said to be 799 RMB. Although previous reports have stated that it would cost somewhere between 1000 RMB (162.46 USD) and 1300 RMB (211.20 USD), this year, Meizu has been pricing their products very differently. So, nobody should be surprised if it will really cost 799 RMB.
In addition, someone online leaked a photo of what appears to be a Meizu device's Home button. It looks like Meizu's classic round Home button, but it glows with a blue light. It looks pretty interesting. What do you all think?
Previous reports have stated that one of this device's strengths is its slimness. It is said to be easy to handle with one hand. Furthermore, the Meizu K52 will sport a 4.6-inch 1080p display screen. It also uses the MT6752 64-bit octa-core chipset which has a frequency of 1.7GHz. It uses eight Cortex A53 cores and its GPU is the Mali-T760 MP2. It also has 2GB RAM and 16GB ROM. As for connectivity, it has support for dual-SIM cards.
It sounds like a pretty interesting phone. It might make a nice Christmas present.