Poll: Meizu K52 Leaks Out in New Photos and guess the price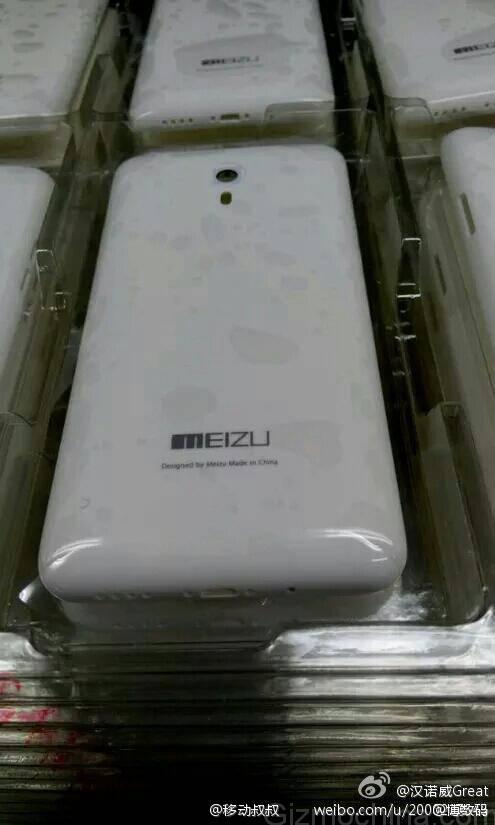 Meizu is a rising star in the smartphone universe. The Chinese company released Meizu MX4 pro to be one of the best phones in the smartphone industry in 2014 , and today we're getting a first look at Meizu's Upcoming Low-Cost Handset.
The production line photos of the new Meizu device and one front panel glass were posted to Weibo, the popular Chinese social network, on Monday. We can't verify that these photos are real, but if they are, it looks like Meizu's next budget device which will be priced at 799 yuan.
Meizu has a reputation for copying Apple's devices and who doesn't? But this handset actually reminds us more of the iPhone 5c, but with 4.6 inches screen it must be easier to use it one handed than the other budget phablets. It also uses the 1.7GHz MT6752 64-bit octa-core chipset. It uses eight Cortex A53 cores and its GPU is the Mali-T760 MP2. It also has 2GB RAM and 16GB ROM. As for connectivity, it has support for dual-SIM cards.
Hopefully we'll get an official look at the Meizu K52 in the near future, though we're not expecting the Chinese phone-maker to start selling in the U.S. anytime soon.
[socialpoll id="2236189″]