OnePlus Is Expected To Release Two New Devices Tomorrow!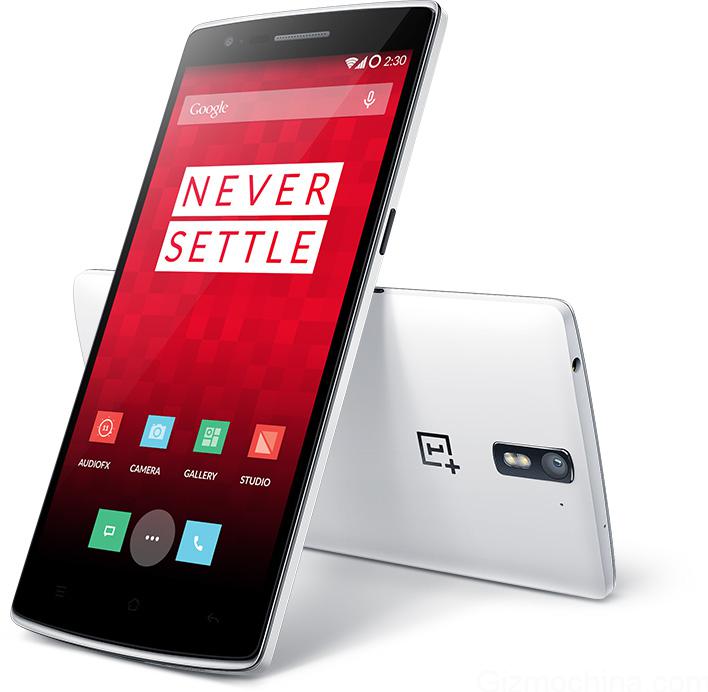 OnePlus One company has been on the news for months now. A Chinese startup have only one smartphone model to share with the audience, but still it may be quite hard to buy it. However, the company lives up to its promise of never settling, they decided to release China Unicom 4G Edition OnePlus One device, which would work on this particular network.
These are the news coming straight from the Chinese blogs as they expect the company to hold an event tomorrow, December 17th.
But that is just one piece of the news as the company is rumoured to release some new products as well!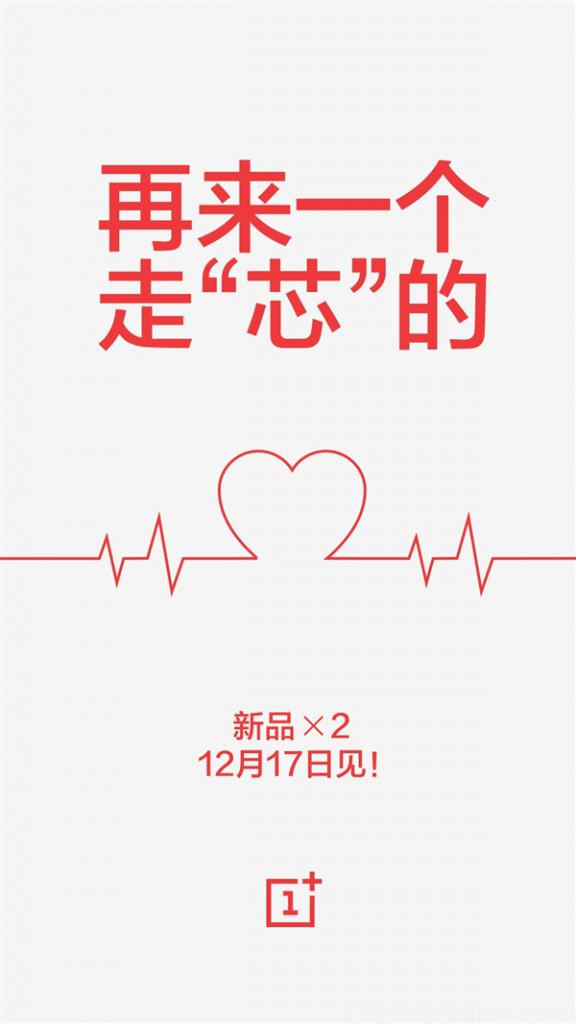 First, following the trailer made by OnePlus, it seems that there will be two new versions of their successful flagship device. Besides China's Unicom version another should spot a Snapdragon 805 chip, which can only be found on the very best flagships at the moment (there is still no chance to see a 810 version of the chip as it is still not ready to be shipped for the manufacturers).
Second, it is expected that the OnePlus will jump into wearables market. They are said to release a wearable device, which should at least support heart rate monitoring functions (this is what the image by the company suggests).
Well, this is really great news for the OnePlus fans. We need to wait only one more day to see what the company has to reveal.