What Is the Cheapest Way to Buy Elephone P6000?
Elephone Smartphone products have already secured a distinguished presence in the already overcrowded Smartphone market and the 'P' series phones are no exception. The Elephone P6000, which is scheduled to be launched in January next year, runs on Quad Core 1.5GHz processor and packs in loads of other features that would surely bring a smile on the lips of the gizmo freaks. Where on the internet are the best Elephone P6000 deals available? Where can you get the best price for Elephone P56000? Read on to find.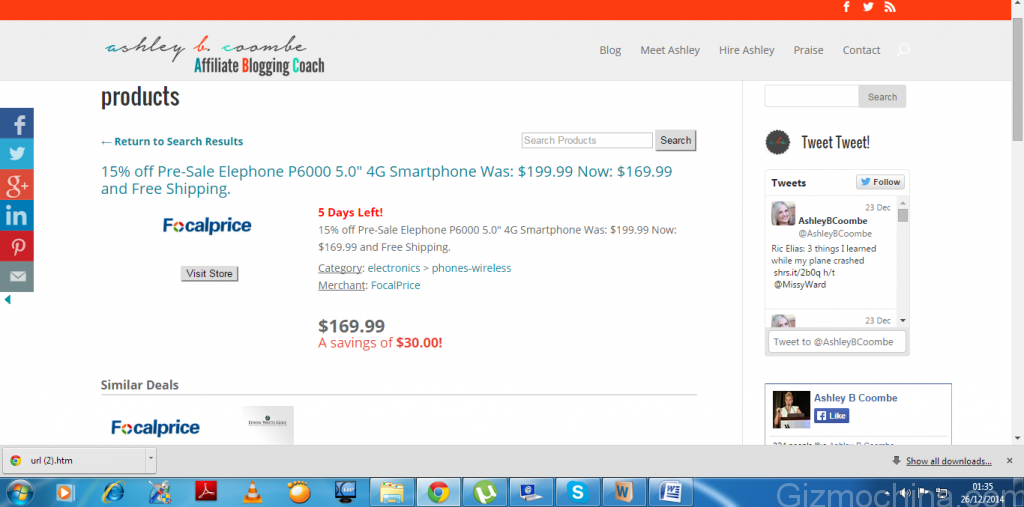 Good news for gizmo freaks, a couple of mobile phone e-stores are now accepting pre-orders for the soon-to-be-launched Elephone P6000. These online dealers and retailers are a part of the extended affiliate network of Elephone, the China based manufacturer of Smartphones and state-of-the-art gadgets. These sites are now offering special pre-launch price for the much awaited Elephone P6000, which is all set to hit the stores in China, US and in a few other selected countries come January 2015. It is official now that the phone can be bought at much below the Manufacturer Suggested Retail Price, provided you order it on or before December 31st this year.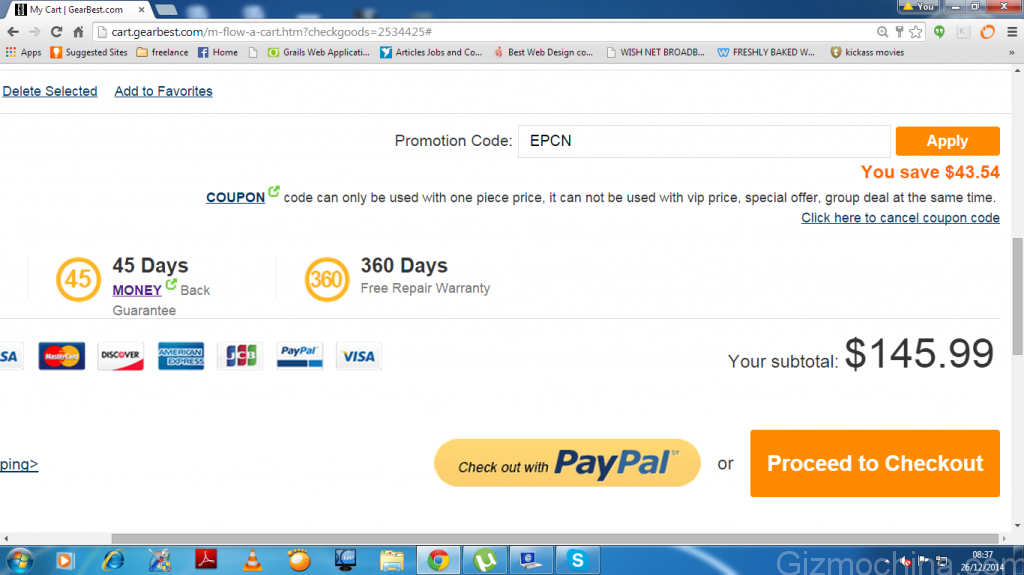 While this is true that the much anticipated Elephone P6000 can be bought at discounted price as a part of the ongoing pre-sales offer, you can get it at an even lower price if you have a coupon code. For example, one site is offering the Elephone P6000 at a very low price ($169.99). However, if you have the coupon code EPCN, you can get the ubercool Smartphone at an even more jaw-dropping price. Can you believe that you can actually save 14 USD even on the special pre-sale price? Yes, the phone is available exclusively for buyers who have the coupon code EPCN at just $145.99. Isn't it cool?
Just grab your coupon code: Spring15 and order!
buy elephone p6000 for $145.99
[socialpoll id="2243002″]