ZTE may announce three new products tomorrow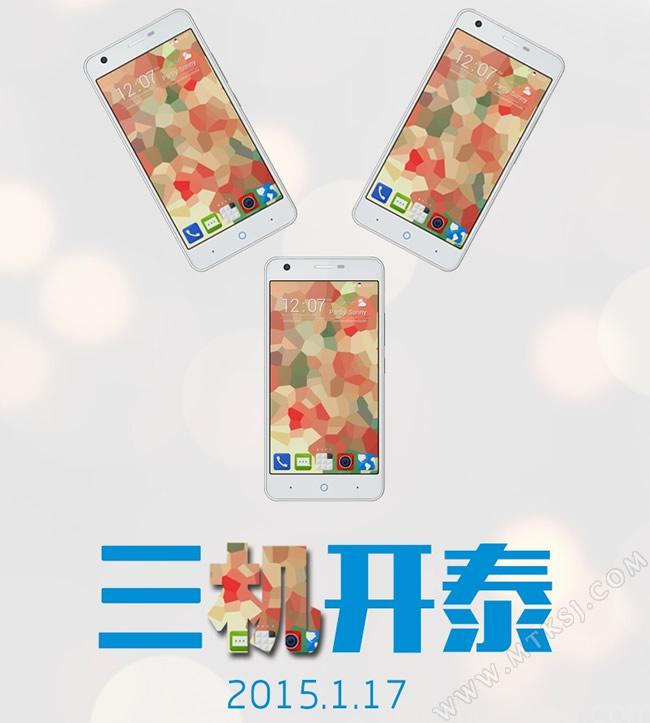 The past few weeks have been very busy for most notable Chinese manufacturers. Meizu, OPPO and Xiaomi have unveiled brand new products to take over the mid-range and top end markets. Looks like, ZTE too is all set to join the party as a new report says that the company may soon unveil three new products in the market. The report does give us a date, and if it turns out to be true, then we'll see the ZTE Qingyang 3, ZTE Grand S3 and the ZTE Star 2 special edition as soon as tomorrow. And yes, all the models are said to come with a CDMA edition.
The ZTE Grand S2 was the company's popular flagship smartphone at an affordable price tag. While the report does not put light on the possible specifications of the successor to this phone, we expect a bump up in the specs and software without a significant increase in price. Although, we have not recieved any significant leaks about the phone in the past few weeks, earlier in December some images cropped up online claiming to be the render images of the upcoming flagship. The design looked premium, especially with the special Nano molding technology (NMT) that will reportedly feature on this phone. Moreover, a few set of camera samples too was seen online and according to our initial analysis, they are quite good. Plus, many of the security features of the Grand S2 will end up on this new device, so you will most likely see the ZTE's patented voice recognition system in this phone too.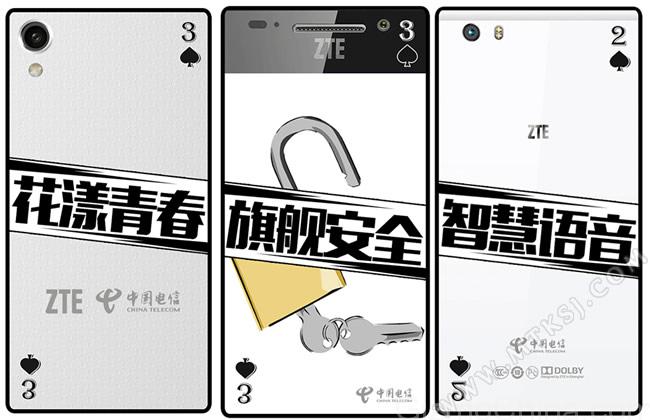 Coming to the second model, the ZTE Qingyang 3, the phone will be the successor to the ZTE Qingyang 2. The Qingyang series usually packs in high end specifications at around $500. The same could happen with the phone's successor. Unfortunately, we don't have much information about this device, so lets move on to the next one.
The third and the final announcement that could be made tomorrow is the ZTE Star 2 CDMA edition. The company already announced  the phone back in December with full Voice control system. The specifications too were quite good and at $400, the 2300 mAh battery was the only major drawback of the phone. This upcoming CDMA edition too is expected to come with the exact same features. We hope the company will somehow increase the battery in this edition, but that's probably not going to happen.
Anyways, if this report is indeed true, we don't have to wait too long for their release. Stay tuned to our website for more updates.
[
Source
]