HTC Desire 826 Launched in China
HTC seems to be a lot of effort not only in its flagship One line of the devices, but also into more mid-range oriented line of Desire smartphones. As you may know, one of the latest members of Desire family is the HTC Desire 826, which was announced back in the beginning of January in CES 2015 show in Las Vegas.
It did not take too long and the company decided it is a great time to launch this device in the biggest smartphone market in the world – China.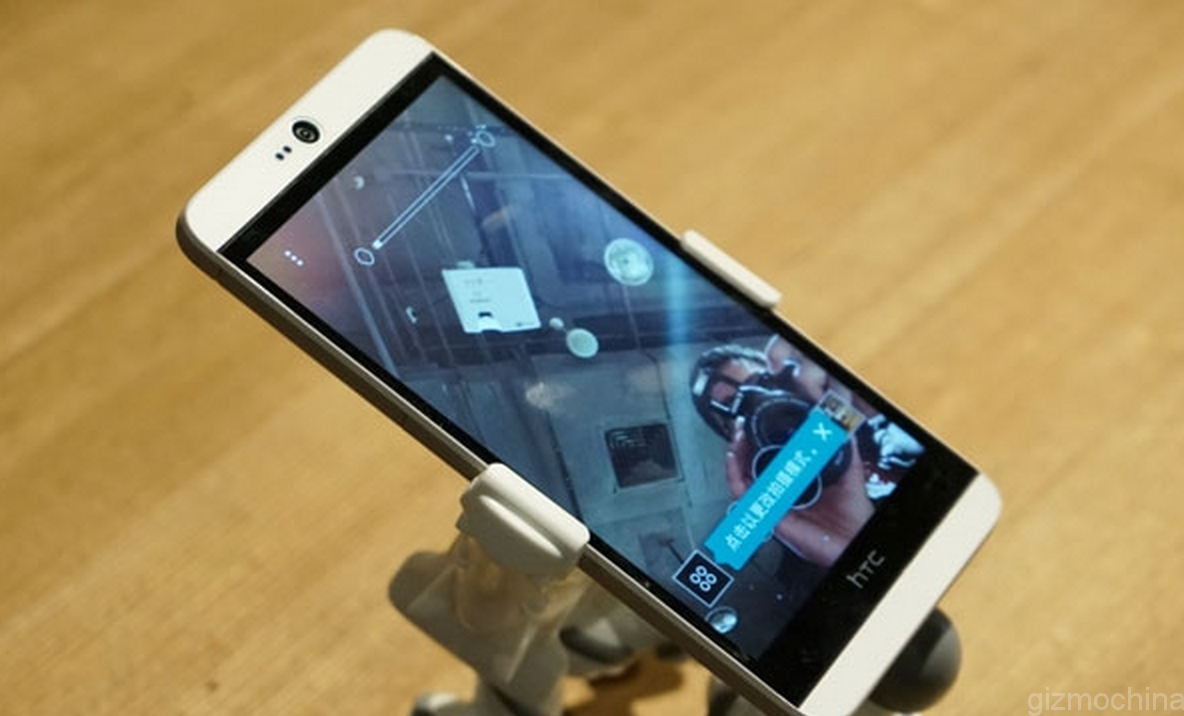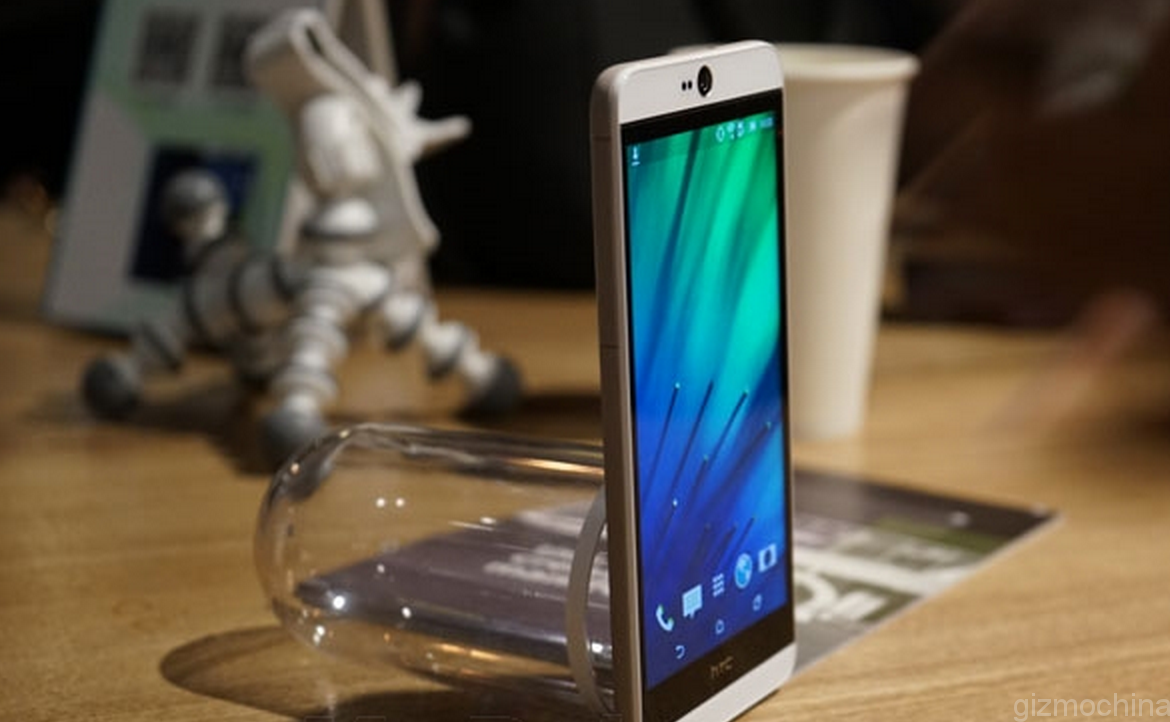 We have some hands-on pictures here. As you can see, the device spots a typical Desire line design language. The typical, yet a bit unusual position of the front facing shooter is placed on this device again (same as the Desire Eye). What is more, you may not see it, but the device spots dual front facing BoomSound speakers. This time around, however, they are hidden, but should still provide you a great audio experience.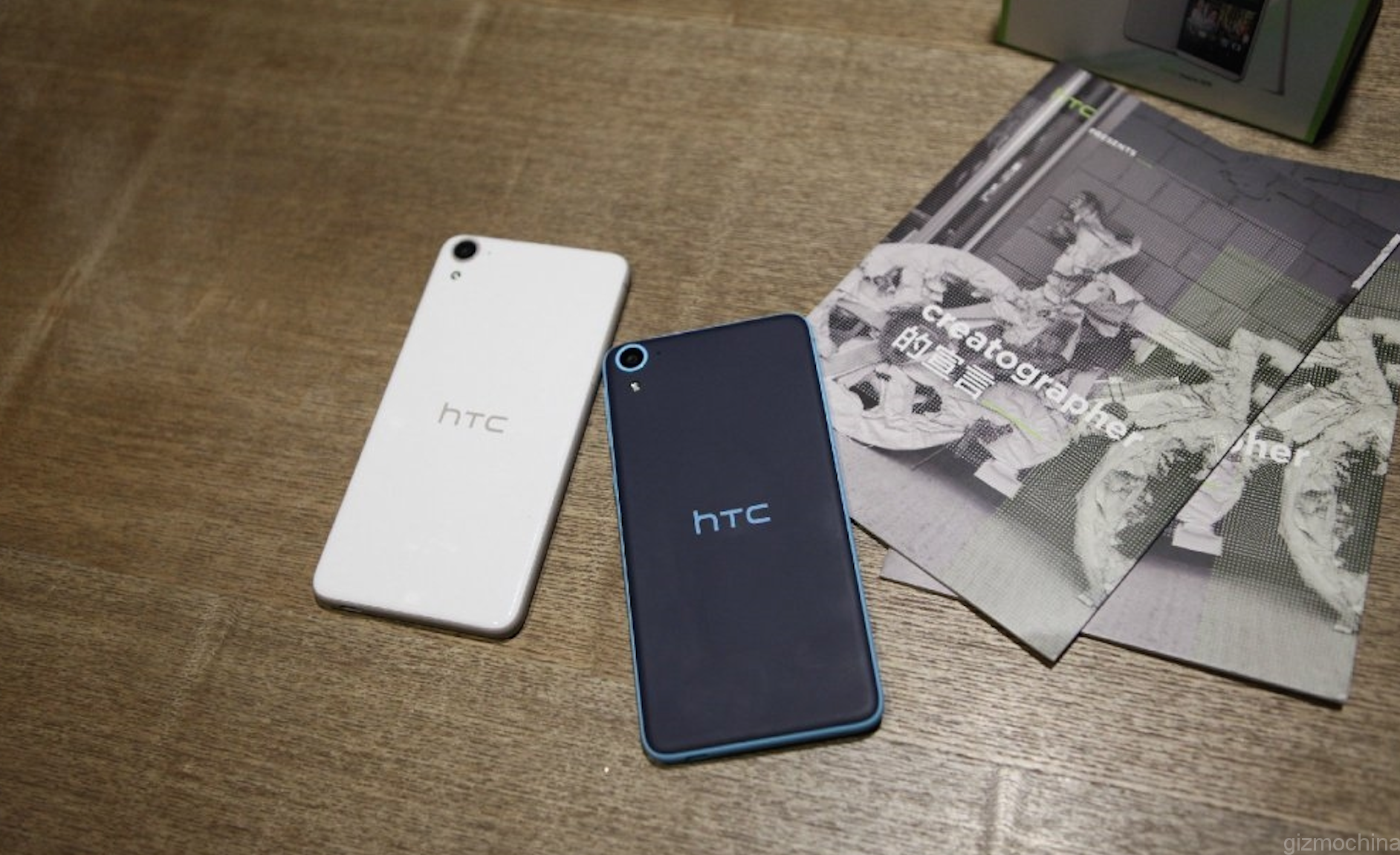 Here on the back you can see a camera (13mp) placed in the top right corner. Also, there is a single LED flash right underneath it. The device is made out of quality plastic material, which is non glossy, but may still attract some of fingerprints.
Configuration wise, the device has a 5.5-inch 1080p screen, it is powered by Qualcomm Snapdragon 615 64-bit  eight-core processor, 2GB of Memory and 16GB of storage (can be expanded via Micro SD card slot). Also, there is a 4mp UltraPixel front camera  and a 13mp rear camera. Moreover, it has a  battery capacity of  2600mAh (non-removable) and it is  running Android 5.0 operating system out of the box. In addition, it supports dual SIM dual standby and 4G networks (however, there may be some different carrier-based versions of the device).
The device is said to be on sale very soon – on January 29th. What is more, the pricing of it will be 2299 Yuan for a 16GB version and 2499 for a 32GB version. Some previous rumours said that the price will be just 1999 Yuan, but, however, it is a bit more expensive. Still, the price seems to be pretty reasonable if you consider the whole package you are getting.
From pictures from the launch can be seen in the gallery below:
What do you think of the new HTC Desire 826, will it be a great hit in China? Let us know in the comment section below.