MIUI hits a major milestone, surpasses 100 million users
Xiaomi is not just a device manufacturer, the company also has its special MIUI operating system built on Android which comes pre-installed on all of its smartphones. In fact, the company makes some profit through the various apps and software provided in this OS.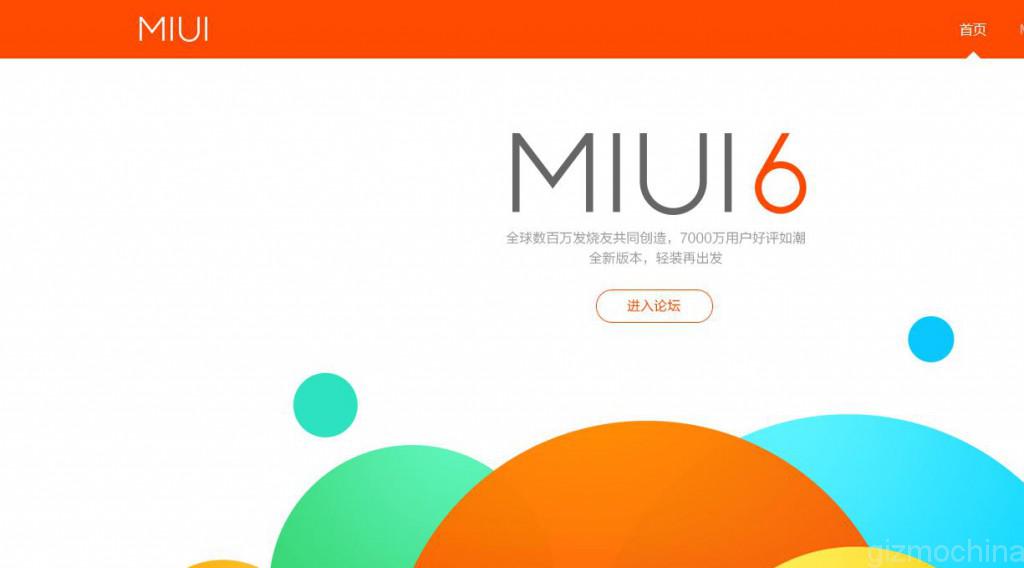 Now, Xiaomi is all set to announce that it has crossed over 100 million MIUI users worldwide. That's a very impressive feat and most of the growth probably happened in the past 15 months.
The company on its weibo page revealed that MIUI had hit 30 million in December 2013 and 50 million in May 2014. Then there's a blank for the figure that's going to be announced tomorrow, which will be 100 million users!
The company also has kept a special event in San Francisco later today. While its PR executives have denied any plans for a release of a new Xiaomi device in US at the event, it is said that the company will unveil the relatively unknown MIUI OS in the country. The timing couldn't be more perfect as the event could be to celebrate this milestone as well as to expand its OS into newer markets to boost its growth.
Since all of Xiaomi smartphone comes with MIUI pre-installed, its actually a good idea to launch the OS first in a country and then maybe later launch the devices. People will have time to get used to the UI and considering that MIUI has been a hit in emerging markets such as India, its more than likely that many will start enjoying the new appearance.
Anyways, we'll update you guys if anything concrete comes up in the next few hours. Stay tuned.