iMacwear i5 Review – Smartwatch on the Budget
As nowadays each device is getting smarter and smarter, a watch, which at first sounds like a classic thing, is in the process of changing itself. Well, thanks to the smart technologies and solutions implemented in it. Some of the smart watches have developed to that extent that it can even easily replace your smartphone. Other type of smart devices are more likely just smart wearables, which are mostly dependent on your smartphone, but still have some great standalone features such as pedometer and other goodies for sports enthusiasts. We will take a look at the latter type of smart watch.
Check out our full video review of a very affordable iMacwear i5:
Here is the list of specs of iMacwear i5: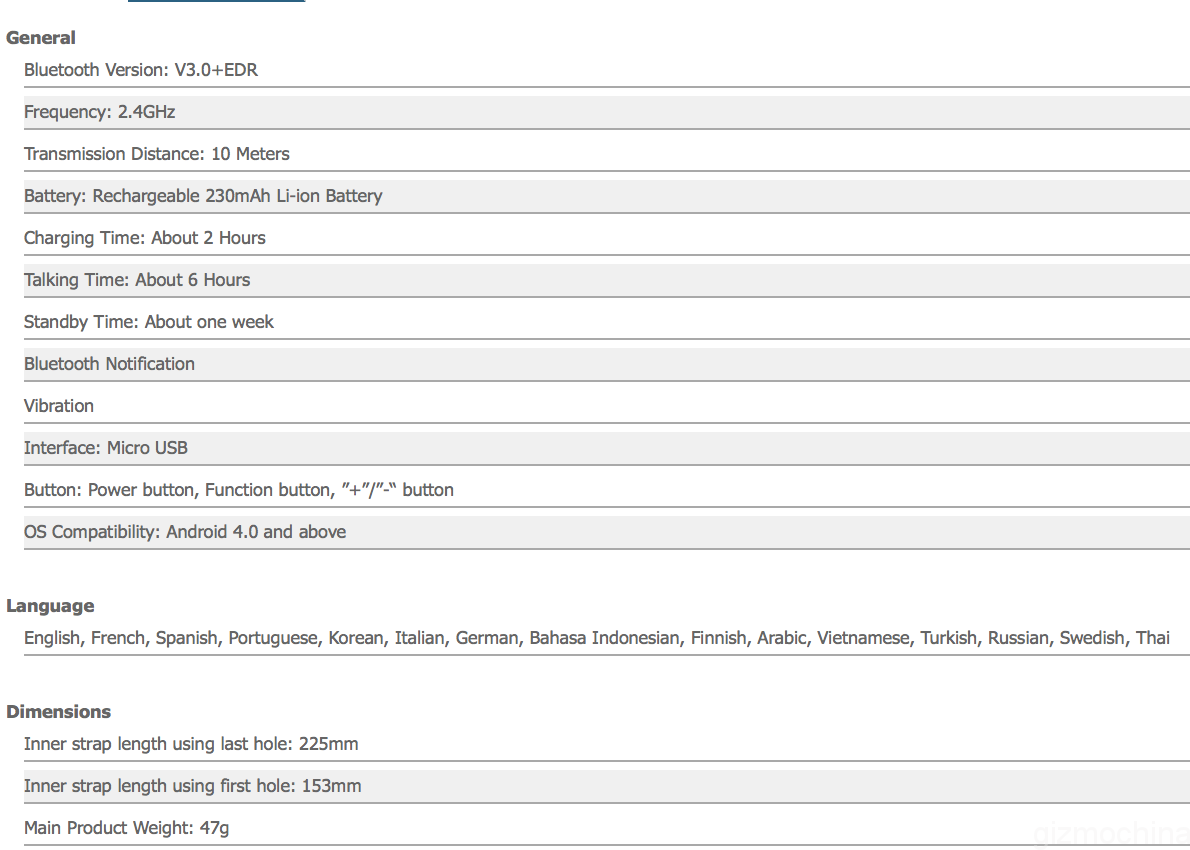 As you can see from our full video review embedded above, the iMacwear i5 is not that feature packed as our previously reviewed M7 model. However, you should keep in mind that these products fall into different categories and iMacwear i5 is much cheaper device.
This device definitely gets its job done as your sports and smartphone companion. We loved its great battery life both in standby and operation modes. In addition, it is waterproof, so you can use it in any weather conditions.
Also, the pedometer feature works well and lets you achieve your sports goals. Other highlight features we liked that you can literally dial and answer the phone directly from the watch and the call quality was great on both ends.
Moreover, the watch can be connected to a smartphone despite the fact that it is already connected to other bluetooth device like bluetooth headphones. Thus, you can control the music from your wrist.
What is more, the remote camera shutter is a very useful feature especially if you need to take a picture of a group of people. Also, in case you usually forget your phone, the Anti-lost system may be useful for you.
All in all, for the price tag of just $20, this is a great bang for your buck if you need the job done in the features we just mentioned.