YunOS Concept phone makes it to the final round of iF Design Award 2015
Design is one of the most important aspects of a product and to find out the best in the industry, you have the prestigious German iF Design award. This is one of the highest ranking awards that you can get in the industry and naturally those who are selected in the final round are some of the best designed products in the market.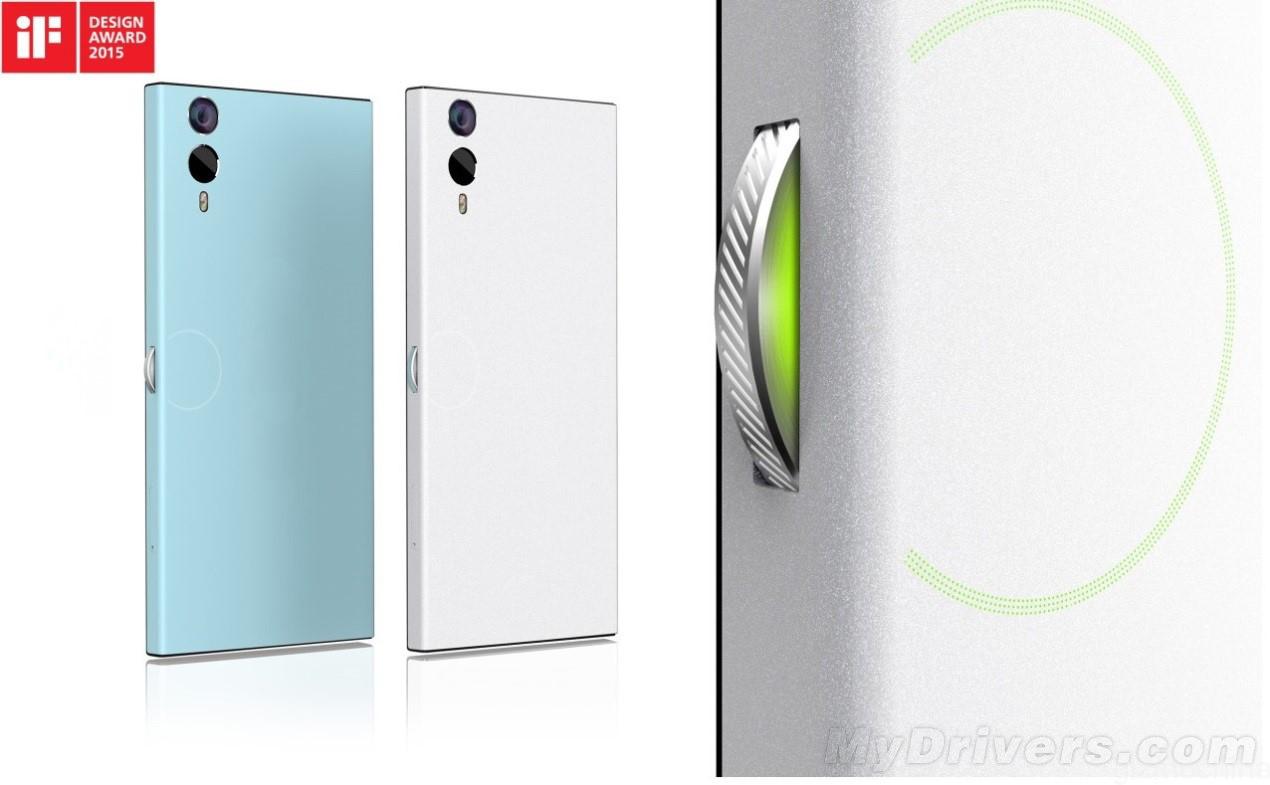 For over 60 years, The iF DESIGN AWARD has been recognized the world over as a label of design excellence. And among the list of finalist this year, there was an interesting smartphone powered by Ali Yun OS.
The Ali YunOS concept machine sported a very unique look with a sleek design. The highlight of the device was its navigation wheel at one side along with a silver breathing light which gives the phone a very cool look. Specs wise, the phone was expected to feature a 5-inch Full HD display and a Qualcomm Snapdragon processor with fingerprint recognition.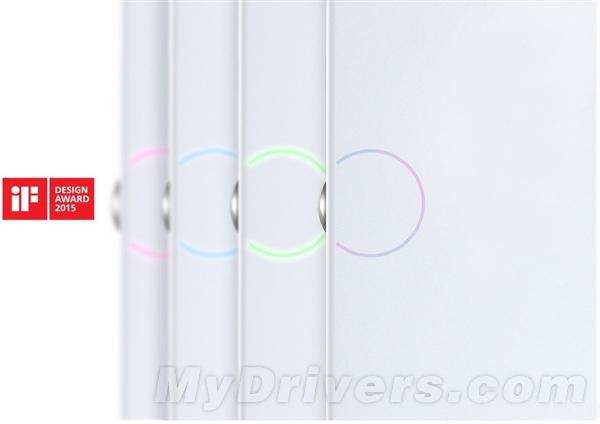 Unfortunately, this is just a concept machine and its highly unlikely that the phone will ever see the light of the day. Still, its good to see that this YunOS concept phone made it to the final round of such a prestigious award. Over 53 countries had entered the competition in a number of different categories. An expert panel of 53 jury were present to decide the winners of the iF Design Award 2015.
So what do you think about the phone. Does it look good?