Xiaomi could be looking at 100 billion Yuan in sales in 2015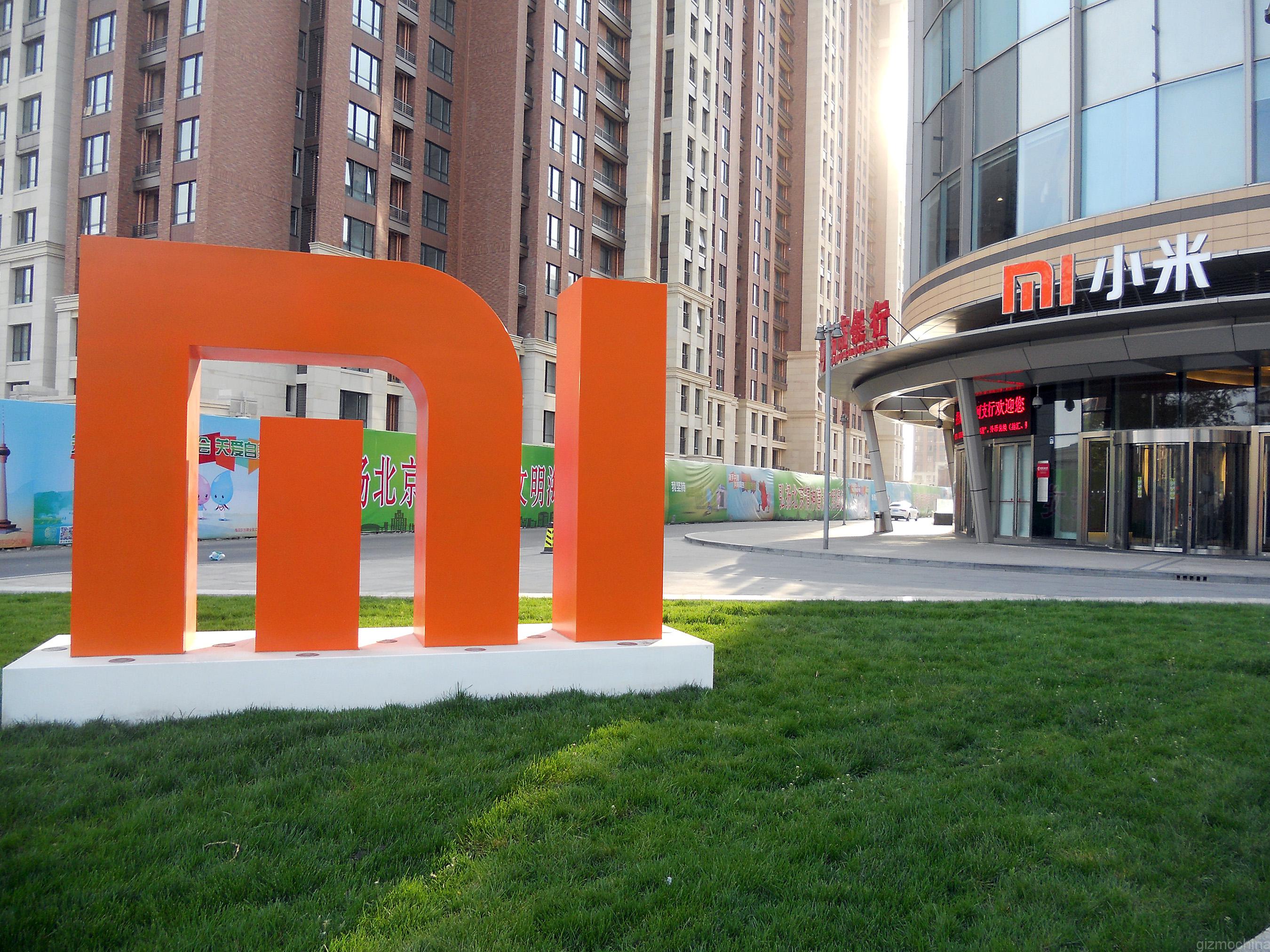 Yesterday, we reported that Xiaomi had no plans for an electric vehicle in the near future. Lei Jun had made that clear at the Yabuli China Entrepreneurs Forum Fifteenth Annual Meeting yesterday. During the same event, he also revealed some key stats about the company and gave us an idea as to what the company is planning for this year.
He revealed that Xiaomi manufactured 61.2 million smartphones in 2014 alone and generated about 74.3 billion Yuan in sales. The company's sales figures have been growing pretty fast since 2012.
In 2012, Xiaomi's sales were around 12.6 billion, in 2013 it rose to an impressive 32.6 billion and finally in 2014, the sales more than doubled to reach 74.3 billion Yuan. Naturally, with such high sales, the sales tax too is said to be around 100 million Yuan in a year.
With the current growth in sales and shipments, its very likely that Xiaomi will reach at least 100 billion Yuan in sales this year. Previous stats have shown that the figures have more than doubled and if it continues the same rate, the sales could be anywhere around 150 billion. Moreover, Xiaomi has confirmed that it has plans to expand into newer emerging markets such as Brazil and Russia, which will definitively boost shipments and sales. Also, the total shipments could go well over 80 million this year.
So, do you think Xaiomi will exceed the 150 billion Yuan mark in sales this year? Or will the company slow down after registering impressive growth in the past two years?