Xiaomi has no plans for an electric vehicle in the next 5 years, says Lei Jun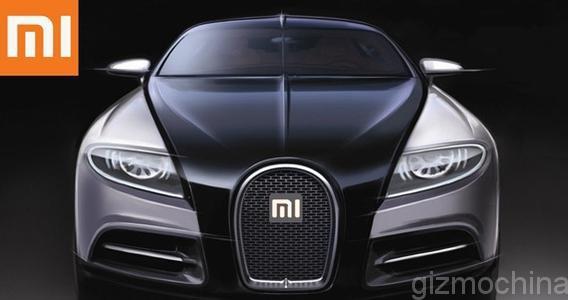 Today, Lei Jun attended the fifteenth annual meeting of the China entrepreneurs Forum where he delivered a speech. In the speech, Lei Jun confirmed that Xiaomi has as of now no plans for the release of an electric vehicle. The company plans to focus on its existing products in the next three to five years.
The company has a number of products in the pipeline in different categories like smartphones, tablets, TV Boxes, Routers etc and many more smart home products. So, the company has kind of focused on the release of these existing products in the pipeline.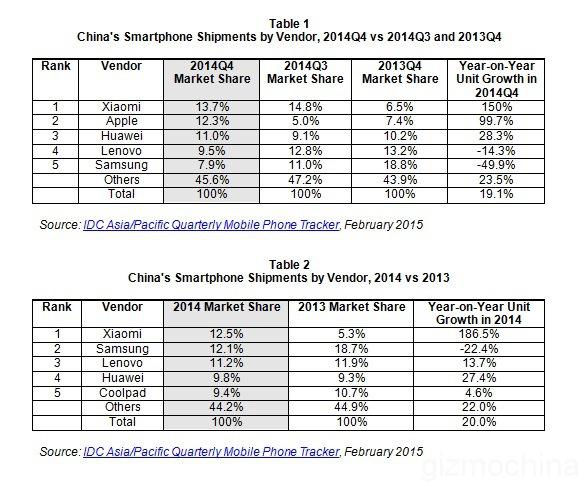 Xiaomi has managed to grow considerably in the past one year alone. IDC statistics show that this Chinese company managed to grow by over 186% year-on-year last year. So, Xiaomi's market share in terms of shipments in China rose from a mere 5.3% to a massive 12.5% . This also makes Xiaomi the company with the largest number of shipments in 2015 in the domestic market.
The company has also expanded in the past one year to neighboring markets such as India and Malaysia. This has definitely helped it grow at a very fast rate. Now, in 2015, the company is planning to expand into other emerging markets such as Russia and Brazil. According to a report, it may even start manufacturing phones in India and Brazil.
So, at the moment, it looks like the company is busy with its existing products. But, we cannot entirely rule out a possibility of a Xiaomi Electric car after 3-5 years.
So what do you think? Should Xiaomi focus on its existing products right now or should it expand into newer areas like electric vehicles?