Qihoo 360 CEO said to be working on the best smartphone in the world?
Yesterday evening, while reporting its earnings for Q4 2014, Zhou Hongyi, the CEO and founder Qihoo 360, revealed some interesting details about the company's plans for mobile business.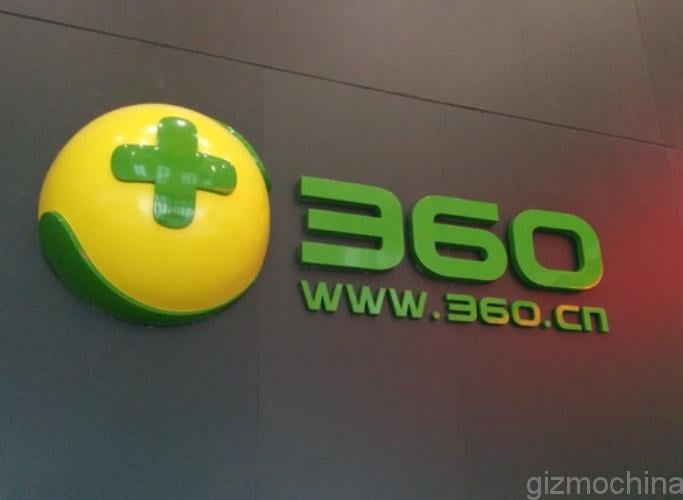 Qihoo 360 is a well known internet security company known for its anti-virus software and web browser. The company has over 496 million users for its internet security software as of June 2014 and 641 million mobile users.
Zhou revealed that the company is working with Coolpad to launch a revolutionary smartphone brand in the market. Coolpad's supply chain sources will be responsible for developing the hardware on the new phone, while Qihoo 360 will focus on developing the software of the device.
Last December, the company invested about $400 million in a Joint Venture with Coolpad for developing a brand new ecosystem for mobile devices. So, this news doesn't come as a surprise.
Since Qihoo 360 is an internet security company, Zhou is aiming to develop the new OS into a much more secure platform than competitors like Android and iOS. The company has over 10 years of experience in internet security and it could use its expertise to streamline the new OS. He said that the new operating system will be called as the SEAL and will be safe from the core. However, he didn't mention whether SEAL will be an entirely new OS or based on an existing platform like Android.
Apart from the security features, the new OS is also said to be fast. It will come with options such power saving mode to attract users. As mentioned above, Qihoo has a lot of loyal fans, which could turn into potential buyers of this new device.
However, software won't be the only selling point of the device. Zhou claims that the new phone will feature the best tech specs in the market. Naturally, price won't be cheap. The retail price could exceed well over 5000 Yuan ($798) but he says that the company does not plan to profit from the phone's hardware.
Clearly, the new smartphone brand will be targeted at high end users who like the best hardware as well as a secure environment for their phones. He has not yet revealed the name of the device, but it is said that the phone will launch sometime after June 2015.
There's still plenty of things unclear about the device, such as the exact configuration and security features, but expect more details in the next few months.
So, would you be willing to spend over $800, even for a phone that's highly secure and comes with top end hardware?