Fan Creates His Own Handmade Xiaomi Smartphone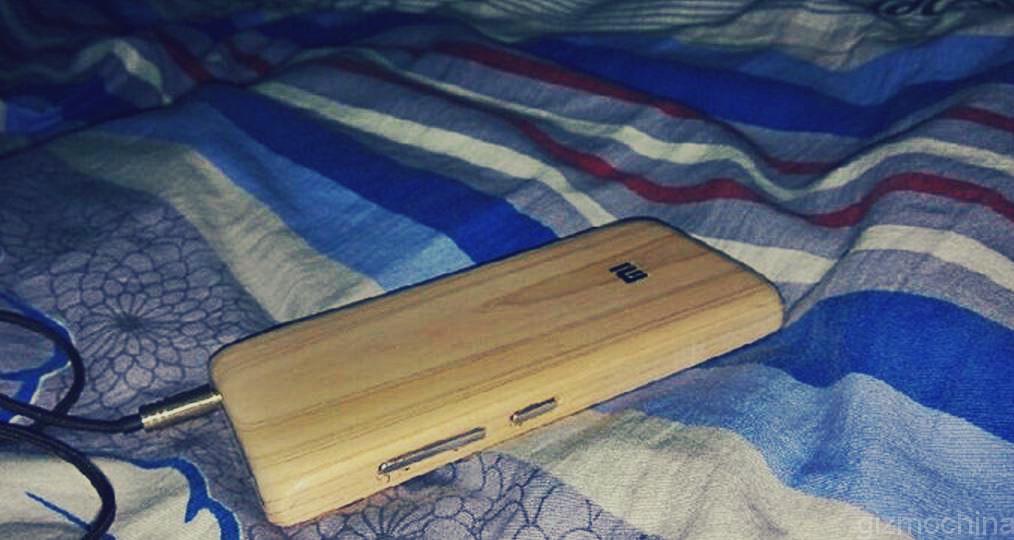 In China, Xiaomi Smartphones have become a staple of Chinese smartphone manufacturing, much like Apple is in the west. Having millions of followers and die hard fans, it's no wonder that every now and then a beautiful creation out of love to the company pops up. Earlier today, such fan-made work of art in regard to Xiaomi was shared online and quickly gained popularity as a true masterpiece.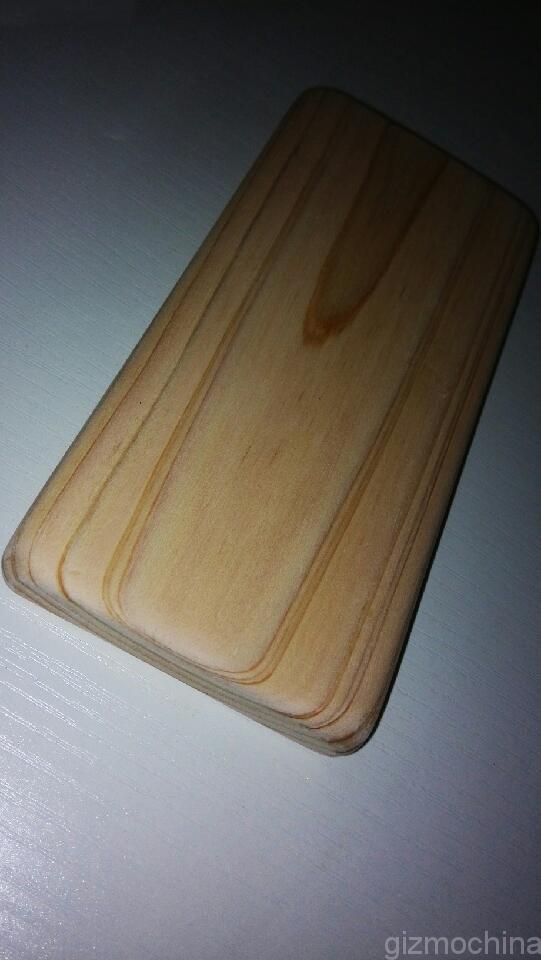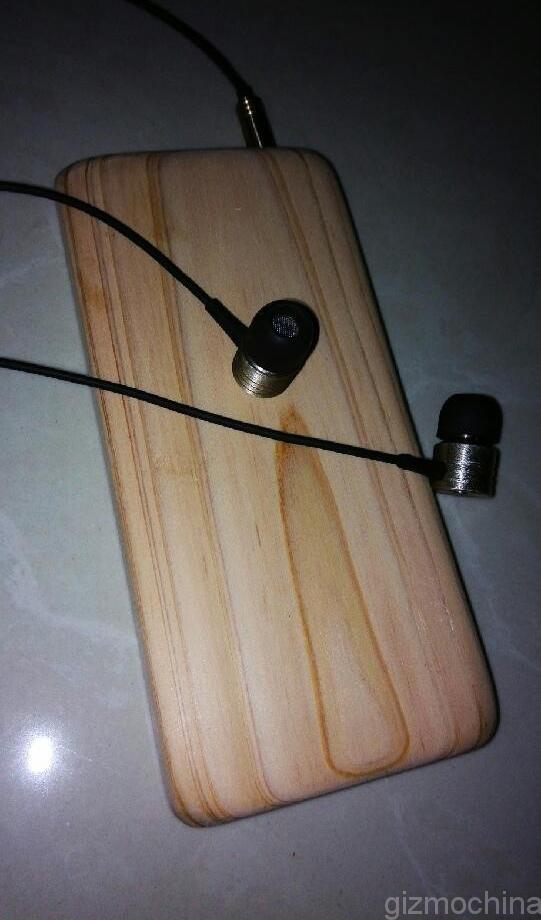 At first glance the handmade smartphone may seem as a custom third-party case. However, the design was created entirely by a fan. Polished out of wood, it took as much as three hours to complete. Of course, the device itself has all of the inner workings and hardware of a Xiaomi Redmi smartphone, but the completely wooden body is nonetheless an amazing work of handmade art. The creator was not shy for his love of Xiaomi, stating that the had a Xiaomi Mi 3 and he is planning to purchase the newest Mi Note, because he believes it is one of the best smartphones to ever be released on the mobile market.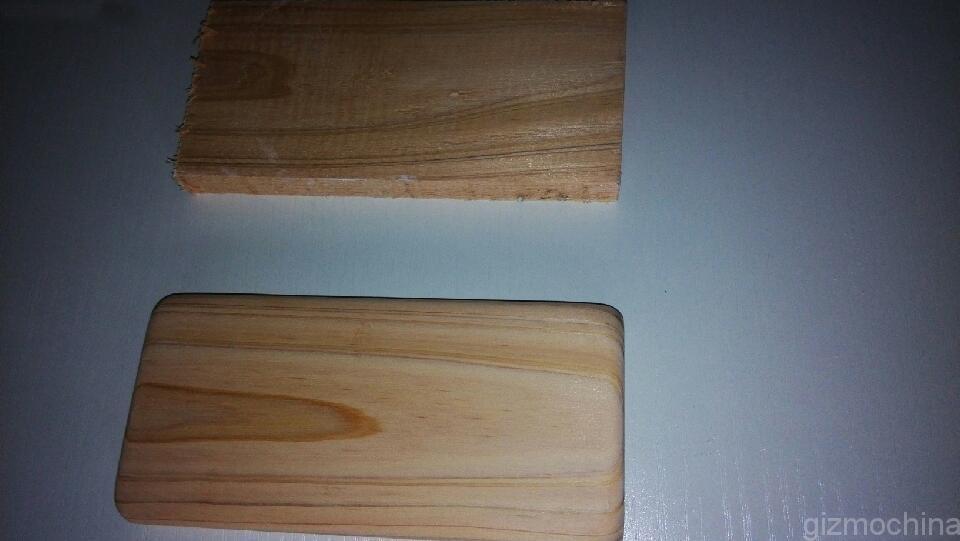 Xiaomi is always in support of fan activities and constantly tries to engage its audiences through various promotions, competitions and by promptly answering to fan feedback. Thus, it doesn't come as a surprise that fans of the company are always trying to stand out with new innovative ideas.