Vido teases a brand new Dual OS Vido M9i tablet
Back in October, Vido had showed off a new tablet with retina class display at the Fall Hong Kong Electronics Fair. Now, it looks like the company is all set to release the device officially as it has revealed some teaser images of the said device.
The new dual OS Vido M9i will feature a slim metal body which to be honest looks quite good. The highlight of this new tablet will be the dual OS compatibility, which means can boot into Windows 8 as well as Android as per your convenience. This is truly a great feature as its always good to have multiple OS options. Android OS brings millions of apps from the Google Play Store with many optimized for large screen tablets, while the Windows 8 OS a familiar desktop like environment ideal for work.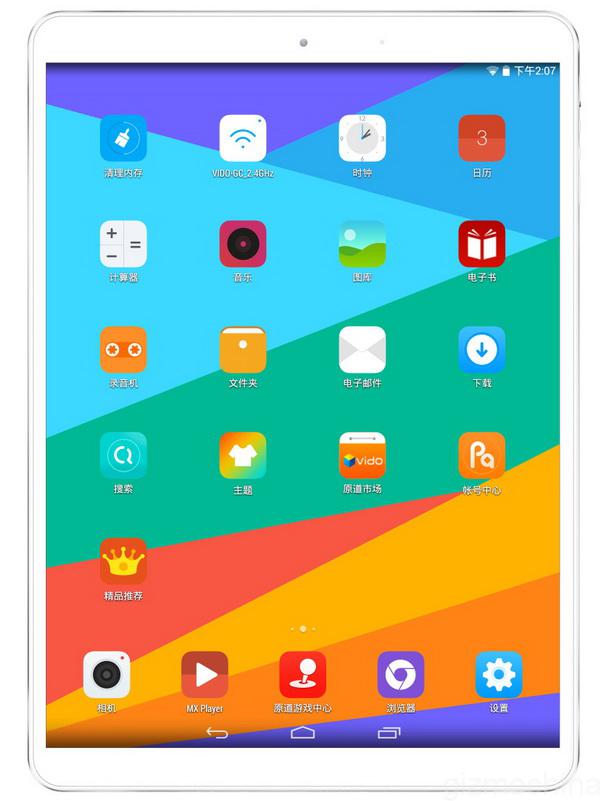 Given its large 9.7-inch display with Retina resolution, the dual OS Vido M9i won't be as portable as a 7-inch tablet. However, the large screen size makes it a great device for office use.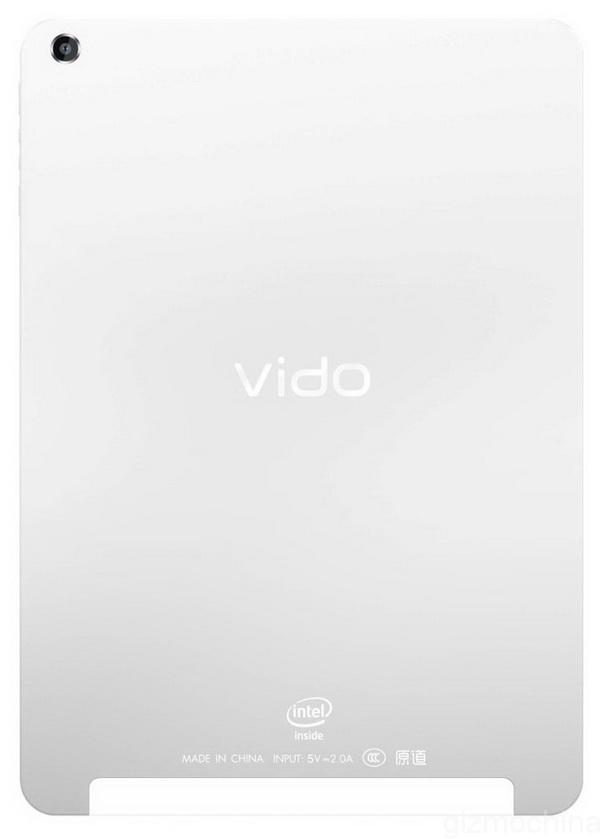 While the exact specifications of the device have not been revealed, the specs sheet shown off back in October gives us a clue about M9i's overall tech specs. Like its written at the back, the Vido M9i will be powered by an Intel processor. The Android powered variant came with the Intel Z3735F clocked at a maximum frequency of 1.83GHz. The tablet had 2GB of RAM onboard along with 16GB internal storage. At the back, there was a 5MP shooter along with a 2MP shooter up front. To support the large display, the M9i Android version had a 6000mAh battery.
However, expect the new dual OS Vido M9i to feature better specs than the one mentioned above. The processor, RAM and camera are expected to get an upgrade taking the overall cost to $1500. The tablet will be announced later this month.