Gree smartphone leaked featuring a premium metal body
Gree Electric is a well known appliance manufacturer in China. The company specializes in the manufacturing of Air Conditioners and is currently the world's largest residential Air Conditioner manufacturer.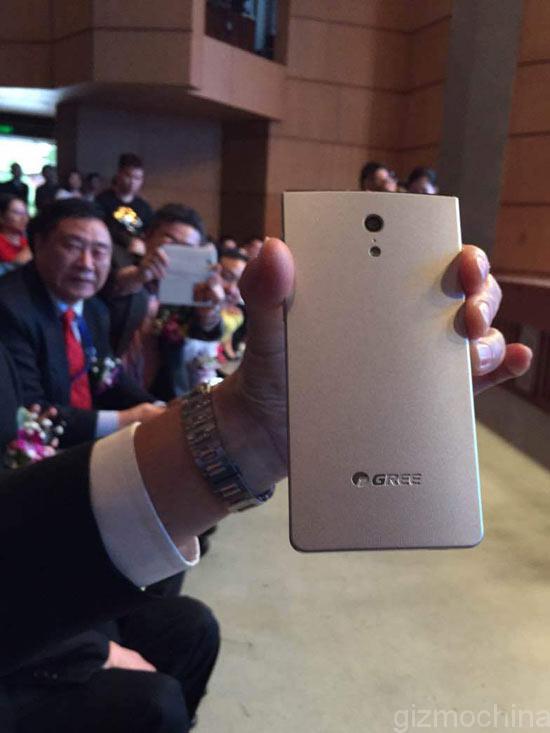 A few months back, Dong Mingzhu, the president of Gree electric had said that the company may release a smartphone in the market. And today, we have a glimpse of what could be the first Gree smartphone.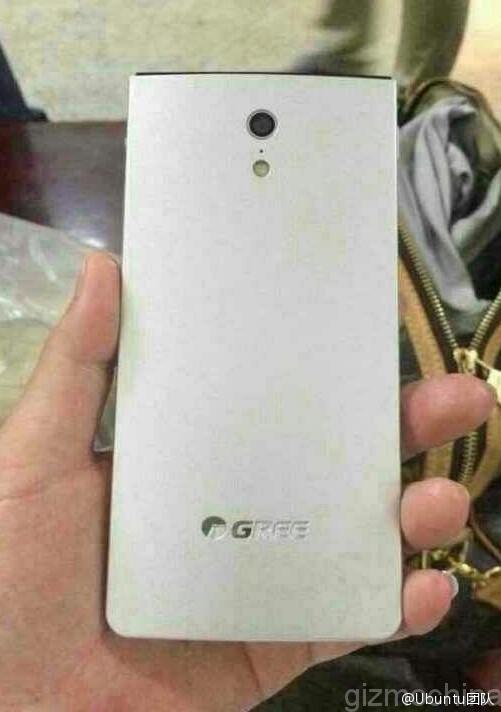 While the leak says nothing about the technical specs running on the new Gree smartphone, it does reveal the overall design of the phone. First of all, we can see that the phone is built from metal, most probably aluminum.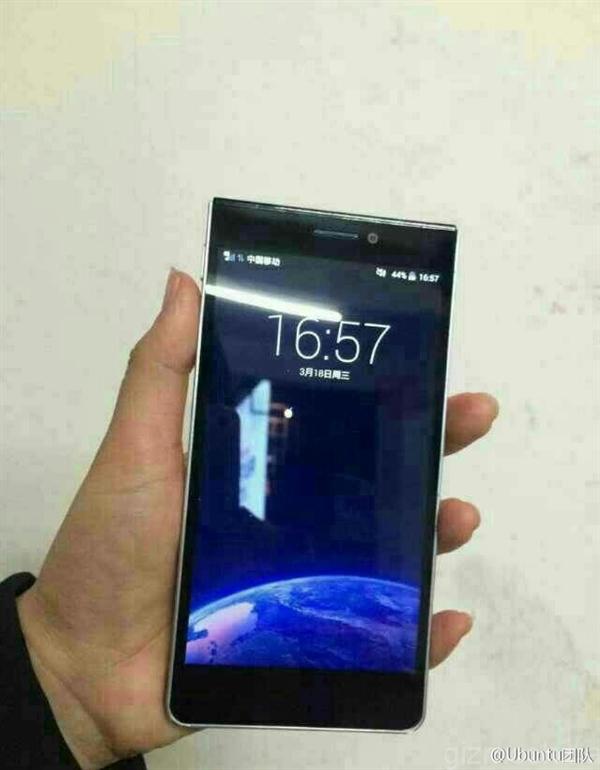 The back features a smooth metal finish with the camera sensor and LED flash on top and the GREE logo engraved near the bottom. The overall size of the phone hints that the display could be more than 5.5-inches diagonally. Up front, the bezels look big and there's lot of space, both on top as well as the bottom of the display. Finally, on the right, you can see the round power button and the volume up and down keys.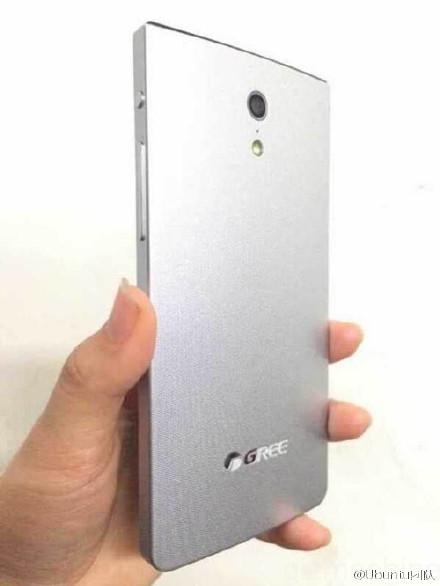 To be honest, this design not even near to the refined flagship phones that we have seen recently like the Mate 7 or even the ZTE Nubia Z9 Max. Still, it could just be a prototype and the company may change a lot of things before finally launching it in the market.
This particular leak further confirms one more electronic company's entry into the smartphone race. Clearly, they feel that there's still room for new players in this already crowded Chinese smartphone market.