Leaked ZTE Nubia Z9 product box screams quality in black and red combination!
We are just a few days away from the official event by ZTE where it will unveil the new Z series Nubia smartphones. But that doesn't stop new leaks and rumors from making it online. The latest images leaked on Weibo reveals the product box of the upcoming Nubia smartphone. While the box retains the basic design as its previous generations, there are a few noticeable changes.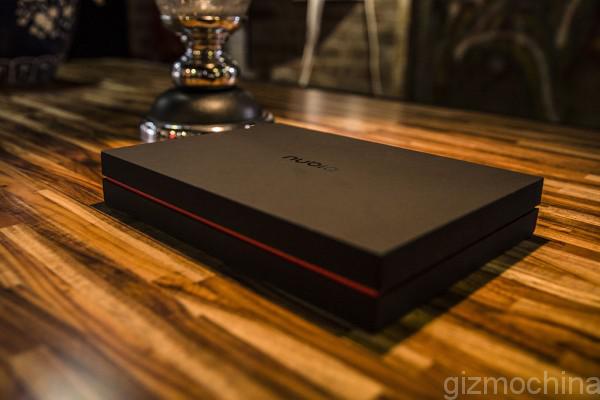 First of all, the box is much wider than anything we have seen recently from ZTE. If you take a look at the boxes of the ZTE Nubia Z7 Max or any other Z7 series phone, the box was much narrower than this. Moreover, the new box is extremely slim as compared to previous generations.
The black looks particularly good which is further adorned by the red color in between. Overall, we see a much more refined and improved packaging by ZTE for their new Z9 series smartphones. However, like always, the front remains clean, with just the Nubia logo on top.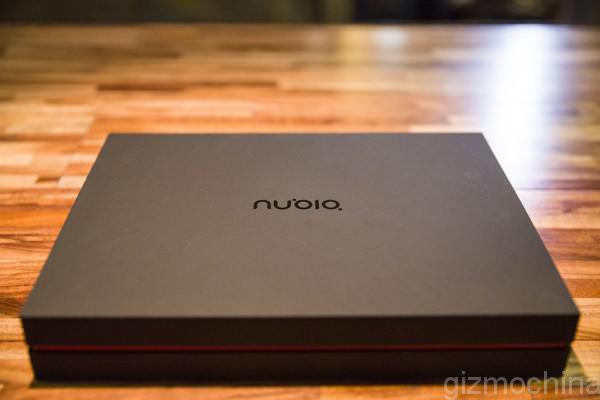 I know we can't really tell much about the quality of packaging with just a picture of a box, but we like what we see. The recent rumors have shown off an extremely beautiful metal body ZTE Nubia Z9 that's even slimmer than the iPhone 6, so we expect something good at the event next week.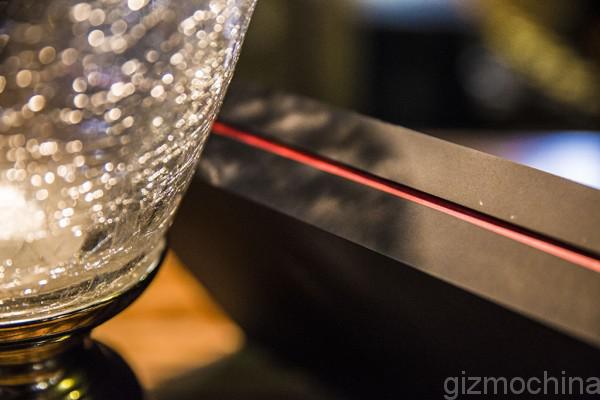 Apart from the ZTE Nubia Z9 Max, Z9 and Z9 Mini that are expected to debut at the event, we may even see a Windows powered version of the Z9 Max. A few hours back, we were lucky enough to get a glimpse of this ZTE Windows device and the company may announce the model next week.
Anyways, the recent leaks have given us an idea as to what to expect from the upcoming Z9 series phone. Stay tuned for more information in the coming days.