Windows powered ZTE Nubia Z9 Max spotted in pictures!
We are eagerly waiting for the official announcement of the new ZTE Nubia Z series smartphones on March 26, which is just a week away. Thanks to the numerous leaks, we already have an idea about the upcoming handsets, which includes the recently showcased ZTE Nubia Z9 Max, the leaked ZTE Nubia Z9 Mini and the flagship ZTE Nubia Z9.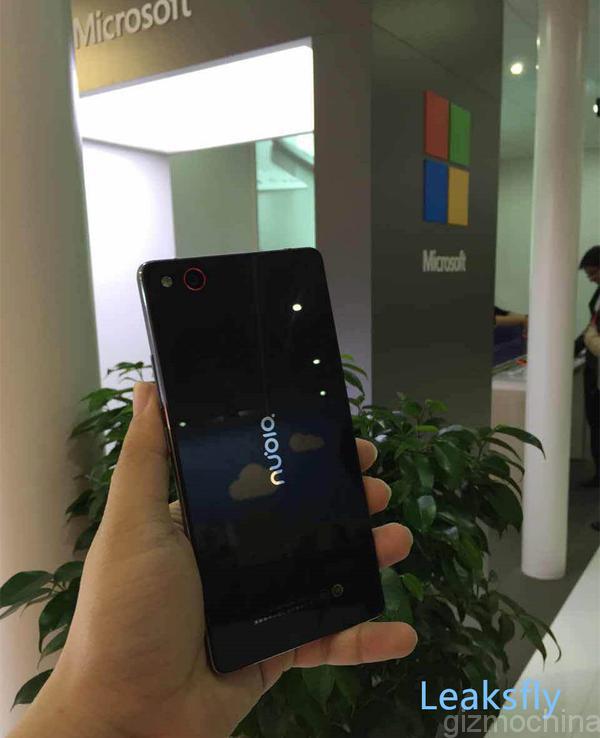 However, earlier today, a series of pictures revealed that the company may have a surprise in store for fans at the event. The leaked pictures showed off a device which looked identical to the ZTE Nubia Z9 Max but was running on a different OS than Android.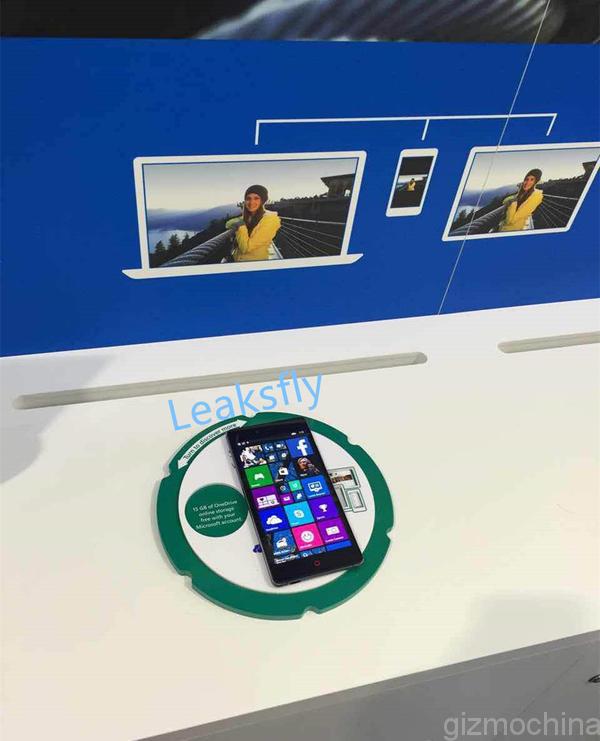 Yes, the ZTE Nubia smartphone was running on the Windows Phone OS which is a first for this lineup. The device had a similar design as the Max, with the double glass and metal body. However, the phone was running on the new Windows Phone OS. We even see Cortanan running, but it reports back with the message, "I'm sorry but I can't speak your language yet". Naturally, it looks like sometime tried giving commands to Cortana in Chinese.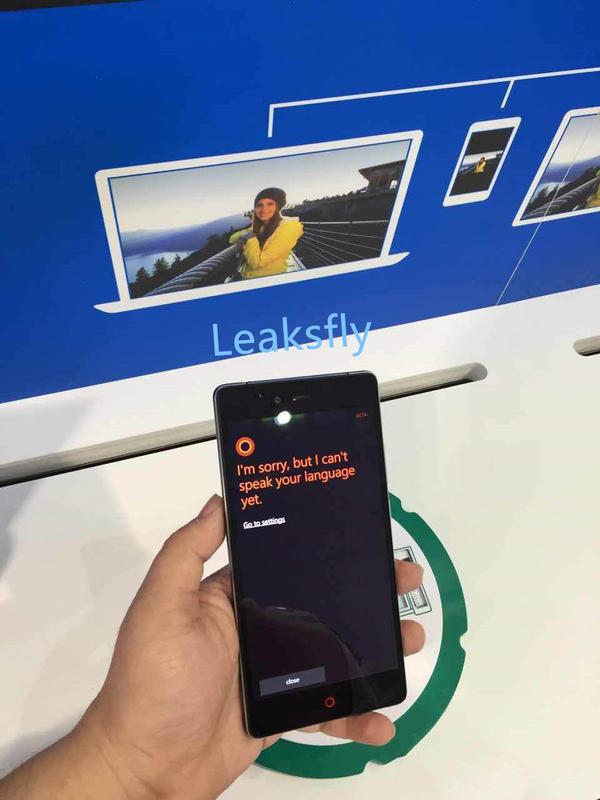 It looks like the images were taken at Microsoft's office, probably at an internal event. However, we still don't know the exact Windows Phone version running on this device nor the specs that it features. But since this looks like Z series Nubia smartphone, expect it to be pretty high end.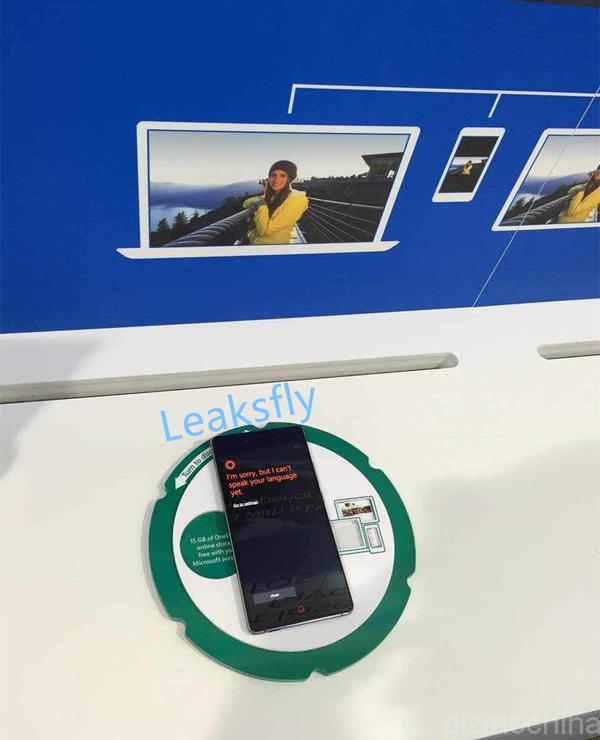 So will we be seeing the new ZTE Nubia Z9 running on Windows Phone OS at this month's event? Or is the phone still in the development stage?
Well, we just have to wait for a week more to clear things out.
Just a few hours back we reported that Microsoft was partnering up with Xiaomi, Lenovo, Tencent and even Qihoo for expanding its software in the country and this particular leak only confirms that the company has some big plans for its OS in China.