Gree smartphone to compete with Xiaomi Redmi Note 4G, priced at 1000 Yuan!
Just a day back we reported that Gree Electric, the famous appliance manufacturer from China was keen to enter the smartphone industry. We had also got a set of pictures which revealed the handset in full glory.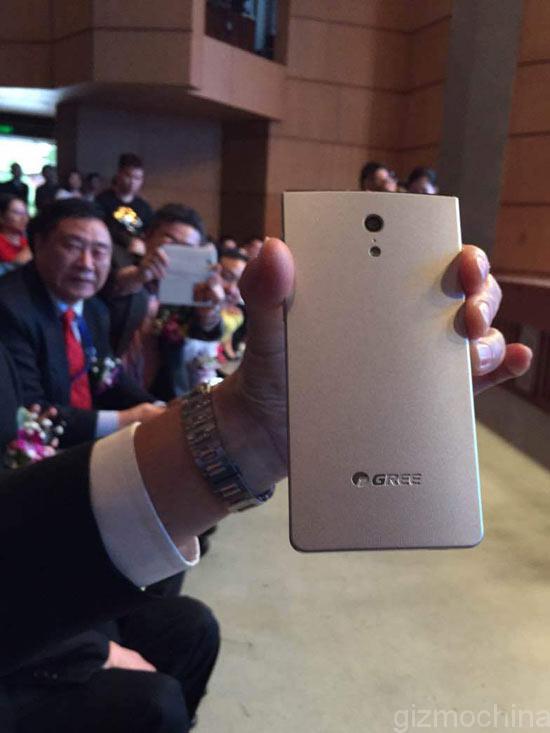 Today, less than 24 hours the first ever leak, we have some news about the pricing of the handset. The Gree smartphone is said to be priced at 1000 Yuan ($161). This is actually a pretty sweet spot given that the phone will directly compete with Xiaomi's affordable phablet, the Xiaomi Redmi Note 4G. There's a bunch of other smartphones in this price segment like the recently announced Meizu M1 Note phablet which comes with amazing hardware for its price. And Meizu being an established manufacturer in the domestic market, it will be interesting how Gree plans to compete with both the companies in this crowded smartphone industry.
The best way to compete with these devices will be with great hardware. Meizu M1 Note by itself proved that an octa-core processor with 2GB RAM could be incorporated in a phone in this price range and we can expect such specs in the new device. As of now, there's no information about the exact tech specs of the device but we can expect them soon.
Gree Electric's CEO Dong Mingzhu is known for her aggressive business strategies and it is said that the company aims to sell over 100 million smartphones in 2015 alone. This is a pretty ambitious goal, especially when this particular device is the first smartphone from the company. Also, we have to take into consideration the existing market leaders such as Xiaomi which lead the smartphone sales in the domestic market.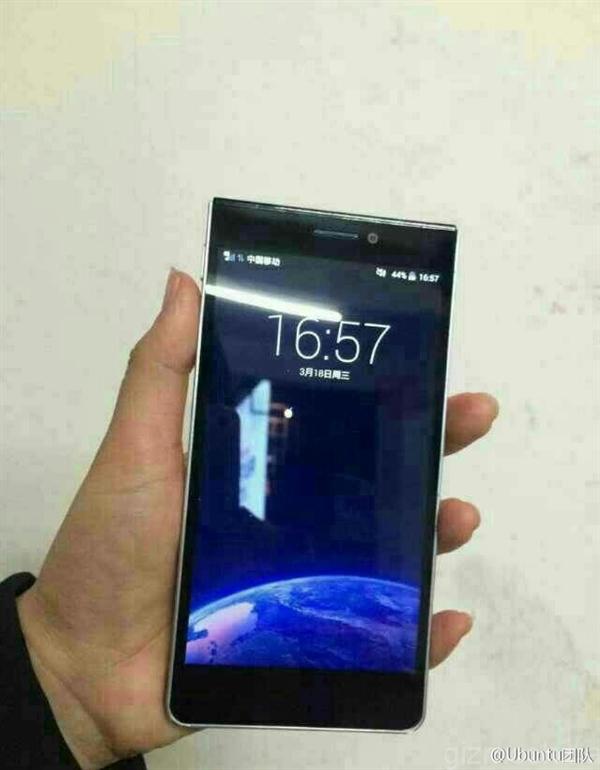 The leaked pictures reveal a traditional design, but with a premium metal finish. Also, the phone looks huge, especially with the large borders besides the display. From the images, it looks like the screen is about 5.5-inches, which is exactly the same size as the Meizu M1 Note and Xiaomi Redmi Note.
From all the information we have received till now, the Gree smartphone does look promising. However, lets wait and watch what exactly the new entrant in the industry has in store for us.