YunOS powered Newman Button Phone will feature a mysterious rear button
Newman has been in the market for the past few years, however lately we haven't heard anything new from the company. In fact, the company's last post on its official Weibo page dates back to July 2014.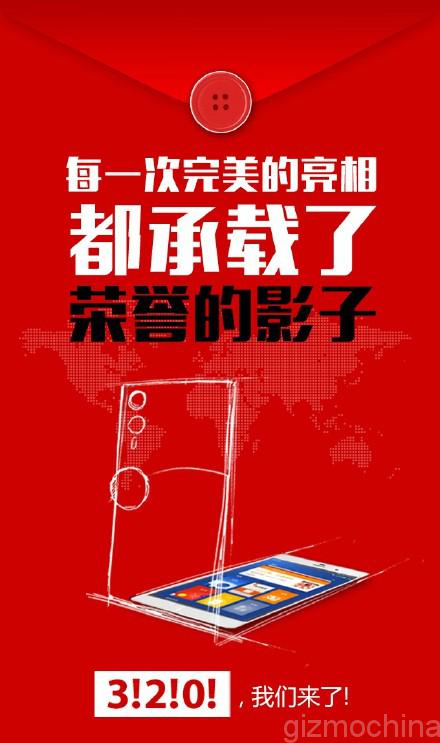 Earlier today, surprisingly, Newman forwarded a post from YunOS's weibo page. The post was about a new concept YunOS device. The image had a unique rear button just below the camera, however the post failed to explain the use of the button.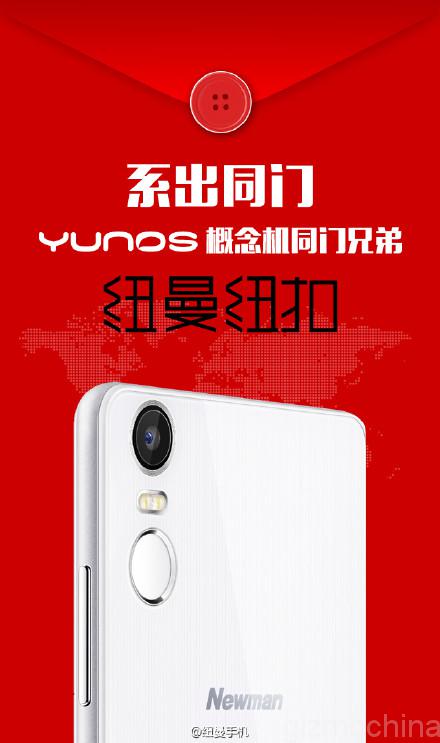 A few hours later, Newman posted a image on its Weibo page which finally revealed a new device from the company. It seems that the concept machine revealed by YunOS was in fact the new Newman Button phone which will run on YunOS.
This is not the first time we are seeing at a YunOS powered Newman device. Last year, we had seen many manufacturers adopt YunOS for their phones, including Newman. So, this particular announcement doesn't come as a big surprise.
We still don't know what the mysterious button below the camera does, but it could be something related to the camera feature. Or it may even be used to control sound or even for fingerprint recognition. Unfortunately, we can only speculate the features on the Newman button phone right now. But expect more information when Newman announces more details about the phone on April 8.