LeTV X900 leaked again, no bezels and USB Type-C port!
A few hours back, we saw the leaked image of the LeTV X600. The image came as a surprise since it revealed that the phone may have slim bezels on the sides after all. However, the ones that we have been seeing for the past few days featured bezelless design and today, there's another leak which confirms this beautiful design on the LeTV X900.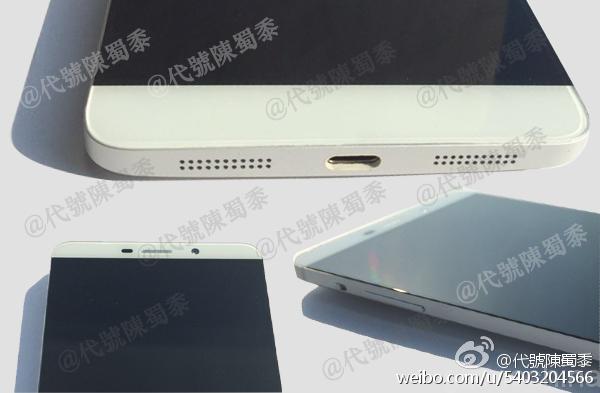 The image which was leaked today isn't as good as the previous ones, but it confirms the existence of the USB Type-C port on the LeTV X900. You can also clearly see the dual speakers on both the sides of the port at the bottom.
On the left, there's the power button as well as the volume rocker keys. Also, on top of the display, you can see the sensors and the front camera. The device is rumored to run on the powerful Qualcomm Snapdragon 810 with 4GB RAM and 20.7MP rear camera.
Both the models, namely the LeTV X900 and the X600 are expected to be unveiled at an event in April.