Xiaomi Smart Weighing Scale announced for 99 Yuan ($16)
Just as expected, Xiaomi unveiled a brand new Xiaomi smart weighing scale today. The device had already been leaked yesterday showing off its smooth design and round edges.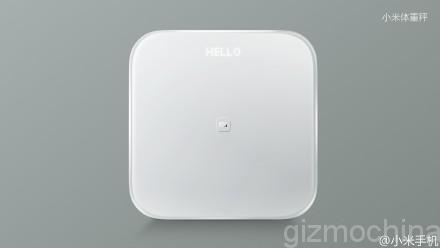 The new Xiaomi smart weighing scale is extremely sensitive. In fact, the company claims that it can measure weight differences up to 100 grams, which is almost the same as a glass of water.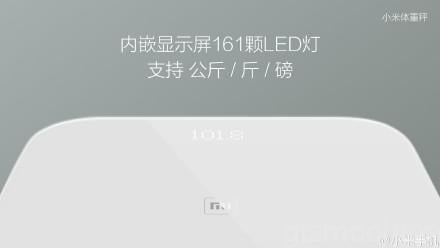 The overall body is protected by tempered glass panels and the display is embedded into the body. There are 161 LEDs inside the device to show off the weight in pounds as well as kilograms.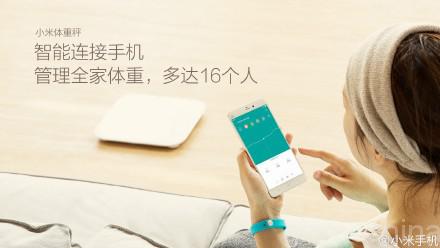 Users can connect the Xiaomi smart weighing scale to a smartphone and can manage the weight of up to 16 people with its app. Once again, the product is quite cheap and will be available for sale from April 8 for 99 Yuan ($16).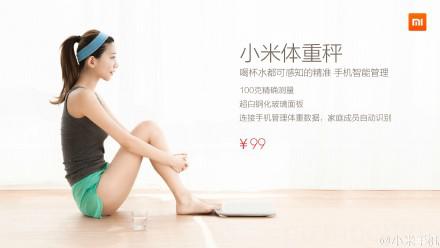 So, what do you think about this electronic weighing scale from Xiaomi? Would you consider purchasing it if the company releases it outside of China?