Teclast X80HD Dual-boot Tablet Review: Dual OS for $100 in Your Pocket [VIDEO ADDED]
Teclast is one of the Chinese manufacturers, which makes cheap tablets and accessories. This time around we are looking at a very cheap tablet, which costs just over $100. In addition, it has a dual-boot feature meaning that you can either use it as an Android or Windows tablet. It sounds pretty cool on paper but how does it fair in reality? Let's find out.
We wanted to thank Pandawill.com for sending Teclast X80HD tablet for a review.
Teclast X80HD Dual-boot Tablet Review: VIDEO
Teclast X80HD Dual-boot Tablet Review: SPECS
| | |
| --- | --- |
| Display | 8″ 800×1280 |
| Processor | Intel 64Bit  CPU Z3735F quad core 64bit, 1.83GHz |
| RAM | 2GB |
| Camera | 0.3MP Front/2MP Back |
| Connectivity | Bluetooth, WIFI |
| Battery | 4.500 mAh (non-removable) |
| Dimensions | 208.6 x 122.4 x 8.9mm / 328g |
| OS | Android 4.4 Kitkat |
| Storage | 16GB (expandable via microSD card slot up to 64GB) |
Teclast X80HD Dual-boot Tablet Review: UNBOXING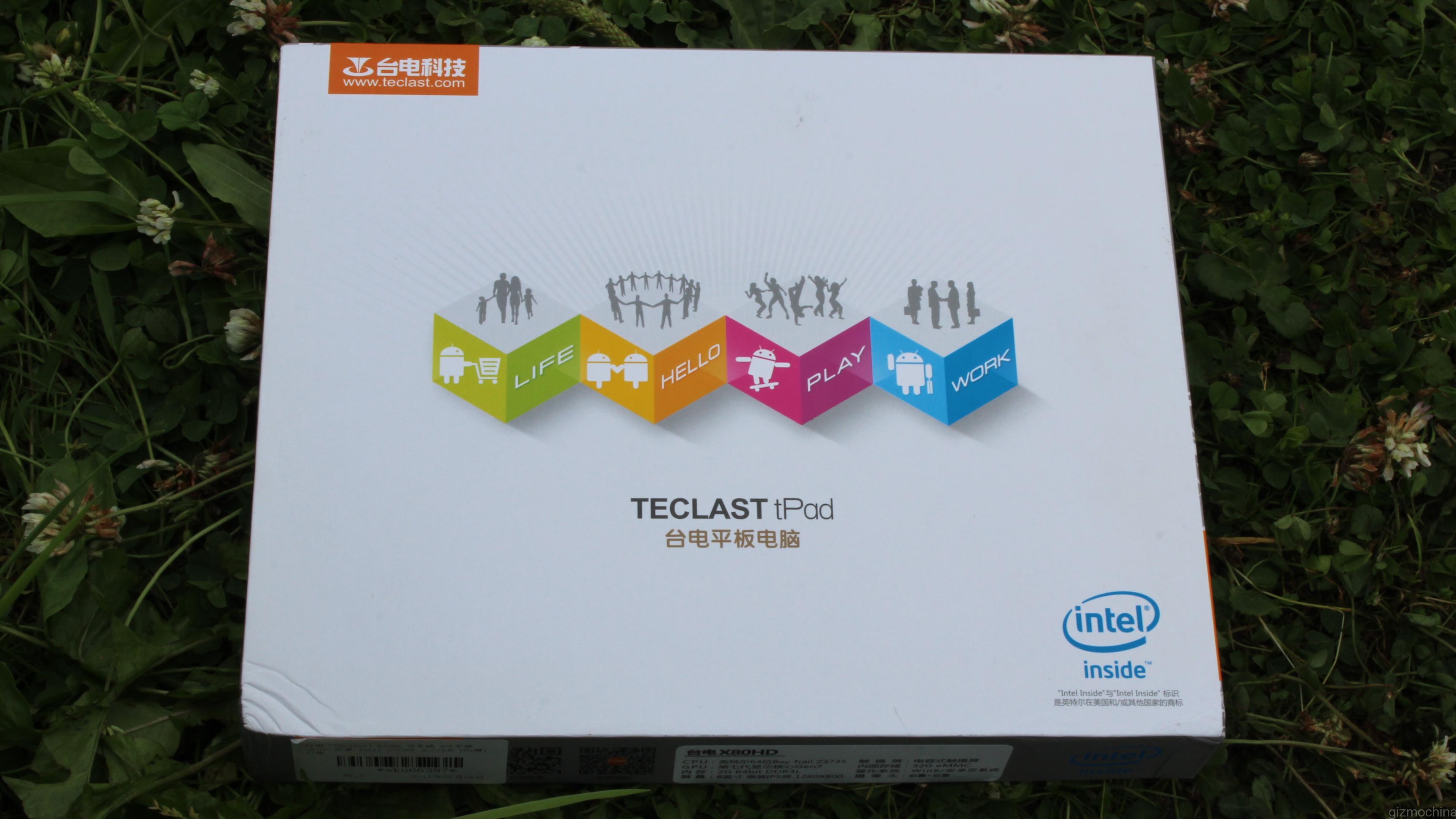 The Teclast X80HD tablet comes in quite a huge box that makes an impression that the tablet is bigger than 8″ if you haven't opened the box yet. Once you do that you can find a regular micro USB cable, USB OTG cable for storage expansion (also, there is a microSD card slot for that) and some instruction manuals.
Teclast X80HD Dual-boot Tablet Review: DESIGN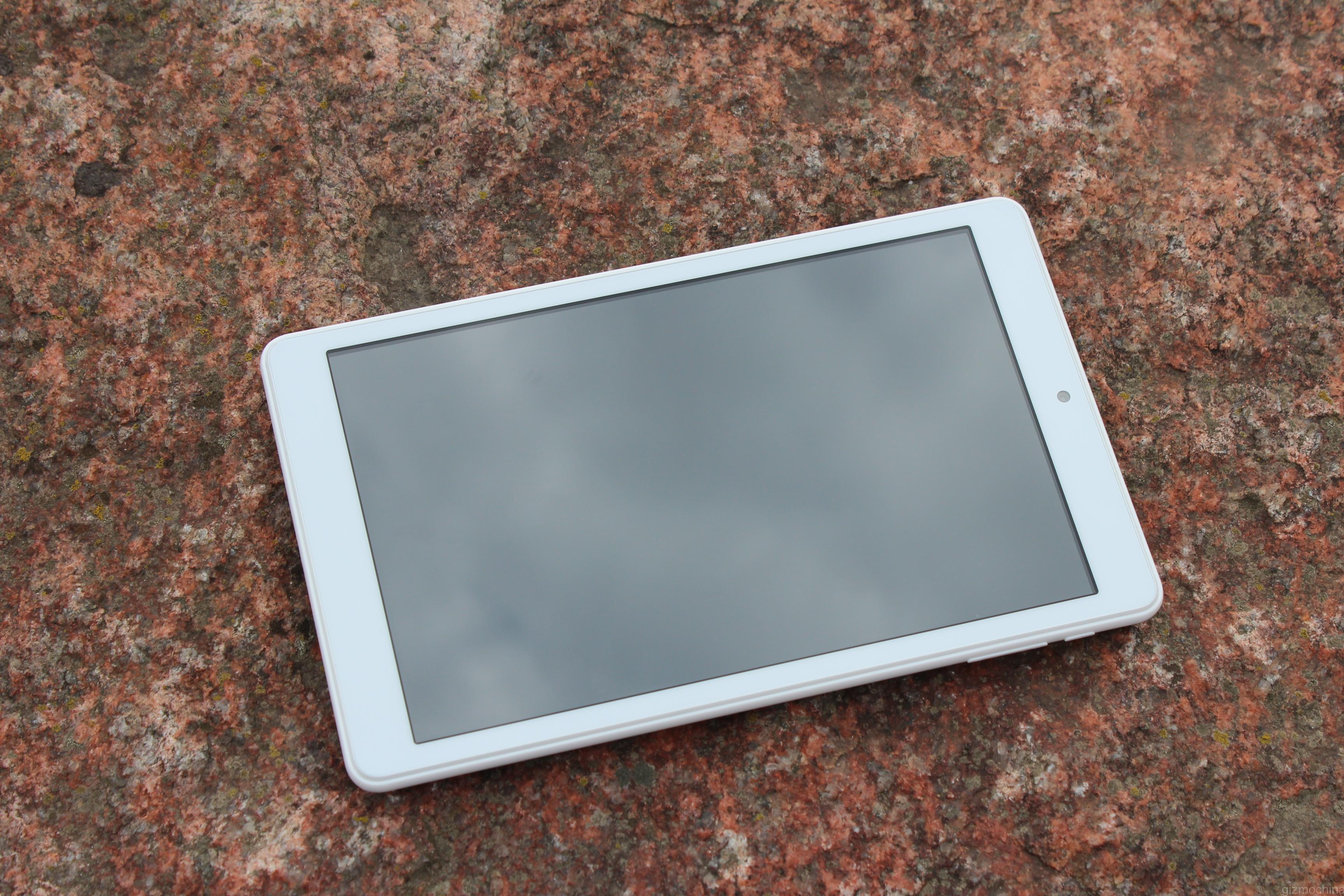 Allright, the star of the show is a tablet, which has an 8″ display. It is a very compact device, which can be great for travellers.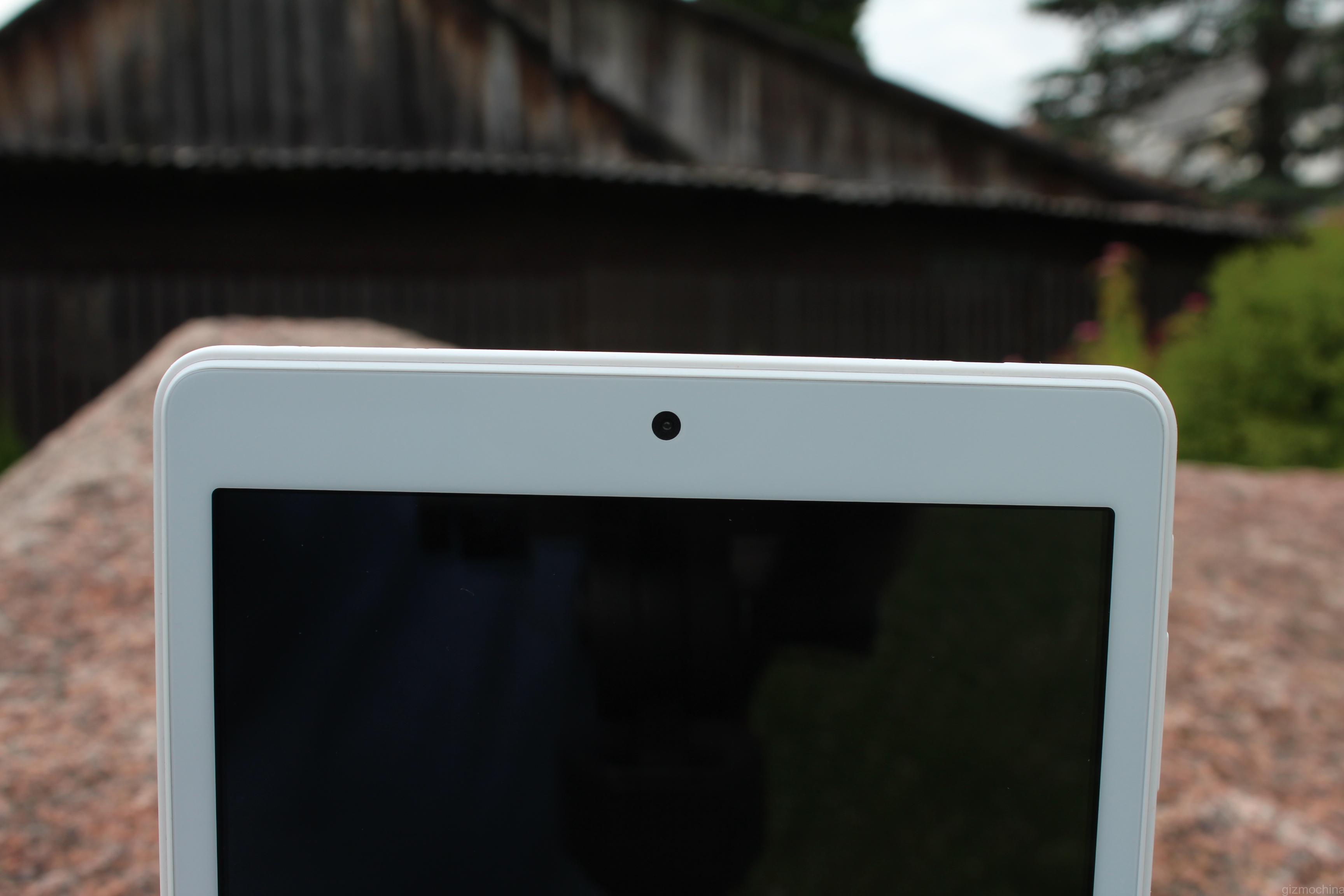 On the top side there is a selfie snapper. It has a ridiculously small megapixel number – 0.3.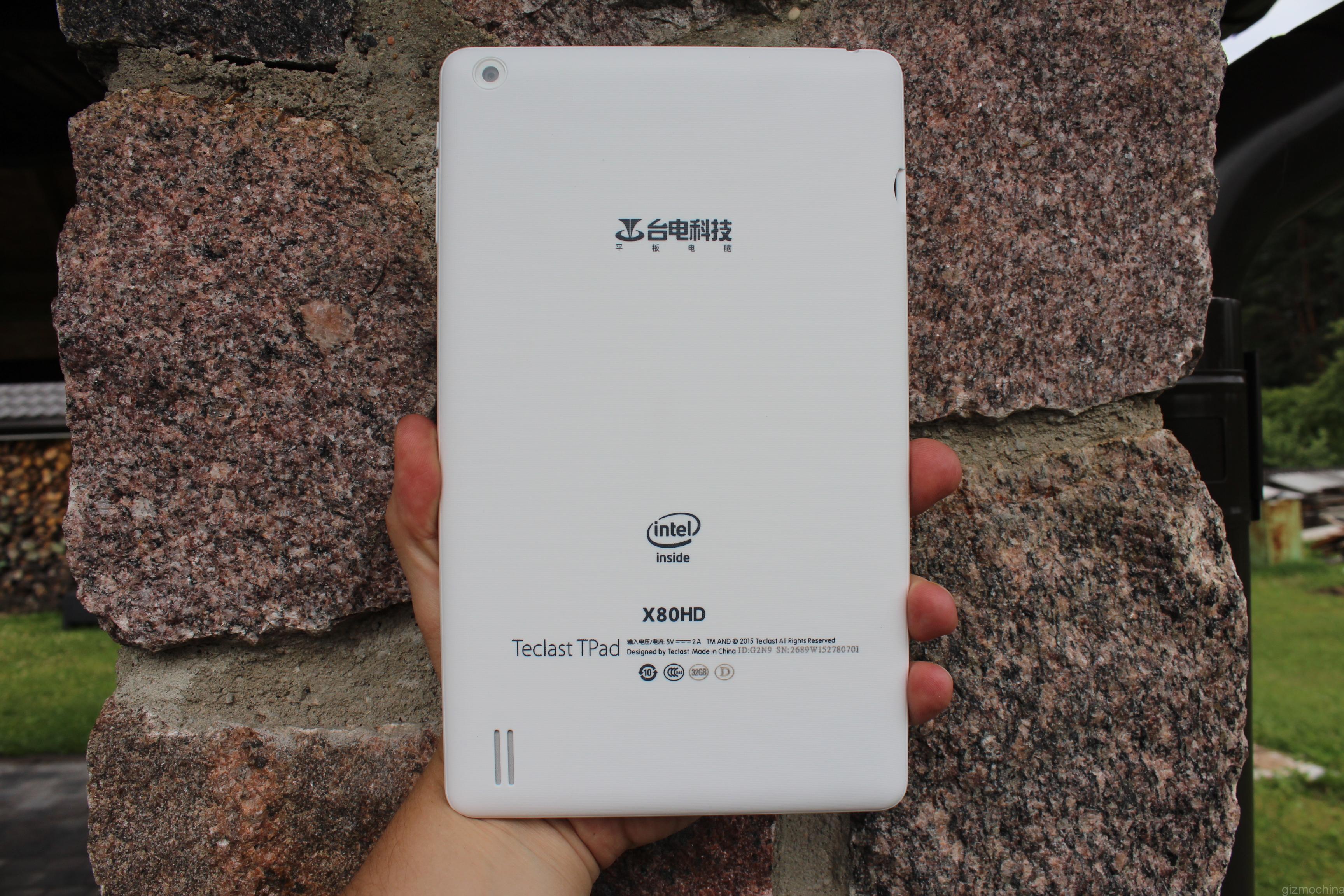 The back of the device is made out of textured plastic material, which does not attract fingerprints at all (a huge plus). In addition, there are a lot of things going on here as you can find tons of writings both in English and Chinese. The most import I should say is the model number and the type of the processor.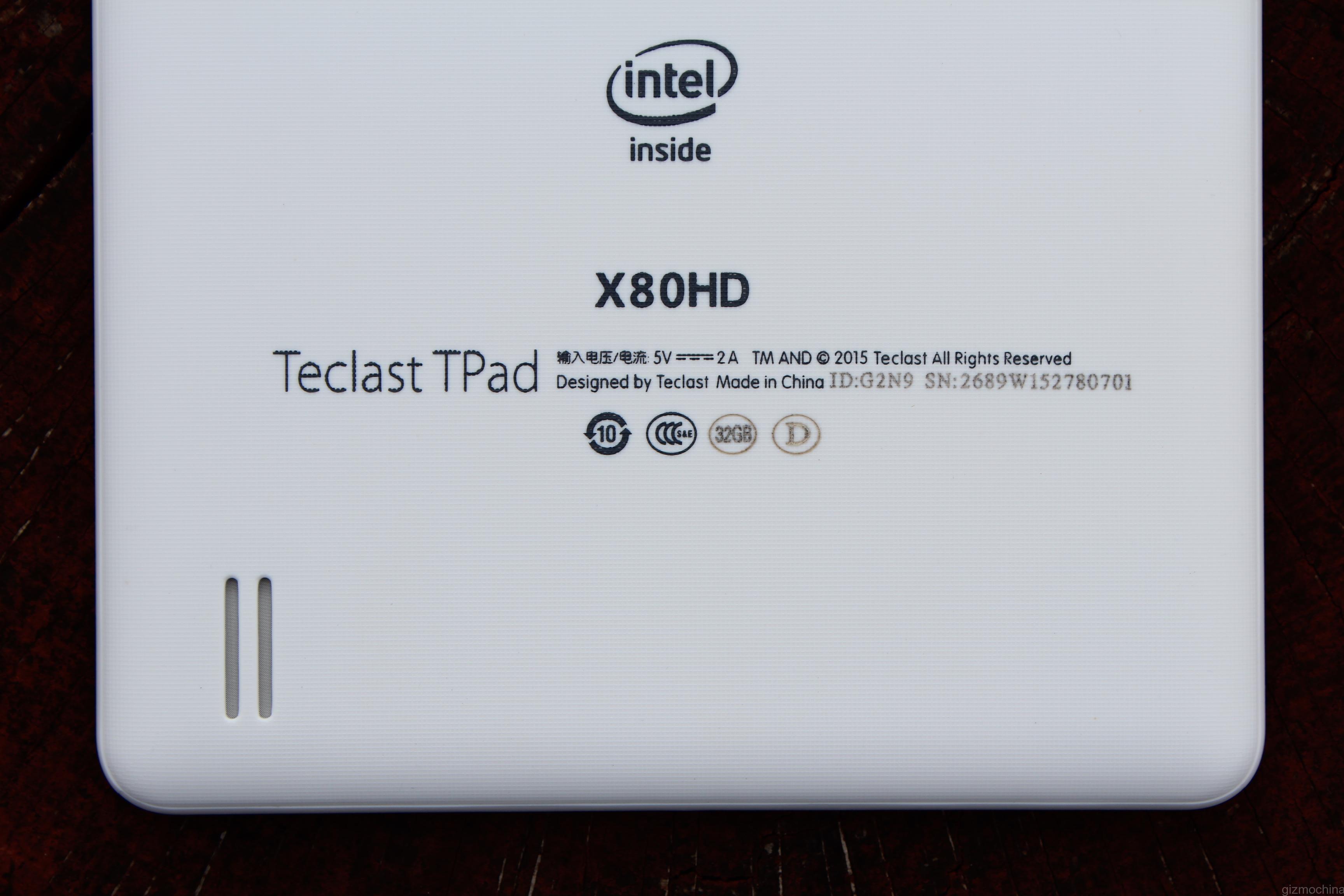 On the bottom side there is a single speaker. In addition, it says that it has 32GB of storage but you have to keep in mind that storage is split up to two different operating systems. You have only 7GB in Android and 14GB in Windows user available storage. A good thing is that you can add a microSD card up to 64GG and the files stored on it are accessible via both operating systems.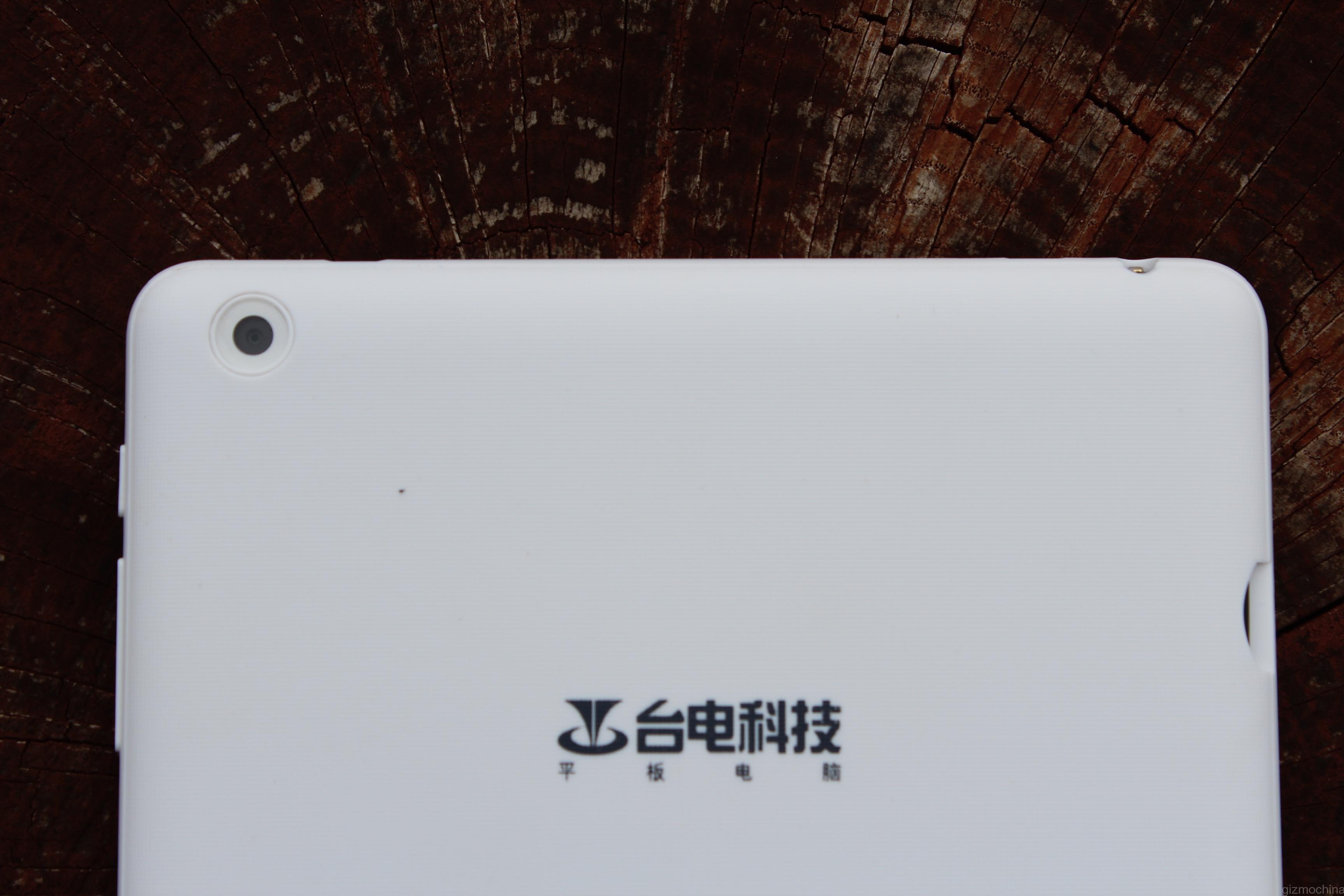 On the top there is a 2MP shooter meaning that you will be able to capture up to 1600 x 1200 pixels images.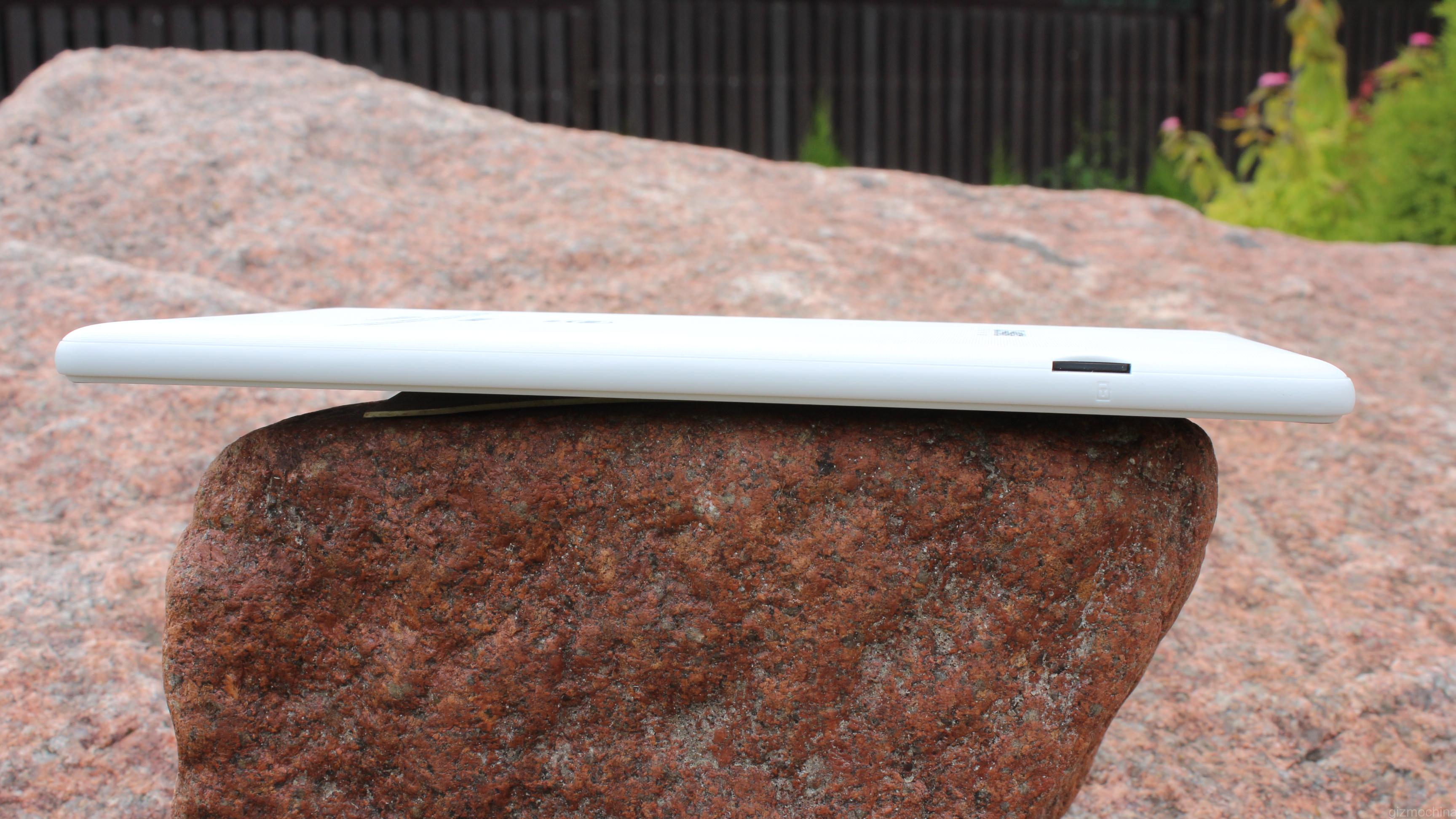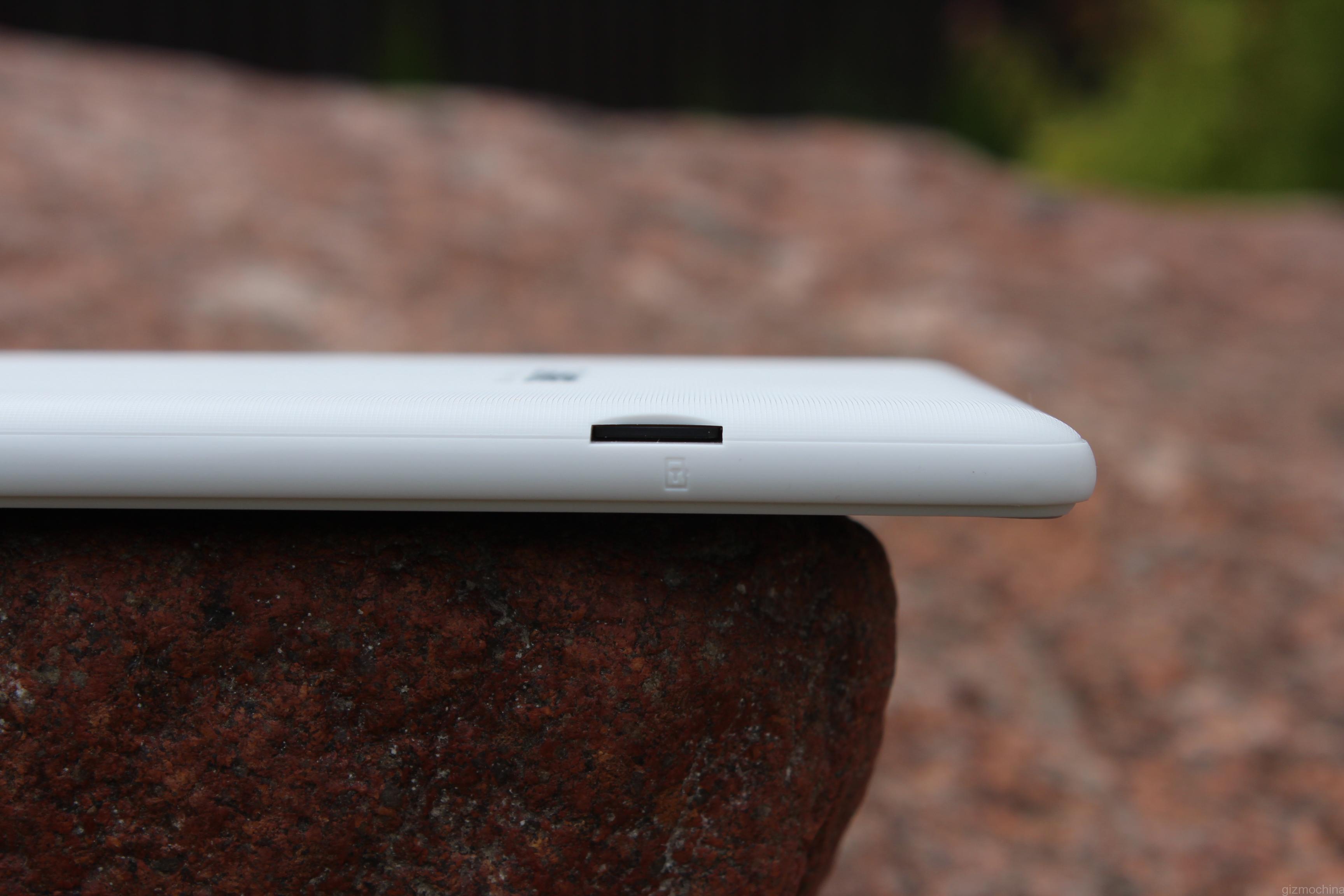 On the left side you can find a microSD card slot, which supports the cards up to 64GB.
On the right there is a volume rocker along with power on/off switch. All the buttons have a great tactile response.
The top side is pretty busy as there are quite a few ports that include a headset jack, microUSB charging/syncing port and microHDMI port.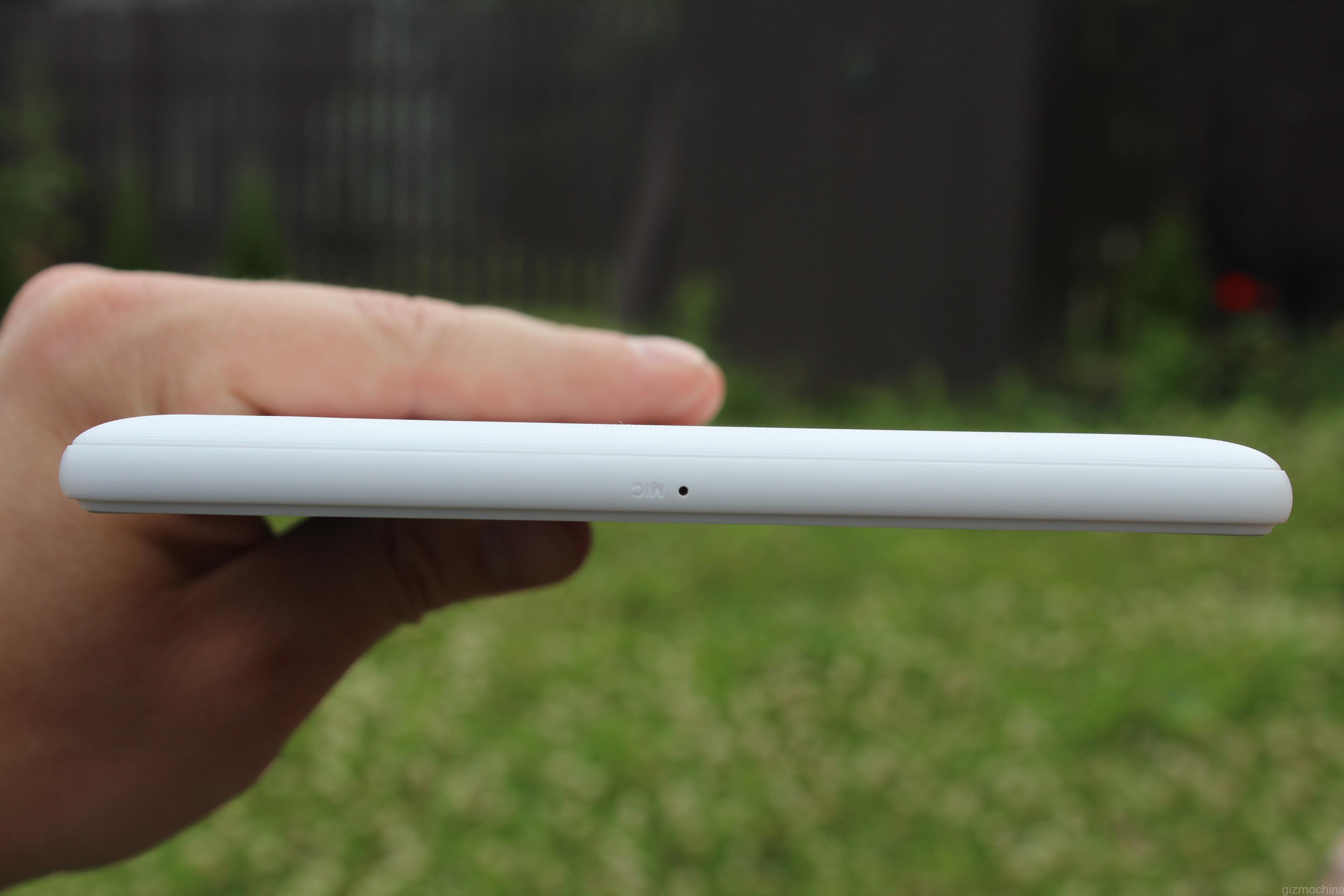 On the bottom there is a little hole for the mic.
Overall, the Teclast X80HD tablet is a very compact device and you can easily hold it in one hand. However, the tablet is made out of plastic material, which does not add any premium look or feel. On the other hand, it is well built and I love the fact that it has a textured back to prevent the device from attracting fingerprints and smudges.
Teclast X80HD Dual-boot Tablet Review: DISPLAY
The display has a resolution of 1280 x 800 pixels. It is an IPS type panel but it is far from the best panels I've seen. Firstly, it could be definitely sharper and sometimes I think that it looks like a qHD resolution display. Secondly, it could be a bit brighter. The brightness output is okay indoors but you can't see anything under direct sunlight outdoors. Finally, the display has a somewhat reflective coating, which gives kind of a mirror effect. All in all, the display could see a lot of improvements and it is not the best out there.
Teclast X80HD Dual-boot Tablet Review: Android UI
The tablet runs a dated Android 4.4 Kitkat OS. Overall, it is almost a stock Android experience but you are getting a bunch of Chinese bloatware out of the box. In addition, it would be naive to expect an upgrade to Lollipop anytime soon.
Overall, the UI is running smoothly and there are no hiccups even with a lot of tasks running in the background. You may need to say thanks to a decent chip inside and a fair amount of RAM.
Teclast X80HD Dual-boot Tablet Review: Windows 8.1 UI
So here's one of the highlights of the Teclast X80HD tablet. Once it is booting up, you can choose either Android or Windows 8.1 operating system. If you do not choose it within 10 seconds, the system automatically loads up the last used OS. However, you cannot simply change the OS you are working on it as you have to restart your device first.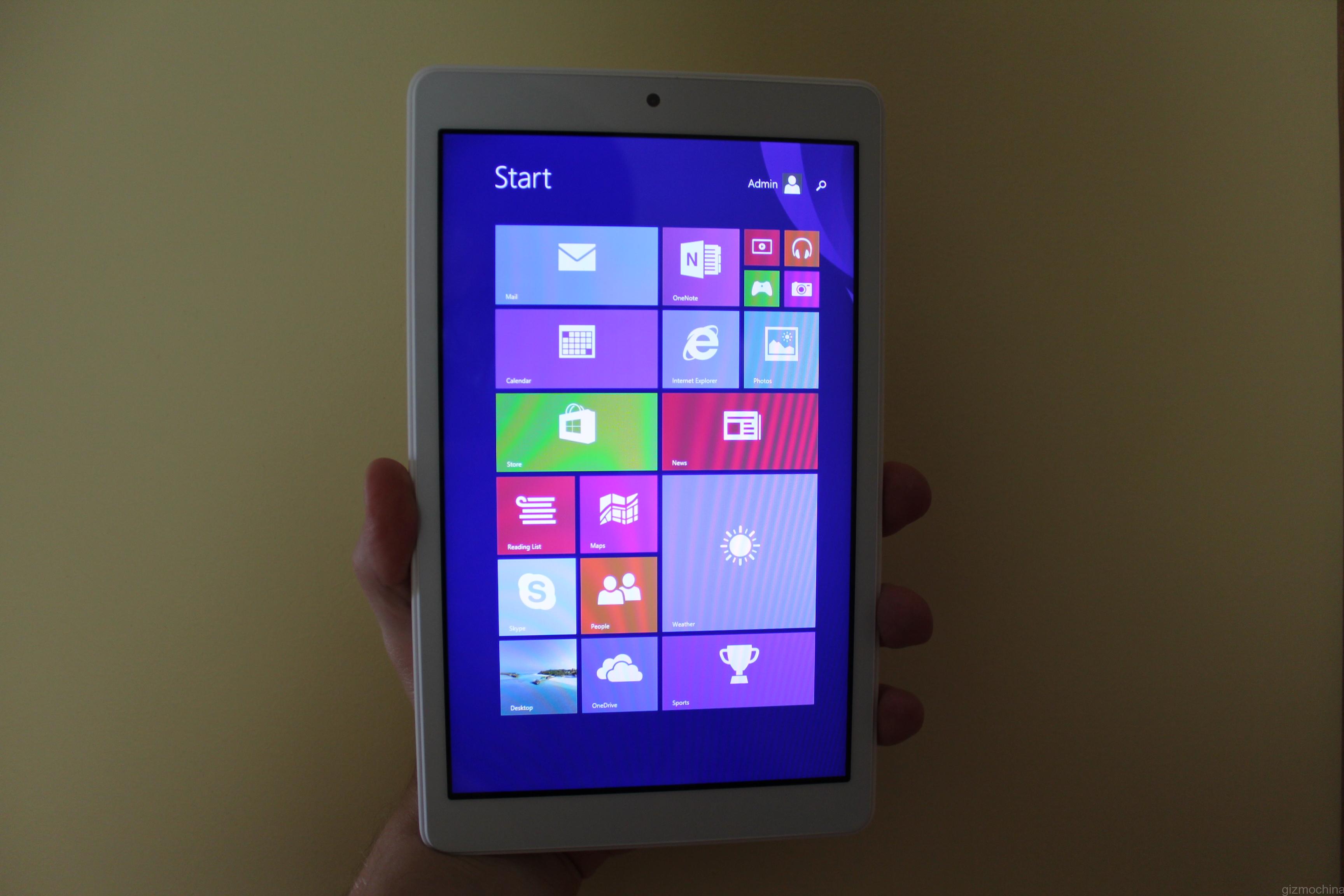 The device runs allegedly a legal version of Windows 8.1. It is actually pretty cool to have a desktop like experience in your hands. I've tested with a few legacy apps that I used to use on Windows (I'm a Mac user for a few years now) and everything is running smoothly.
In addition, the OS works fine even when there are quite a lot of windows opened. Well, there is enough of sheer power to play with and it seems that Windows 8.1 OS is well optimised for tablets. Moreover, I runs better than my old laptop which has better specs but does not have SSD disk, which may be the cause of the whole laggy performance.
I doubt if you would be able to run the latest graphically intensive games on this tablet but this is not what is design for.
Basically what you can do with it is to connect a keyboard and a mouse via USB or Bluetooth and use this little tablet for the Microsoft apps you've been using for years e.g. Word, Excel etc. Overall, for the price of $100 the Windows experience is not bad at all and it would be unfair to expect more.
Teclast X80HD Dual-boot Tablet Review: BENCHMARKS
The Teclast tablet does a really impressive job in the benchmarks category for this price range. I guess that the Intel chip along with 2GB of RAM and  Intel HD Graphics GPU is a great combo to assure that.
Teclast X80HD Dual-boot Tablet Review: PERFORMANCE
The graphically intensive games work without lags. However, there are a few issues. Firstly, the graphics look quite bad like on a low end device (well, it is). Secondly, the device gets hot very quickly. There are no warnings in the UI but it just feels uncomfortably hot. On the other hand, only the top back part has this issue and you do not feel the heat that much as don't touch that area with you fingers once you are gaming.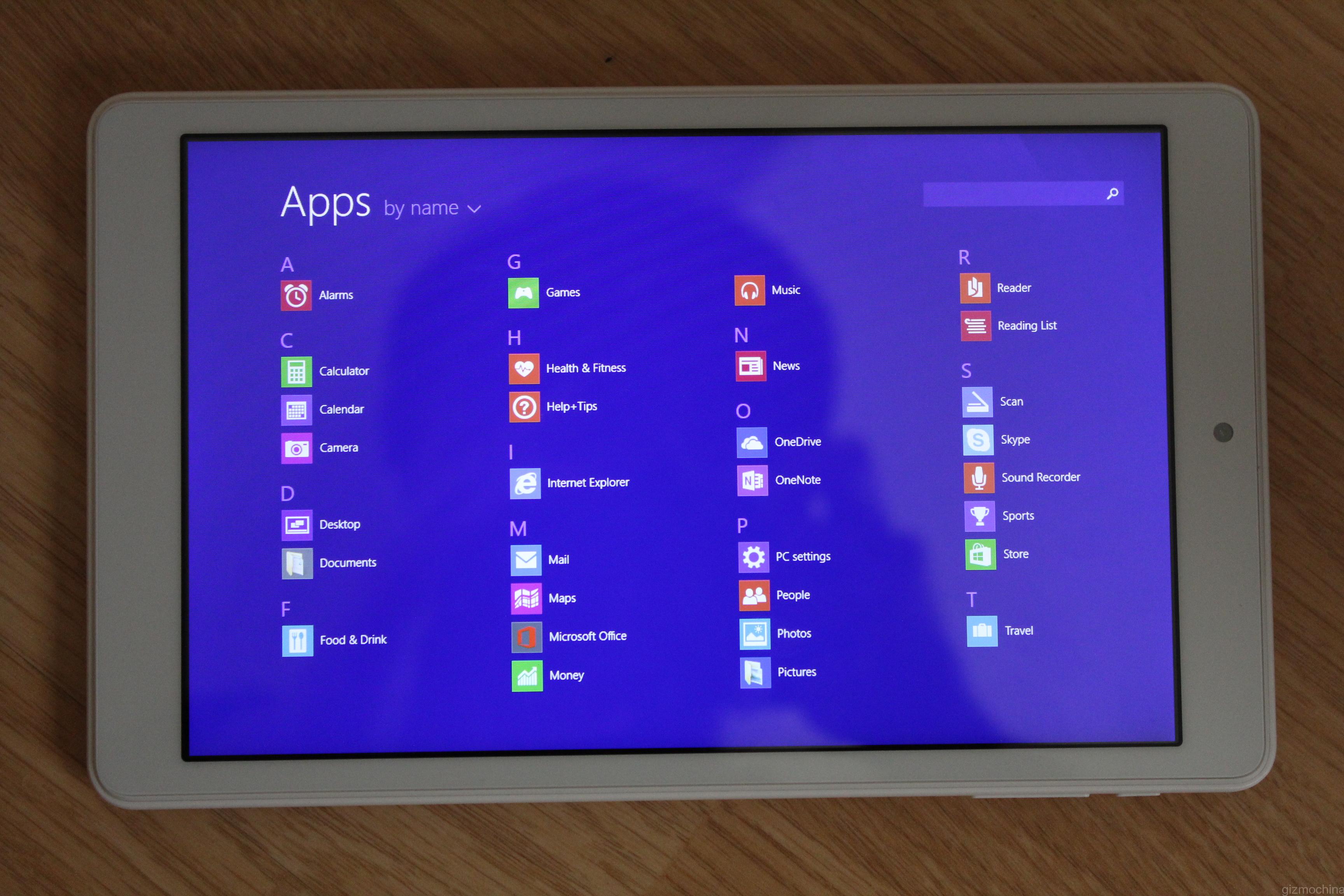 The performance on Windows 8.1 OS is good for a tablet. Well, it does get a bit warm as well but it is not a deal breaker. Of course, it would not replace your laptop for highly intensive tasks like gaming or video editing but it is a great companion for other productivity tasks and running legacy windows apps you you've been using for years.
Teclast X80HD Dual-boot Tablet Review: MULTIMEDIA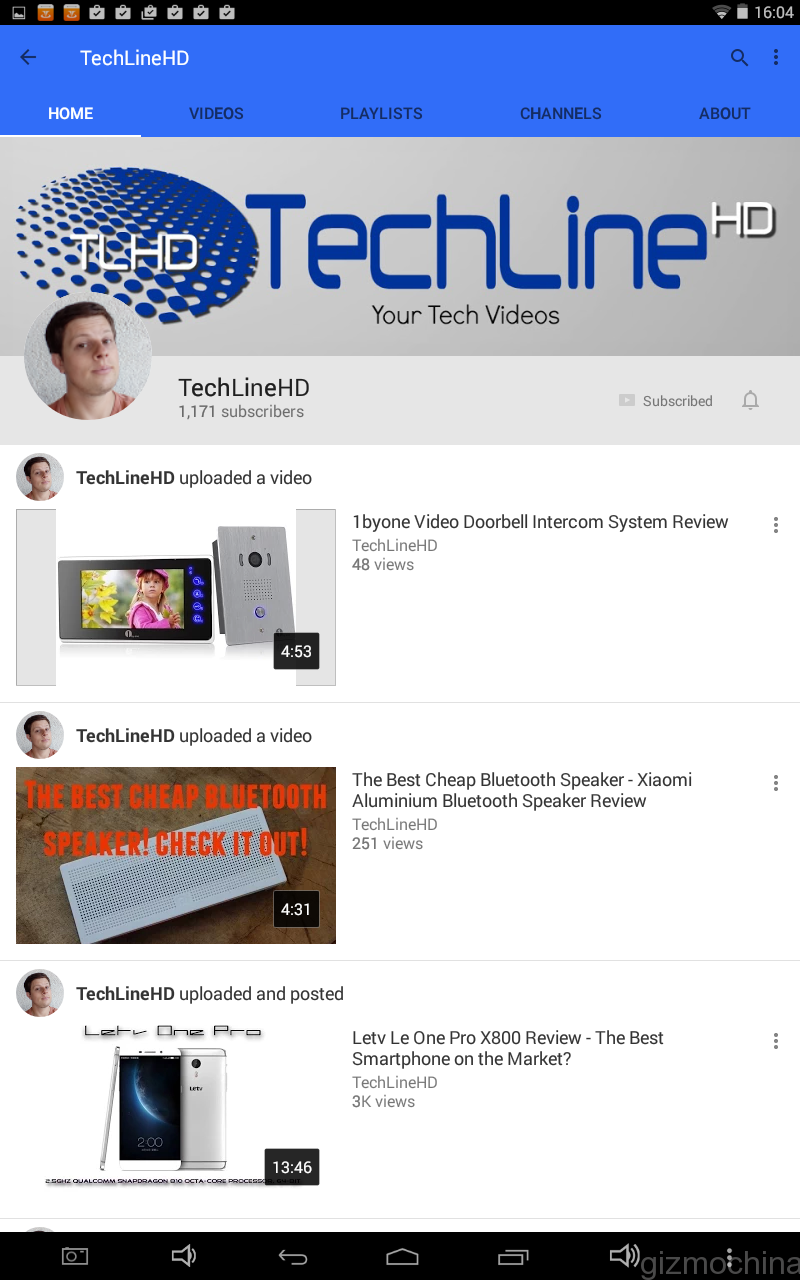 The multimedia experience on this tablet is great overall. Everything is running smoothly both on Android and Windows. However, the loudspeaker could be better. Firstly, it is placed on the back side, which is a very bad idea on a tablet. Secondly, it could be much louder as sometimes you just want to keep pressing the volume up button to hear the audio.
Teclast X80HD Dual-boot Tablet Review: BATTERY LIFE
The Teclast X80HD tablet has a 4500mAh non-removable battery, which has an average life. As the Geekbench 3 test suggests, the screen-on time can be over 5 hours (tested on max. brightness, dim screen off). However, doing some more intensive tasks will drain the battery faster.
The battery life on Windows is about the same but again, it can be much worse if you do a lot of intensive tasks.
Overall, the 4500mAh battery does a fair job for the 8″ screen tablet but I would love to have a bit more time off the charger.
Teclast X80HD Dual-boot Tablet Review: CONNECTIVITY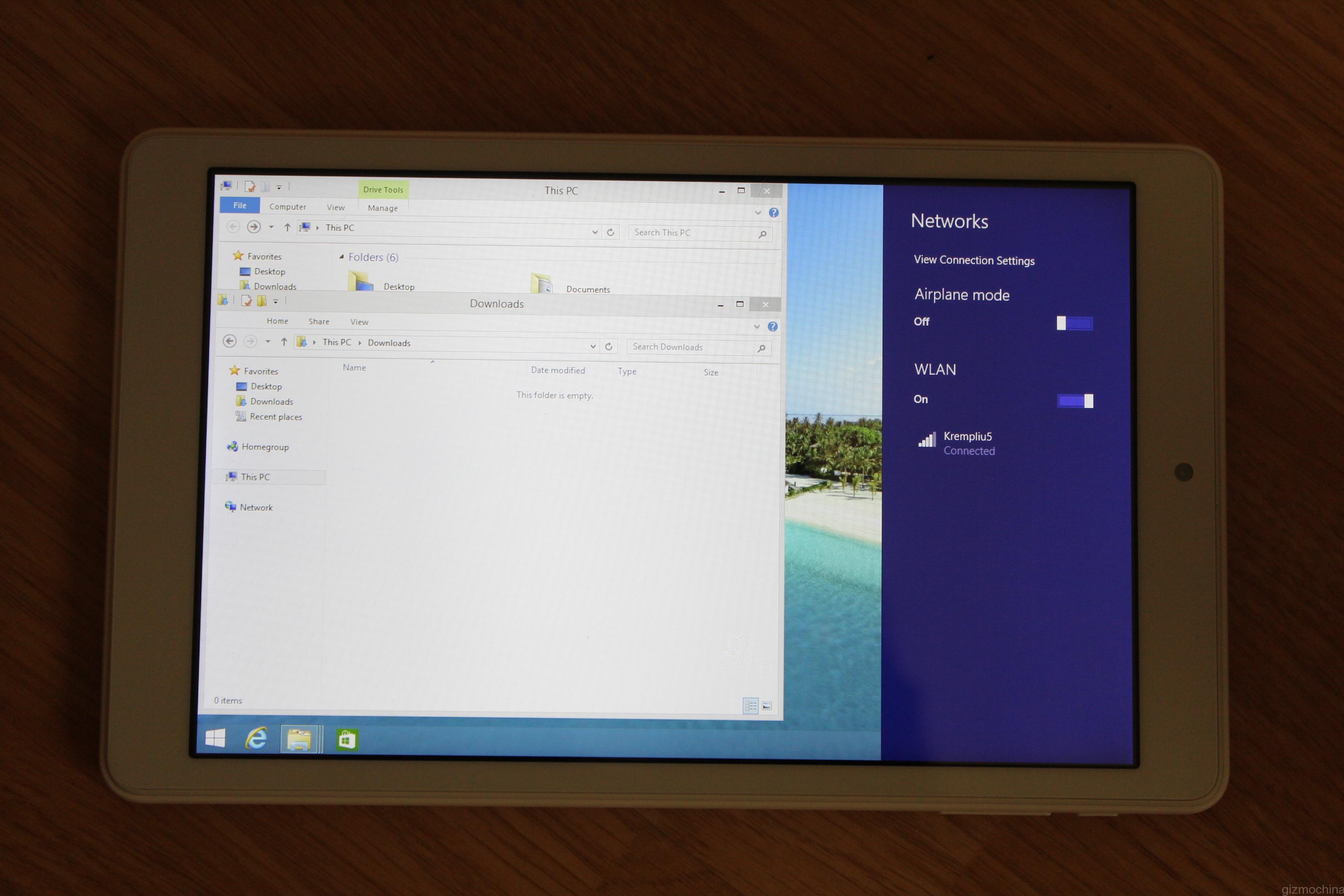 The tablet does not have calling feature as it does not have a SIM card slot since it is a Wifi only device. Speaking of Wifi, the range is not the best but quite good. It usually gets 1 bar less than my iPad but it is the same like my vivo Xshot smartphone.
As far as the Bluetooth connectivity, it works fine.
Keep in mind that the device does not have a GPS receiver, which is a very odd thing.
Teclast X80HD Dual-boot Tablet Review: CONCLUSIONS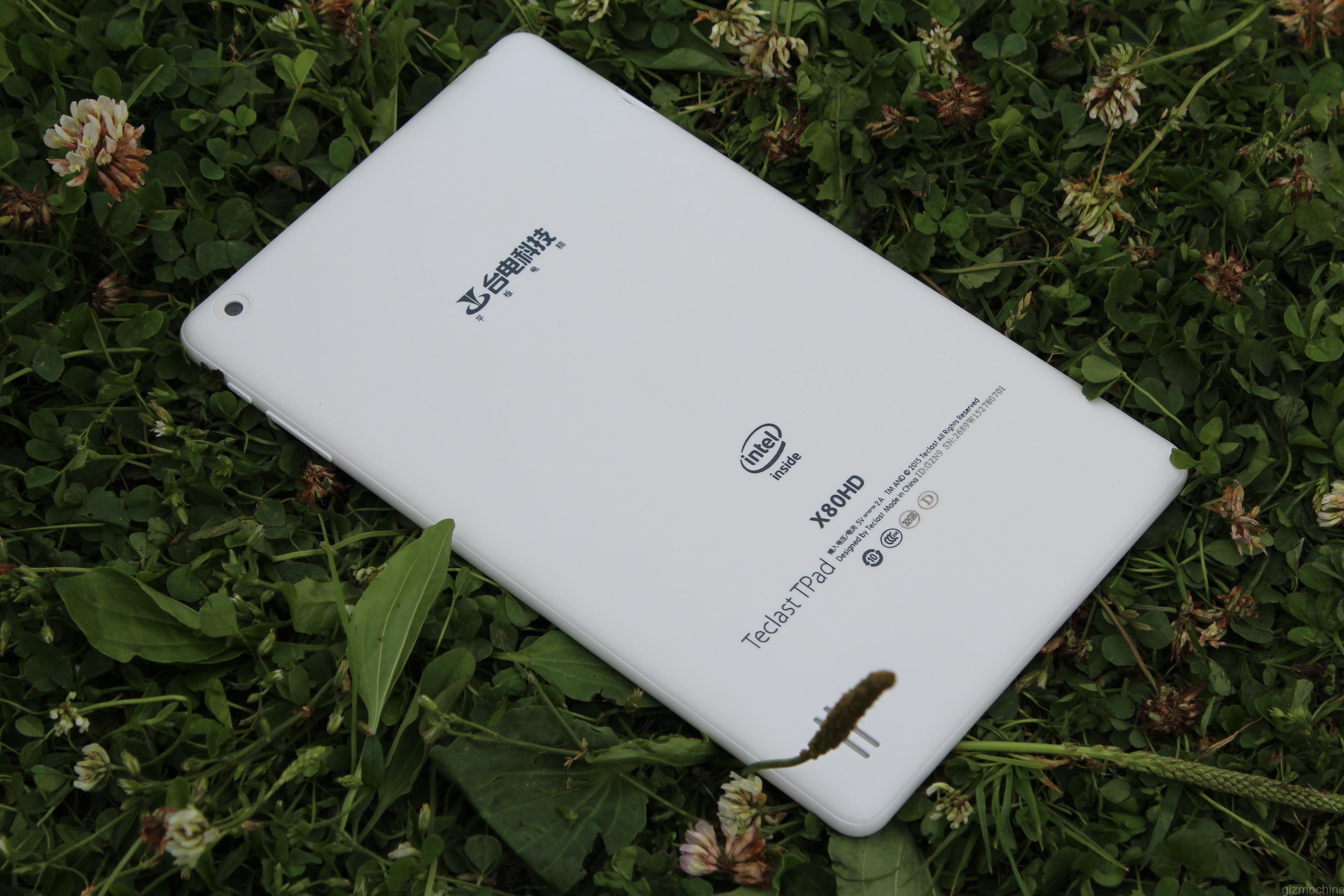 So there you have it, a Teclast X80HD dual-boot tablet. For a $100 you are getting a plastic made device, which does not feel premium but it does not feel very cheap either as the build quality is good.
In addition to this, you are getting two operating systems in a very compact package. Unfortunately, you cannot simply hot-swap these systems as you have to restart a device first to choose one.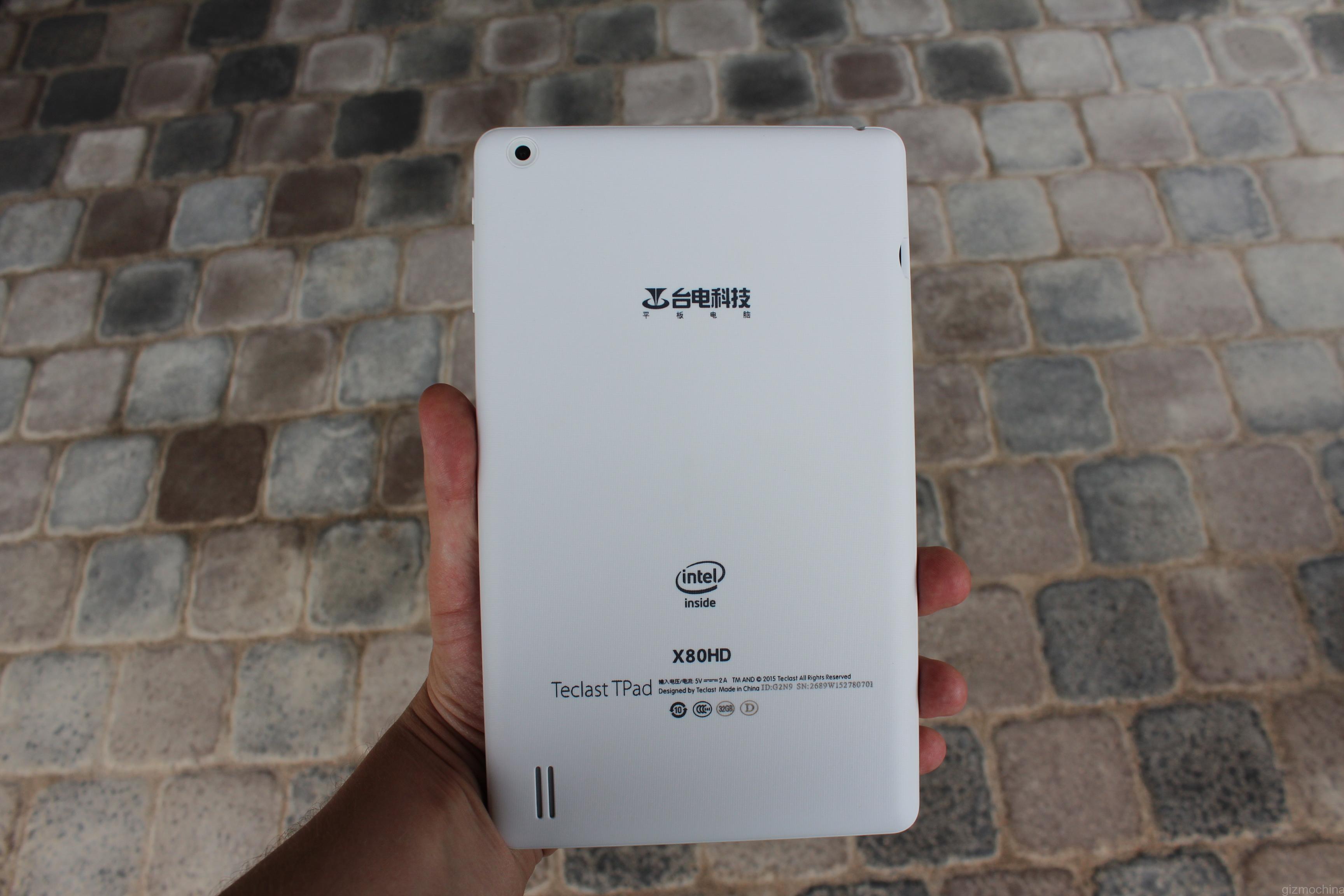 Moreover, both OSs work fine on a daily basis but the hardware is not designed to drive the most graphically intensive tasks like gaming as the device tends to heat up a little and the graphics simply look poorly.
I would say this is a great little tablet for the money but I was disappointed by the screen quality. Well, it is not the worst but it simply has to be better on a tablet.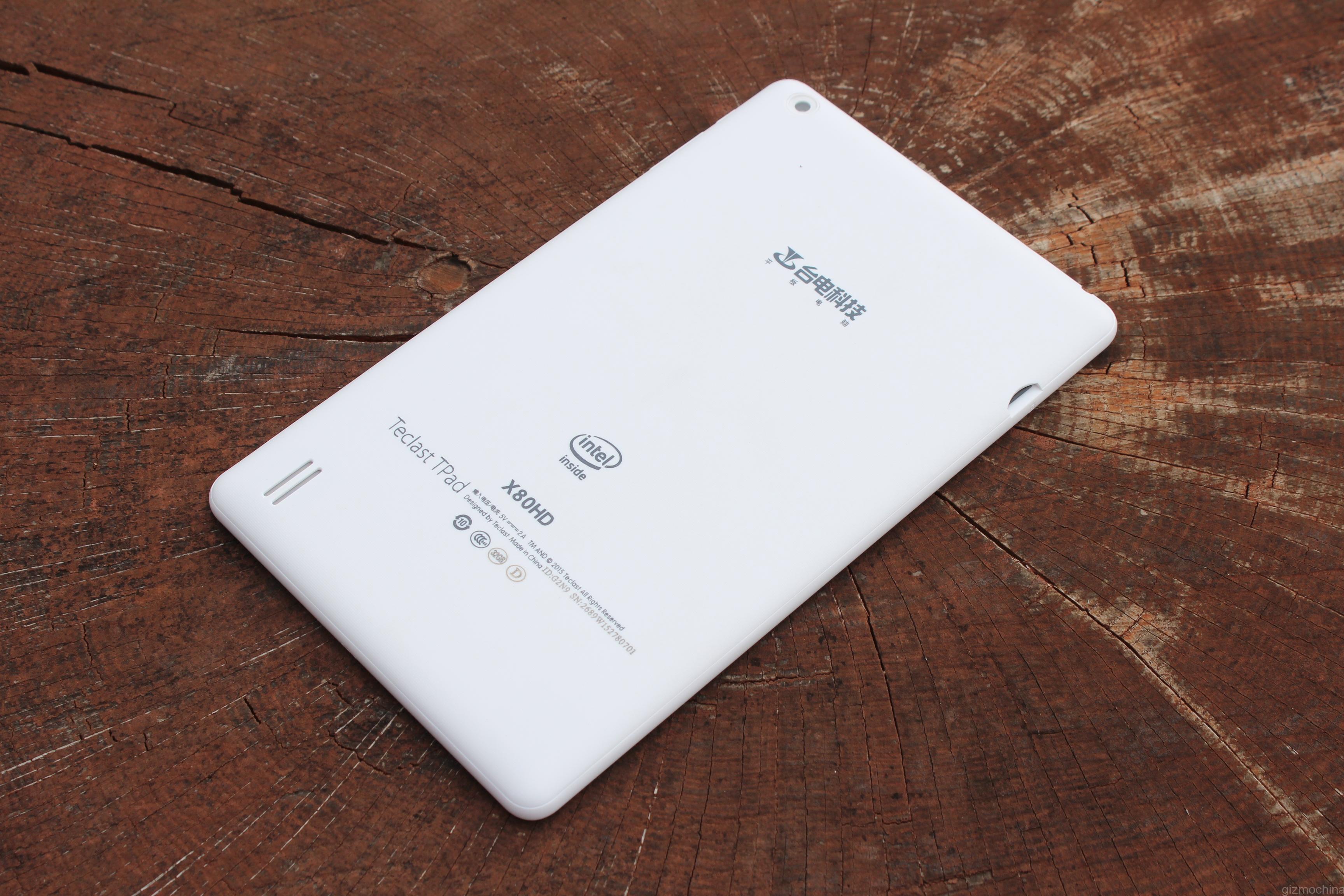 On the other hand, you are getting some other great features like MicroSD card slot, which can be easily swapped as it is embedded on the right side of the device. Also, you can easily hold the tablet in one hand as it has tiny bezels on the sides. Finally, it is a versatile option for those, who want both operating systems for a very cheap price in a compact size.
Last but not least Gizmochina readers are getting a generous $10 discount for Teclast X80HD tablet that can be used on Pandawill.com with a DISCOUNT CODE: x80promo . Keep in mind that the promo code is valid till  07/28/2015. 
We wanted to thank Pandawill.com for sending this tablet for a review.